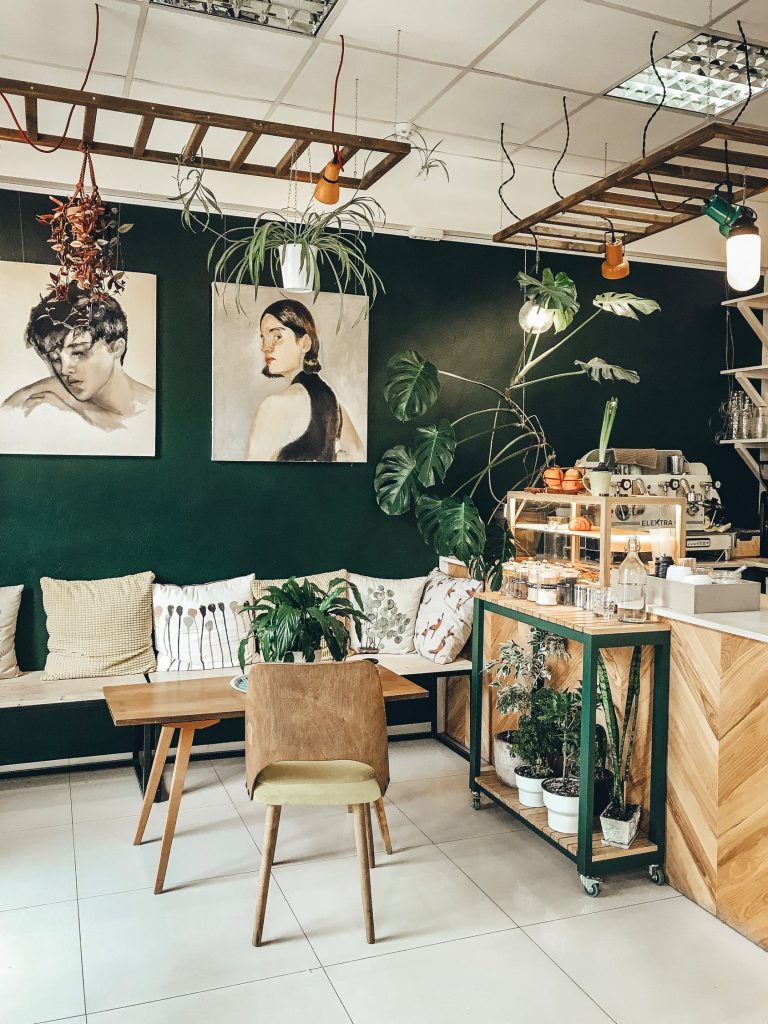 8 Unexpected Decor Ideas to Try in your College Apartment
Decorating your student apartment is always a highlight to any new school year.
You get to make the space truly your home away from home. This is the perfect opportunity to include elements that speak to you!
Temporary decor decisions are vital when moving into a new rental. While many non-permanent decorations are sometimes overdone and a bit lackluster (we're looking at your string lights), there are plenty of great options to incorporate into your new space that guarantee the safe return of your security deposit.
Utilize Useful Storage Pieces
Make sure your decor is also functional for you to stay productive from syllabus week all the way through finals. Try adding pieces that keep rooms from collecting clutter. Storage ottomans, cabinets and floating shelves are sure to keep you at your most constructive.
Select an Interesting Sofa for your Living Room
Furniture can be the focal point of any room but sofas continue to reign supreme in the most popular area of any college house: the living room. 
Choosing a bold sofa in textures like velvet or leather will up the ante of any living space. Or, consider varying sofa styles that meet your needs for both budget and pizzazz. Not to mention, you can always bring it with you after graduation!

Switch Out the Hardware in you Home
Sometimes, it's the little things that can go a long way. From door knobs, cabinet handles to light switch covers, there's so many choices to think about when changing out your hardware. Mix and match distinct looks for different rooms. This tip is a great alternative to permanent changes that match your style but not your lease agreement.
Hang a Tapestry
Changing the look and feel of a room can be as easy as hanging a new tapestry! There is a huge selection of tapestries online with interchangeable subject matter. Create a zen den with bohemian patterns or bring in some natural vibes with a landscape that corresponds with the current climate.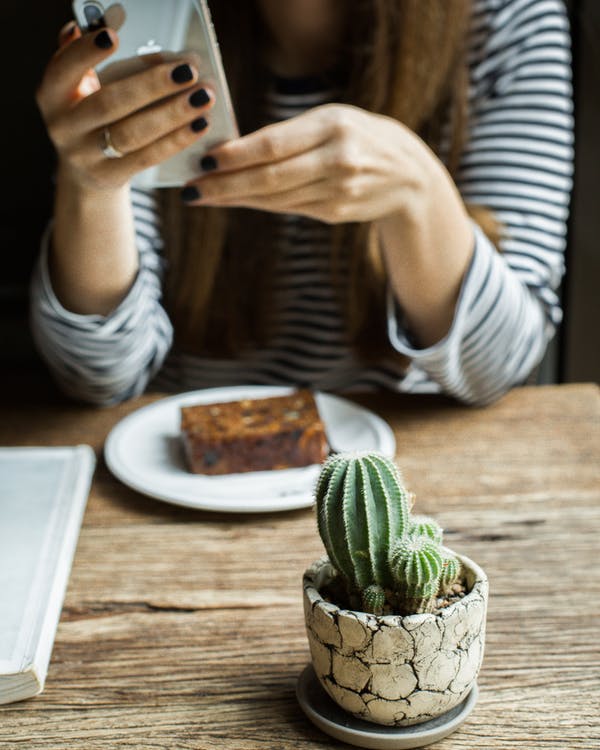 Start a Home Garden
Scattering houseplants in several colors and textures is a temporary decor change that can pack a huge punch! Adding some greenery to your space is sure to lift the mood and help keep spaces full of life.
One big concern many have when attempting a home garden is being able to keep it alive. There are plenty of easy to care for plants, so if you're worried about killing your new decor pieces try any of these popular apartment plants.
Don't Forget about Lighting
If you want to add a little ambiance to your space, lighting is the way to go! Forgo the conventional holiday string lights for something more modern and sophisticated. 
Edison lamps are a relatively inexpensive style of string light that bring elegance and atmosphere to any room. Try different approaches to hanging these lights for an interesting yet delightful touch!
Wow with Wallpaper
Did you know that there's a huge selection of wallpaper decals available at the touch of a button? Online options range from wall murals to decals in your favorite styles.
Inspire yourself with your favorite quote displayed on your wall, or layer your favorite patterns with a bold accent wall. The best part? They're easy to apply and even easier to remove!
Put your Favorites on Display with a Gallery Wall
Whether you attend college 20 minutes down the street or halfway across the country, one of the most difficult parts of being at school is spending time away from your dearest friends and family. Keep them close by displaying your loved ones with a gallery wall. 
Blend styles effortlessly by using frames in your favorite colors and shapes. Make it affordable by hitting discount decor shops for frames and temporary hooks or other hanging accessories. This way, no matter where you may be, everything that is important to you is always close to home!