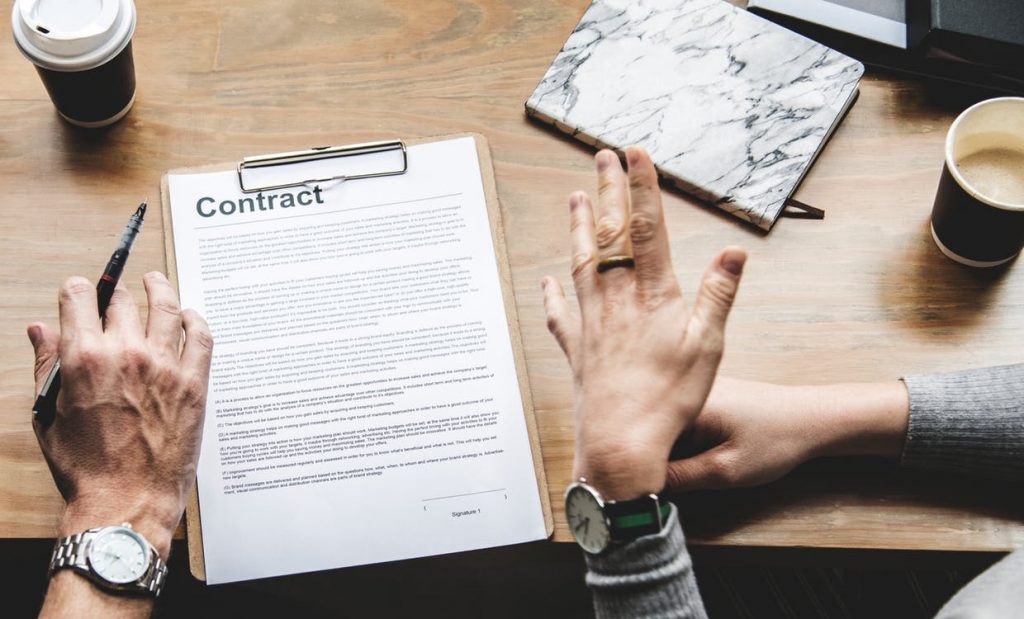 Individual vs. Single Leasing your College Apartment
Landlords and tenants have certain options available to them when signing a student apartment lease agreement. As the landlord, you may either sign a separate lease with each tenant or ask them to cosign a single lease. Of course, there are pros and cons to each.
Signing individual leases
Landlords commonly use this method when leasing to tenants who do not know each other. Under this arrangement, each tenant gets his own bedroom and shares the common areas.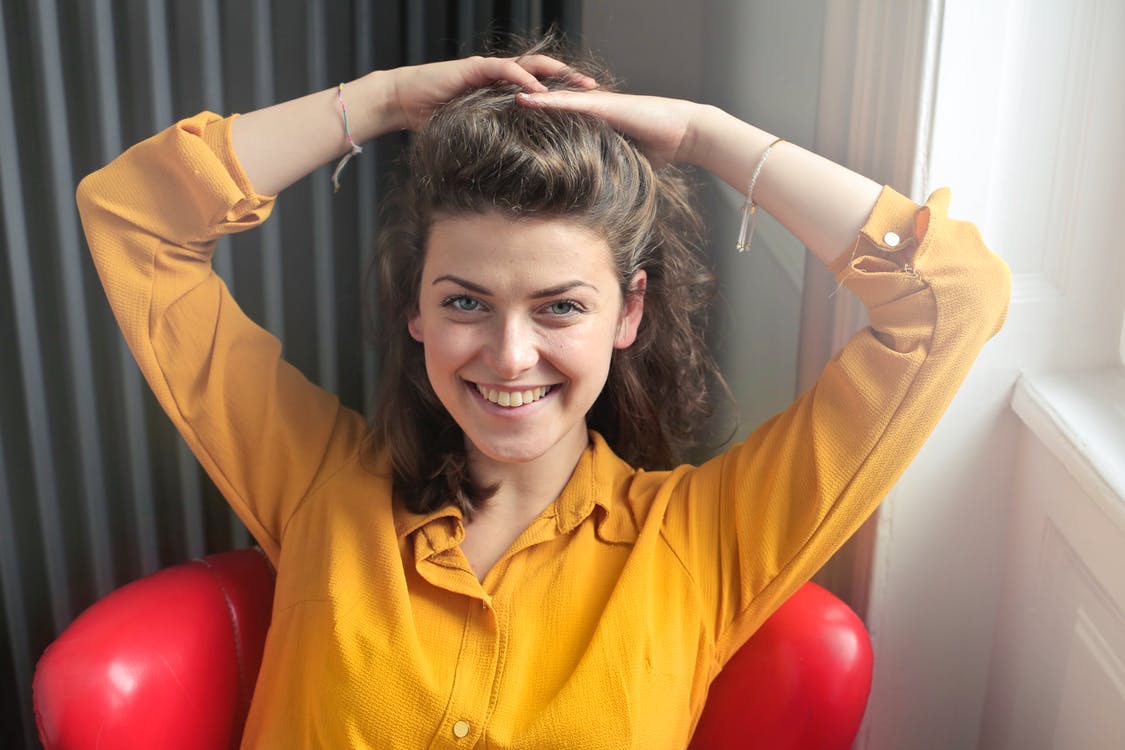 Advantage:
– As a landlord, you can charge more per room.
– As a tenant, you do not have to worry if the other tenants are following their lease agreement. You have a separate one with the landlord and must only follow that.
Disadvantage:
– As a landlord, you cannot hold all parties accountable for an action (or inaction) by a single tenant. If one roommate does not pay his rent, you cannot depend on his share coming from anywhere else.
Co-signing a single lease
Under this arrangement, the landlord makes the tenants co-sign one lease agreement. As a result, all the tenants are responsible for paying the rent and complying with the lease agreement.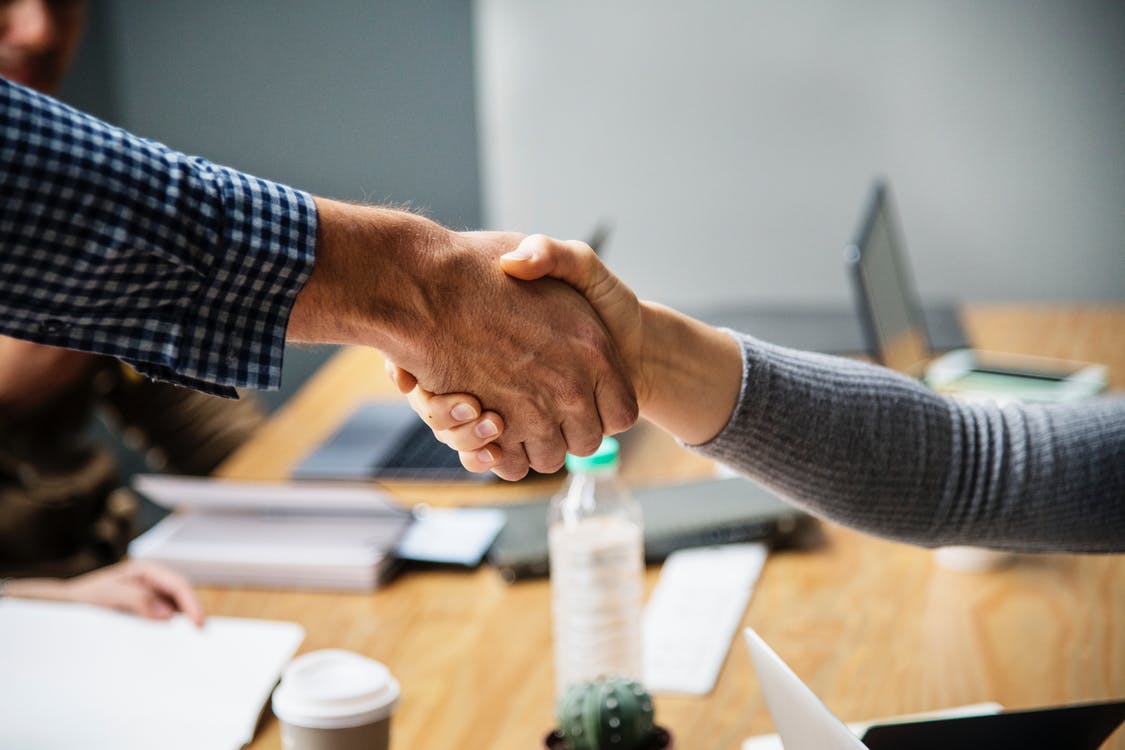 Advantage:
– As landlord, if one roommate leaves you can hold the other roommates responsible for the rent that the leaving roommate had to pay.
– As a tenant, you get equal authority to decide on issues such as rent increases and repairs.
Disadvantage:
– As a tenant, you will have to cover for the rent and other expenses of a roommate who leaves the property earlier than the date mentioned in the lease agreement.
– If one roommate significantly damages the property, other roommates may be asked to pay for it or be evicted.
Subleasing
In this case, the tenant and the property manager have an independent lease agreement. The tenant can sublet the space, charge rent, and act as a sublandlord. This agreement is between the sublessees and the original tenant. The sublessees are not mentioned in the original lease agreement, have no relationship with the landlord, and thus the landlord is not involved in this agreement at all. Nevertheless, be mindful that many apartment communities specifically forbid subleasing in the original lease agreement, so tenants may need to get special permission from their property managers if they wish to do so.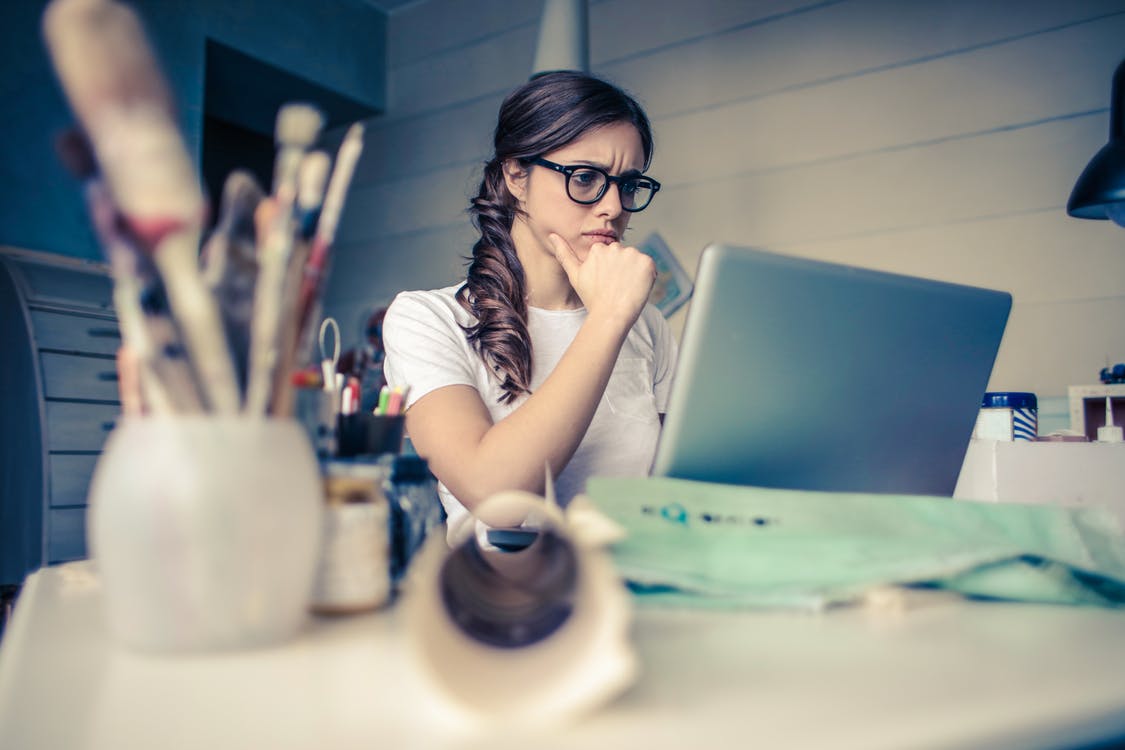 Advantage:
– As an original landlord, you will still be able to hold the original tenant (the sublessor) responsible for any action by the sublessee.
– As a sublessor, you will be able to move to a different location without having to continue paying at an apartment where you no longer live.
– As the sublessee, you get a place to stay on a flexible arrangement that is not as burdensome as a traditional lease agreement.
Disadvantage:
– As a property manager, you do not get a say in this new tenant because a sublessee does not have a direct contractual agreement with you. The credit/background checks normally performed prior to signing are totally bypassed.
– As a sublessor, you may still have to pay rent to the landlord if your sublessees do not. As long as your name is on the original lease, you will not be able to escape responsibility if your sublessee does not do what he's supposed to do.
Author Bio:
Roxana, a writer by calling and an academic, has created scintillating and remarkable content for dozens of websites in the purview of the Business Sector. She has a fair understanding of the inner workings of several business establishments, making her the foremost expert in this field.
*Editing by CollegeRentals.com content management.