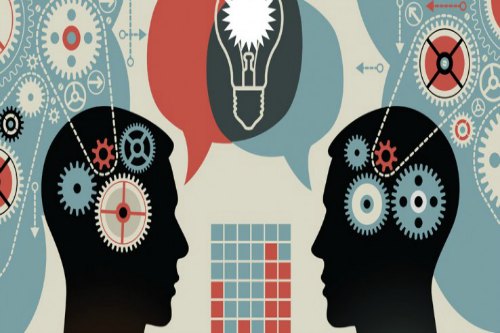 Lease Questions: Ask Before you Lease
The lease is probably the most boring aspect of apartment living. However, being able to understand the terms of your lease will enable you to enjoy all the other perks that come along with the college lifestyle.
You're about to take the first big step of your newly found, independent state of being. College is an exciting adventure and apartment living is a very important part of that adventure.
However, before you plan your first BBQ, and begin picking out trash cans to color coordinate with your toothbrush holder, remember to read through the lease information. It can sound like boring adult advice, but it's a surefire way to ensure that your college apartment adventure is exactly that – an adventure, and not a disaster.
First and foremost, ask a seasoned adult to go with you to look at apartments. They will often think to ask the important questions that students should know before they lease. However, you should write down a few basic questions to ask the agent:
Lease Questions
When is rent due, and when is it considered late?
What is the late fee?
Is there a security deposit?
How do you feel about friends of the four-legged variety?
What is the length of the lease commitment, and is there a fee for breaking the lease?
Do you allow subleasing?
In addition to the above questions, you might consider asking your seasoned adult friend what sort of papers you should have on hand when looking at new places to live. Some of the papers may include the following:
Proof of employment or proof of college acceptance
Reference letter
Bank statements
Photo ID
Finally, be sure to ask for a walk through of the place you have decided to call home. You need to take note of anything in the apartment that does not seem up to standard. Any scratches, stains or damage could later be charged to you if you haven't previously noted they were there.
Most importantly, remember to have fun. Apartment living is one of the best parts of the college experience. It's fun and exciting, so try to get any potential and unwarranted stress removed up front.
Do you have any important questions or concerns that need to be address before signing a lease? Let us know about them in the comment section below.