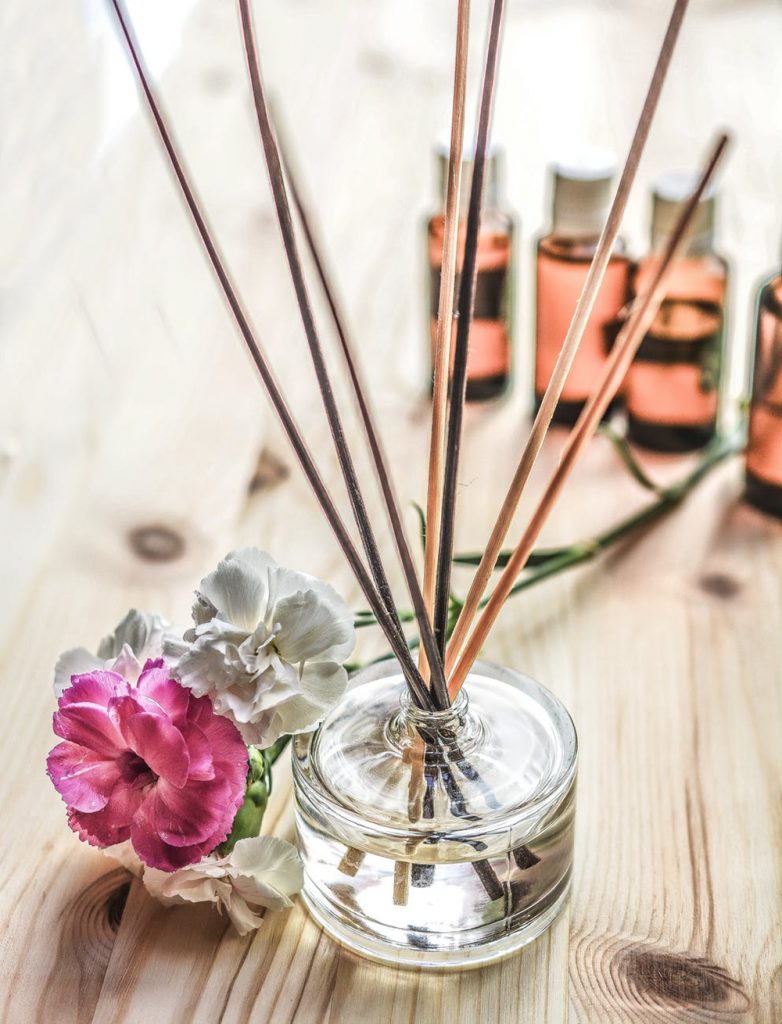 Fire-Free Ways to Keep Your College Apartment Smelling Fresh
Everybody wants a fresh-smelling home! But if you don't like the idea of forgetting to extinguish your candle and subsequently burning your student apartment to the ground, consider these alternatives: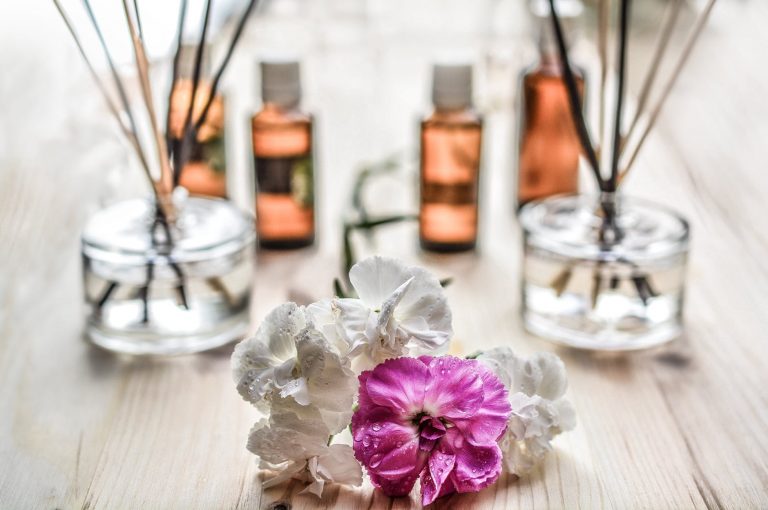 1. Scented Aerosols – This is a great, instant way to make your rooms smell fresh without any work whatsoever.
2. Fabric Spray – Give your clothes and furniture a good spray down and the rest of the apartment will smell awesome too!
3. Carpet Freshener – Sprinkle some scented carpet powder on your carpet and rugs and vacuum over it. Your floors (and guests) will thank you.
4. Plug-Ins – Stick a couple of these in every room for longer-lasting freshness.
5. Essential Oil Diffusers – These have become quite popular for good reason. Diffusers have the same effect as a candle, but are a much safer alternative. Moreover, if you purchase essential oils by the pack, you won't be stuck with the same smell everyday.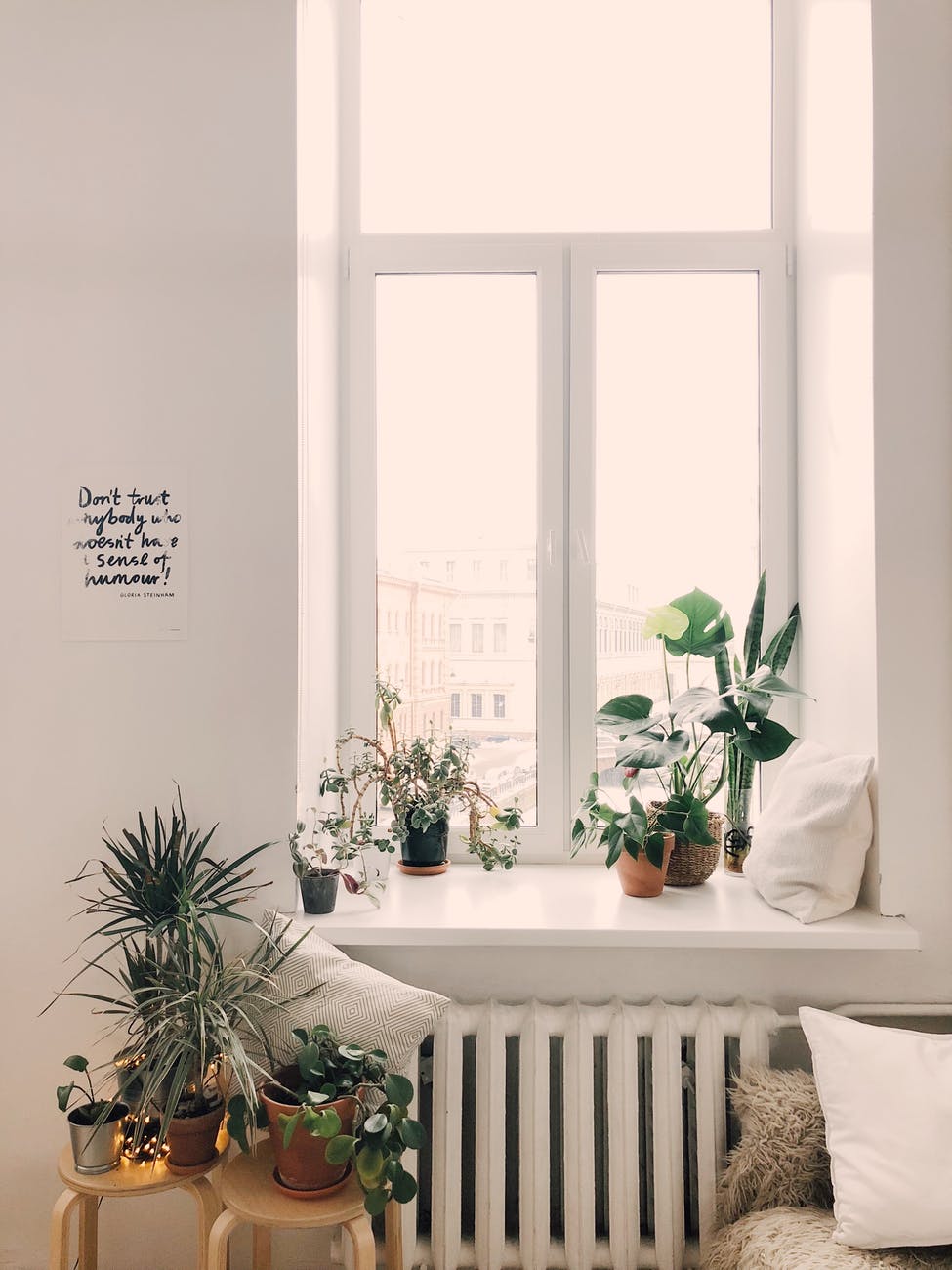 6. Candle Warmer – If you already have a candle, don't panic! Candle warmers are a safe way to put your wax to good use.
7. Plants – Many plants will literally clean the air inside your home. Examples include Aloe Vera, Spider Plants, Snake Plants, Peace Lilies, and many more! Strong flowering plants like Lavender will also contribute aromatically.
8. Cook Something Awesome – This method may not last very long, but if you're worried about guests smelling a less-than-fresh kitchen, maybe start the honey ham a little early.
9. Clean – Sometimes the best way to make a house smell clean is to actually clean it. Attack the stink at its source! Do your laundry, take out the garbage, wash the dishes, and use household cleaners that give you that [metaphorical] good clean feeling inside. (Please don't eat the Tide Pods.)
10. Open a Window – Letting a room air-out is a real thing and combines well with #9.
11. Garbage Disposal Fresheners – Don't know what to do about your sink stink? Use Plink! These little freshener balls instantly cure odors coming from your garbage disposal. (Unfortunately, we did not get paid to endorse Plink.)
12. Baking Soda – This is a classic odor-neutralizing cure-all. Put it in the fridge, over the kitty litter, in your shoes, or use it as a cleaner!