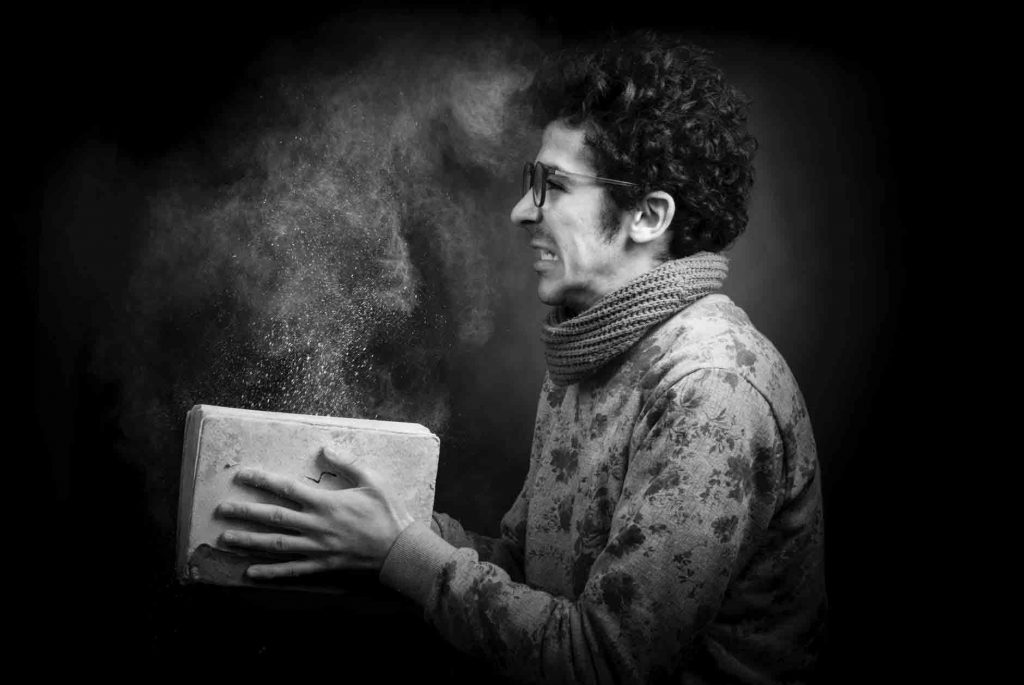 College Apartment Cleaning Hacks: The Quick and Dirty of Quick and Clean
College students just don't have the time to spend all day cleaning their apartment. Get the job done fast with these clever cleaning hacks:
Dryer Sheets – You can use dryer sheets for more than just freshening. They are also effective at removing soap scum from your bathroom. Dirty dishes hard to clean? Put a sheet in a pot with hot water to lift gunk off the bottom.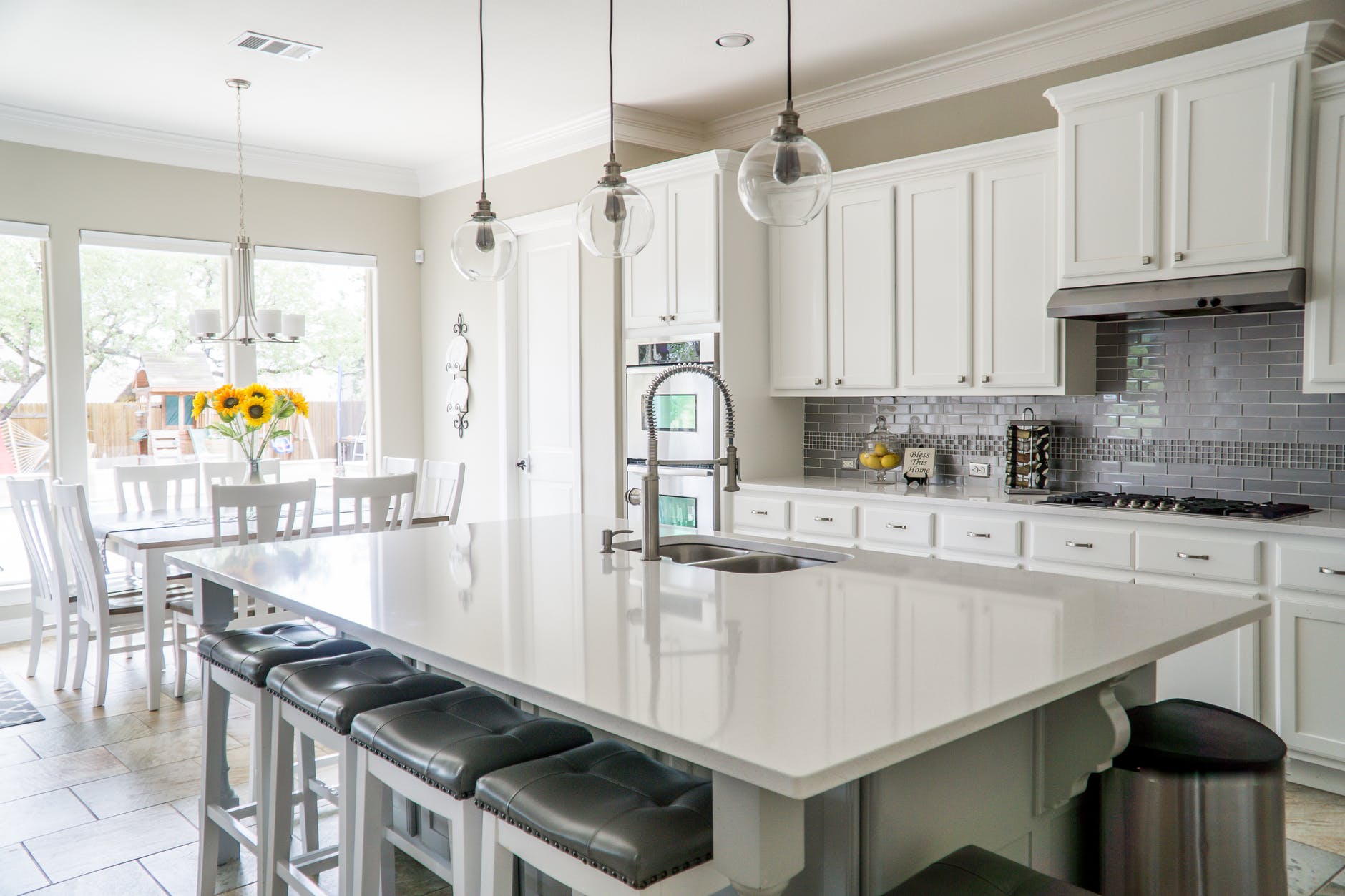 Microwave – Cleaning your dish sponge is a breeze when you put it in the microwave. Just 30 seconds is all it takes to remove bacteria. Dirty microwave? Put a bowl of water with lemon and vinegar in and run it for 3 minutes. The steam will loosen things up and make it easier to wipe down.
Lint Rollers – You already know you can use these for removing pet hair from clothes, but did you also know they work just as well in other areas of your home? Lint roll crumbs, dust and dirt from the floor, upholstery, lamp shades, solid surfaces like tables, the outside of air purifiers, etc.
Cleaning Shattered Glass – Clean up large pieces of broken glass with a broom and dustpan. To get the microscopic shards of glass, use a slice of white bread. The more moist the better.
Removing Lipstick Stains – Use nail-polish remover (acetone) to take lipstick marks out of most fabrics.
Cleaning Blinds and Curtains – Use an old sock dipped in a water-vinegar mixture to wipe down blinds. For curtains, beat them with a towel to shake dust onto the ground and vacuum from there. If you really want to keep allergens out of the air, you can use one of your handy vacuum attachments for a tailored clean.
Baking Soda – Baking soda is notorious for doing a whole lot more than baking! Use it to freshen up the refrigerator, stinky shoes, and even the litter box. Baking soda also helps clean greasy dishes, eliminate bathroom mildew, unclog drains, brighten laundry, clean jewelry, and remove oil stains from your carpet!
With these tips, you'll have your college apartment sparkling in no time at all!