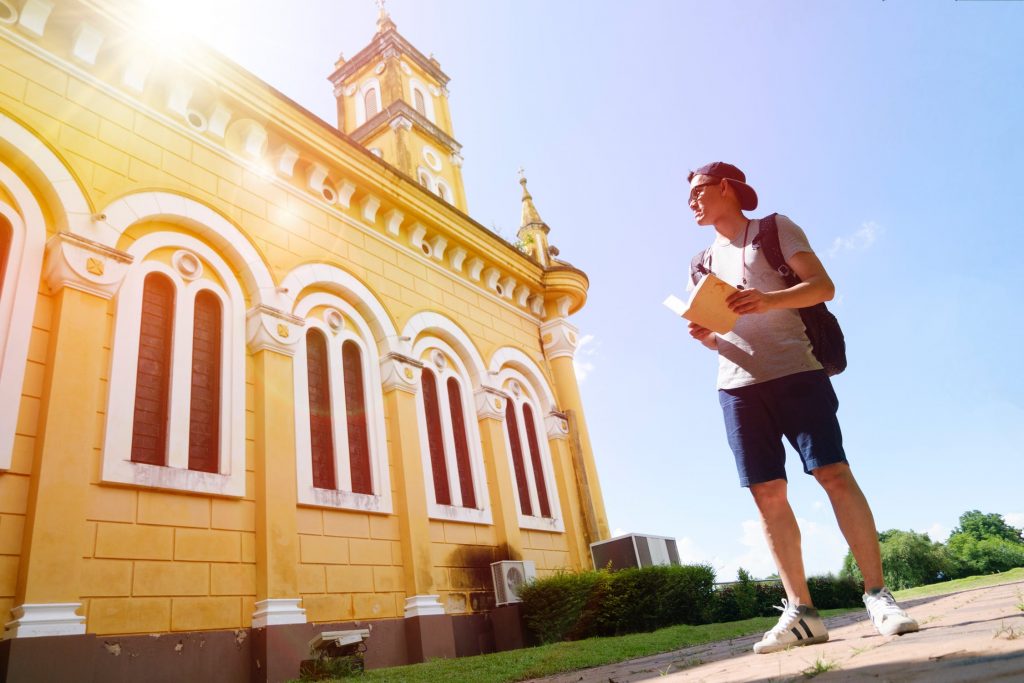 Tips for Debt-Free International Studies
Staying Debt-Free When Studying Abroad
Do you want to spend a semester or a summer exploring an exotic city? Maybe you want to stay for a whole year in a different country. Or perhaps you want to finish your degree at an international university. In any case, living and studying abroad could be perfect for you. It's an experience that many people value greatly when thinking back on their university years.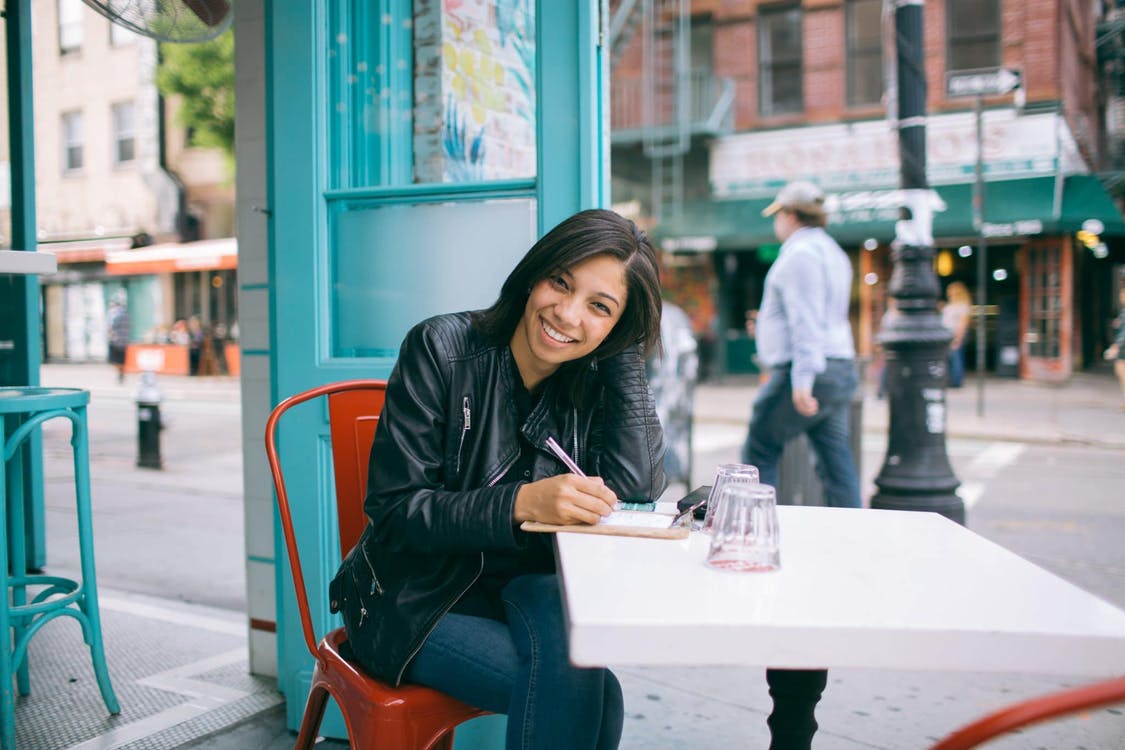 Being an international student can be expensive. While you might be tempted to take out a loan or two, it's entirely possible to remain debt-free with the following tips:
1) Apply for scholarships
This is one of the best ways you can cut costs on your international education. The opportunities available will vary. This will depend on your age, academic major, and country of residence.
Some of the scholarships available for international students who want to study in the USA are:
Avvo Scholarship Program
Berkeley College International Student Scholarships
Cappex American Scholarships
Federal Student Aid Types
Global Scholarships for International Students
Sport-Scholarships.com
The Ultimate Scholarship Guide
For more information on college scholarships and your eligibility, you can refer to the following organizations:
Unigo with Scholarship Experts: A team of financial aid professionals who can help you find a college scholarship that will apply to your situation. They have a special database of scholarships specific for international students.
NAFSA Financial Aid for Undergraduate International Students: Here, you will find sources of additional information and tips that will aid your search.
International Education Financial Aid (IEFA): Here, you will find college scholarships specific to your field of study.
2) Choose cheaper locales
Don't be picky with where you want to go so you can save on cash. Western Europe can be a no-go for Americans as exchange rates may not be to your favor. Australia is a much better choice for your pocket. Not only are student accommodations like those from Student One affordable, but you can also find plenty of places to grab lunch under $15. Not to mention there are lots of weekend activities that you can do under $25.
Student One offers premium student accommodation in Brisbane for students studying in any of the city's top universities. It offers flexible room options and great facilities.
3) Consider temporary work
Part-time jobs can help you pay for college both at home and abroad. Depending on the program you've chosen, you may be allowed to work in a foreign country on a student visa. Teaching English, bussing in a restaurant, and even off-campus employment can be available to you. Take a look at remote opportunities, such as being a virtual assistant, content writer, as well. These often give you more freedom with your schedule compared to physical work.
4) Find a sponsor
If your loved ones can't help your international studies, explore other options for financial assistance to offset the cost. You can offer incentives like postcards for those who donate a certain amount within a set timeframe. Local businesses may be willing to sponsor you if you help advertise for them, especially if you have a lot of followers on social media. A fundraising party can be a good start for your campaign with prospective sponsors.
5) Go for affordable
When it comes to the things that you'll need while studying abroad, pick those that are reasonably priced. There's no point in choosing a cheaper locale when you're going to stay in unnecessarily expensive student rooms anyway. If you're traveling to the US, be sure to use our search engine to find affordable apartments.
As a bonus tip, be sure to save up as much money as you can for your plans. It's nice to be hopeful about getting a scholarship or finding a sponsor, but you should also be ready in case those don't follow through.