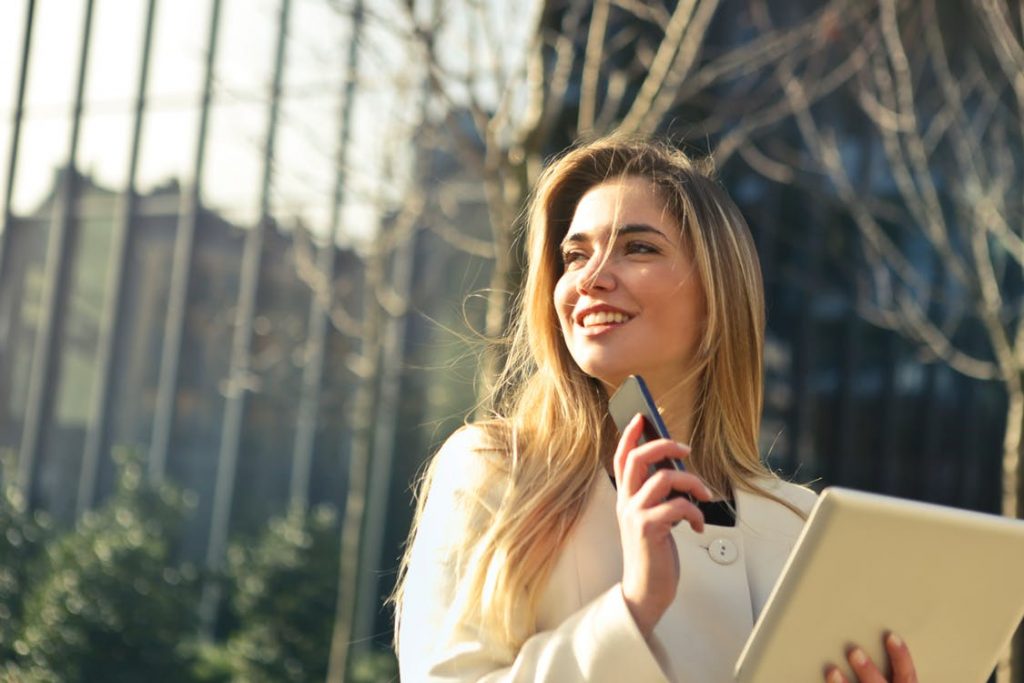 Should You Be a Brand Ambassador?
You've seen them: students all over campus handing out fliers or trying to convince you to talk to them.
You might see one of them in your classroom before lecture starts, trying to convince you to volunteer abroad or buy something you don't need.  
They're called Brand Ambassadors.

 
Brand Ambassador jobs have become popular among college students, and can be a flexible way to make some side cash while attending classes. The job entails handing out fliers, presenting at lectures and before extracurricular clubs, and sometimes even meeting with professors. Basically, you are an on-campus sales representative with a cooler title. However, unlike a sales representative, you don't get paid for the hours you spend handing out fliers and talking to students. The majority of these jobs are commission-based, meaning t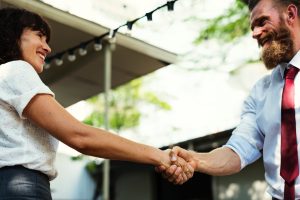 he company gives you a small percentage of the sales you make on your campus.
Companies do this because they have found a lot of success advertising through college students. It's an inexpensive way for companies and organizations to market and sell at campuses all over the country, without ever actually having to go there themselves.
Some examples include apparel and body brands like Wakami Global, Threadup, Mayor Clothing, X-POLE, and Cinch – to name a few. However, there is a wide range of companies that hire ambassadors to promote everything from food and entertainment, to smartphone apps and non-profit organizations.
So Should You?
It can be a good job for students, especially if you are very outgoing and know a lot of people. 
However, if you are someone who prefers to be by themselves or hates soliciting, then this job probably isn't for you. This is also not the right choice for students looking for a stable, livable income. There is a possibility that you could spend hours and weeks working on campus, yet come away with hardly any revenue at all.
Regardless, my own personal experience has been mostly positive. Many of these jobs are with start-up companies, and can be very supportive in giving you the tools you need to be successful. Not only that, it's also great experience for anyone just entering the working world. It has taught me how to take initiative, how to create a marketing campaign from scratch, and most importantly, how to fail. In this job, rejection is a guarantee, but you have to keep trying in order to be successful. This instills resilience and perseverance that you may not have otherwise had.
If you are ever considering becoming a Brand Ambassador, do some research on the company and make sure you know what you are getting into.    
About the Author: Aniqa Chowdhury is a third-year Communications major at San Diego State University with a growing passion for creative writing. Aside from writing, she also enjoys taking public speaking classes and reading fiction novels. Her hope is to work in the entertainment industry when she graduates.