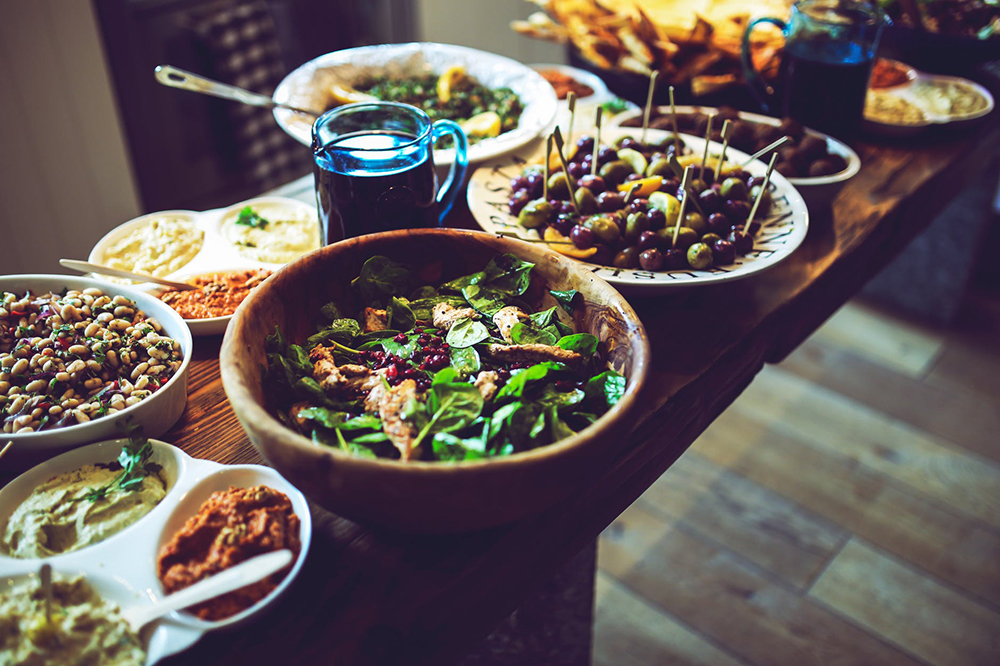 5 Reasons Thanksgiving Means More When You're in College
Thanksgiving is better when you're in college.
It's hard fending for yourself, and many students don't have the luxury of living near family. That's why when the holidays roll around, a special group feels it a little more than some. Here's why Thanksgiving means more when you're in college:
1. Free Food.
Nightly ramen not doing it for you? Is pizza the only warm meal you've had all week? What better way to break the awful cycle of fast food dependence than with a good old fashioned home-cooked holiday meal? You'll swear green bean casserole never tasted so good!
2. Leftovers.
Also known as free food parts II, III, and IV. Move over leftover Chinese takeout, there's a new food sheriff in town and he's covered in gravy! Is there any better kind of leftover? I mean really.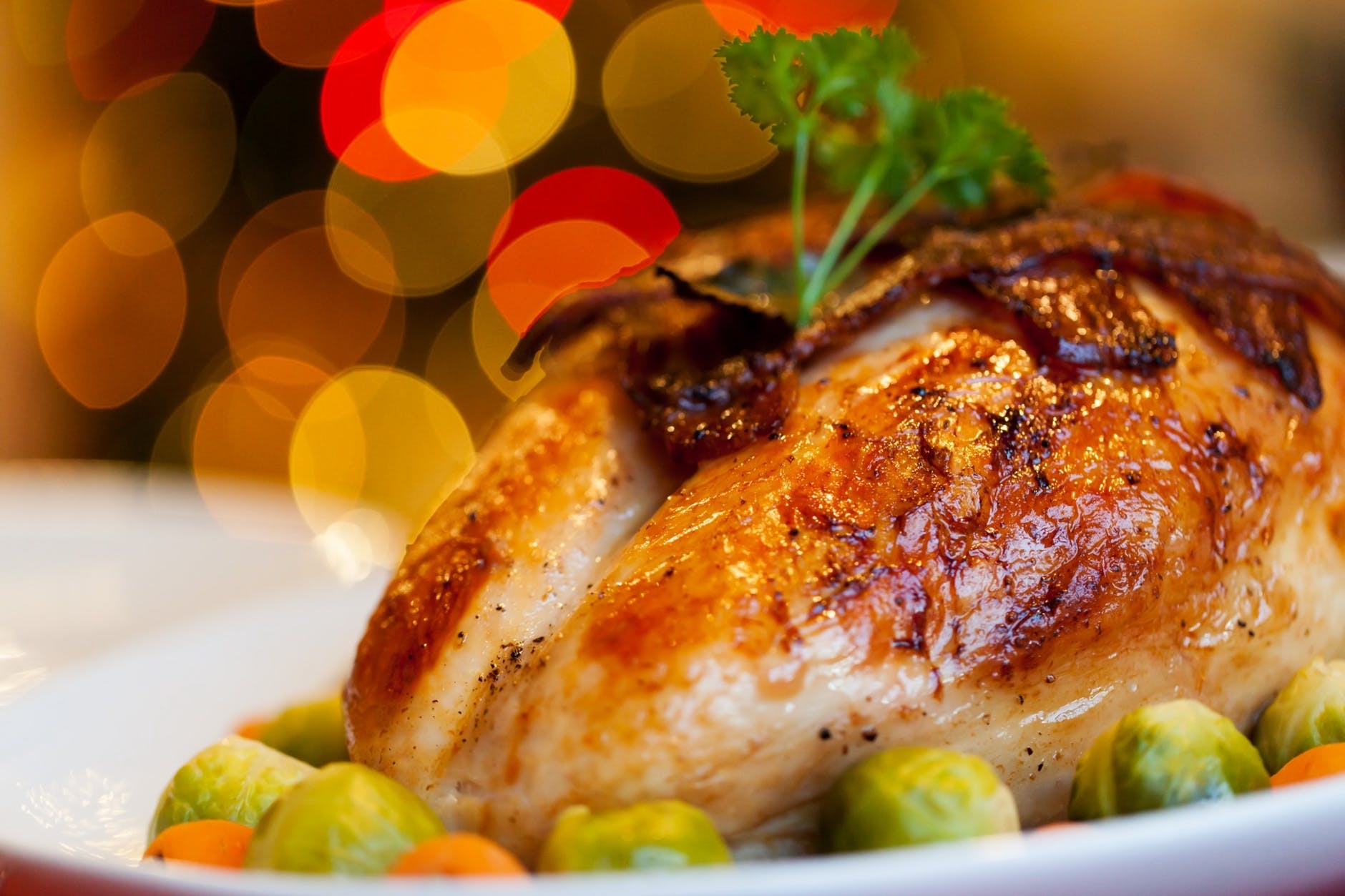 3. De-stressitize Me.
You've probably been studying for weeks and it's time to give yourself a break in the best way possible: feeding your soul… through your stomach. What better way to relax than by eating as much as you possibly can in your comfy pants. How can you worry about upcoming exams if your struggling to breathe properly? Heaven.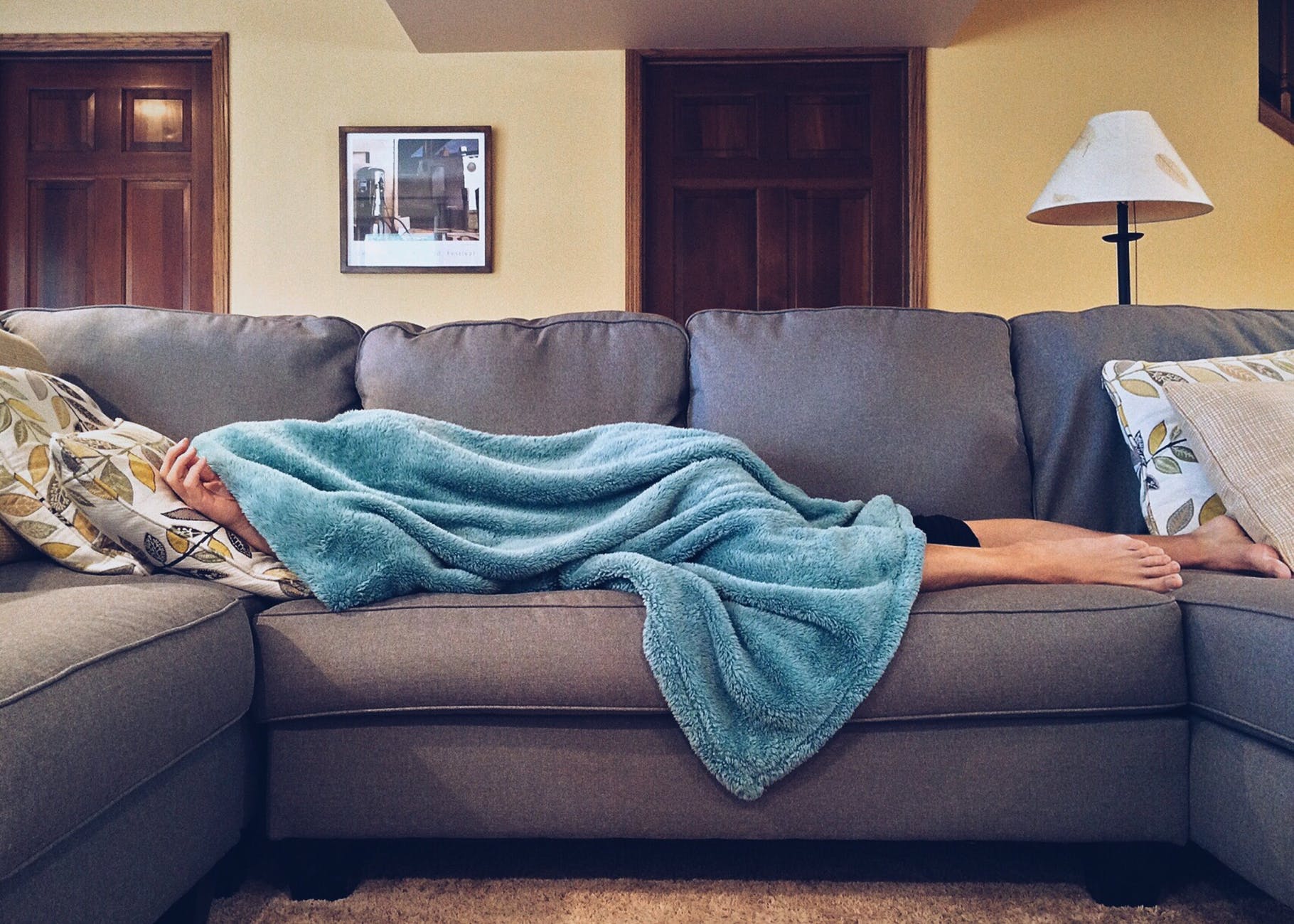 4. Home Comforts.
Food is great, but what about your soft bed? How about that first shower when you get home, or the way the house smells after hours of cooking? Indulge in the quality hi-def flat-screen TV on in the living room, or go for a walk in your old neighborhood to burn off some turkey. There's truly no place like home.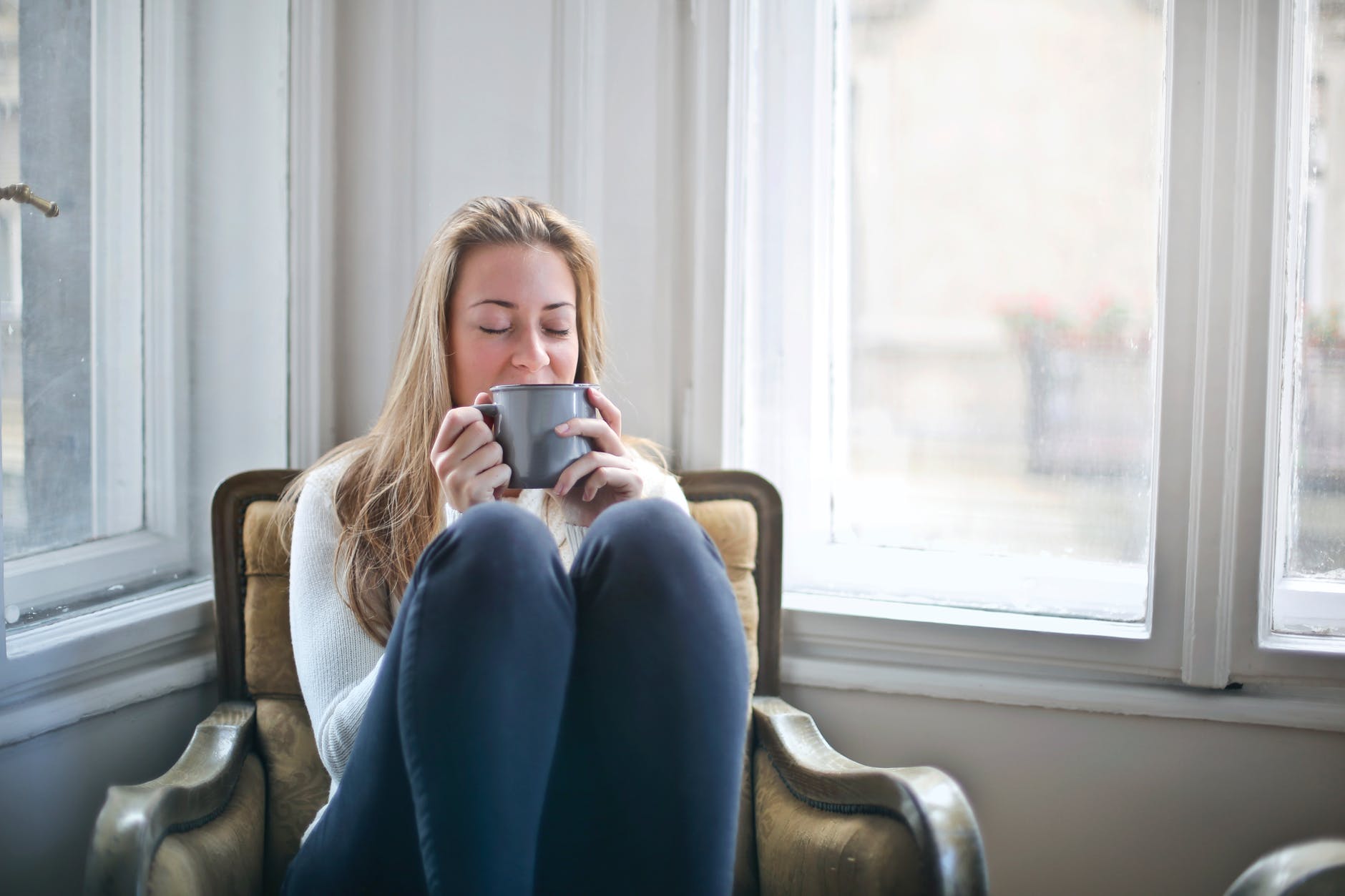 5. Fams.
You can't have "famished" without fam! You're getting to an age when it's okay to admit to missing your family. Let grandpa ring your cheeks, roughhouse with the family dog, silently judge your sister's new boyfriend – isn't that what the holidays are all about??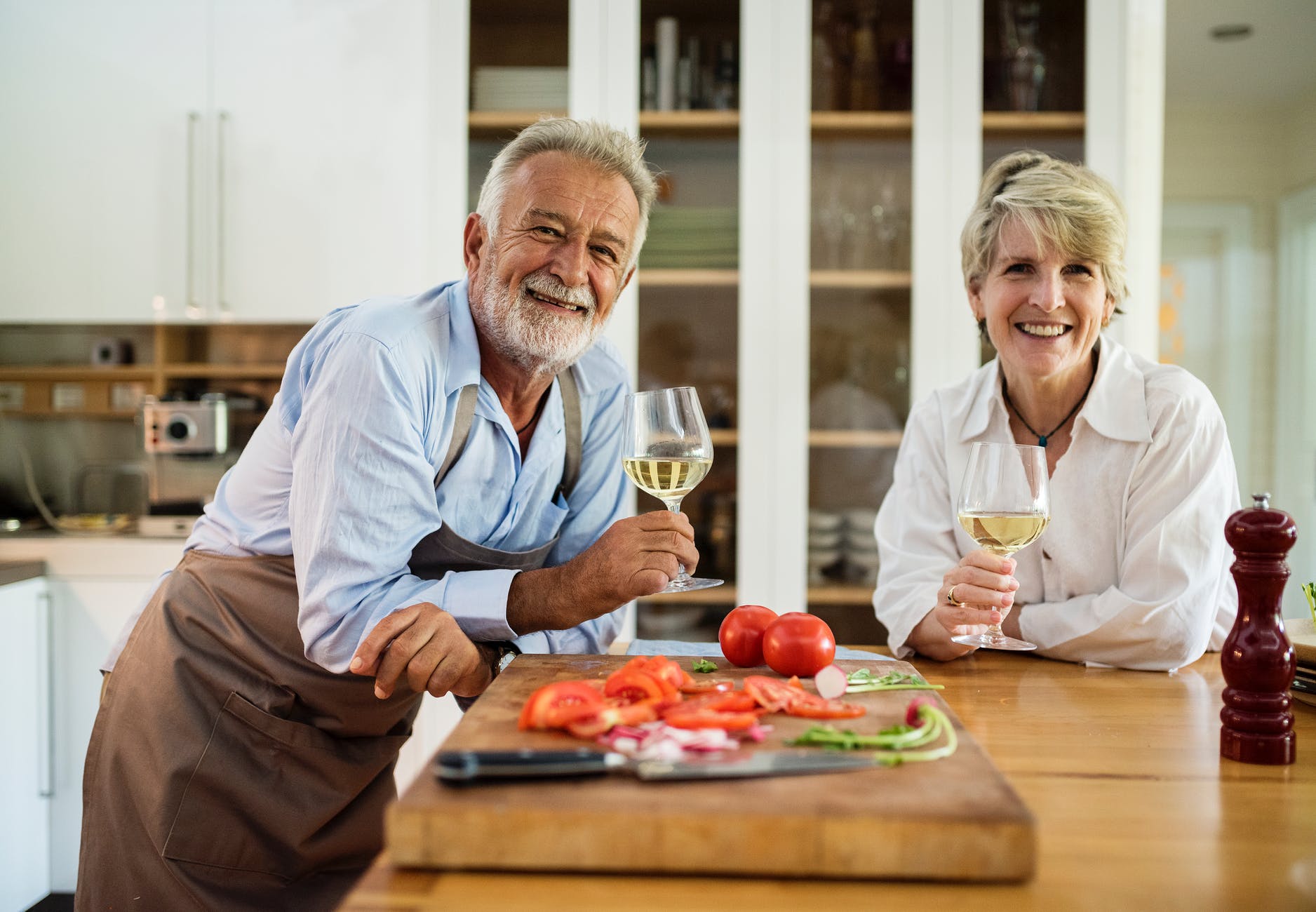 Thanksgiving is just better when you've been away from home. We come to appreciate the little things and let ourselves take part in the safety and warmth of home once again. What's not to love??