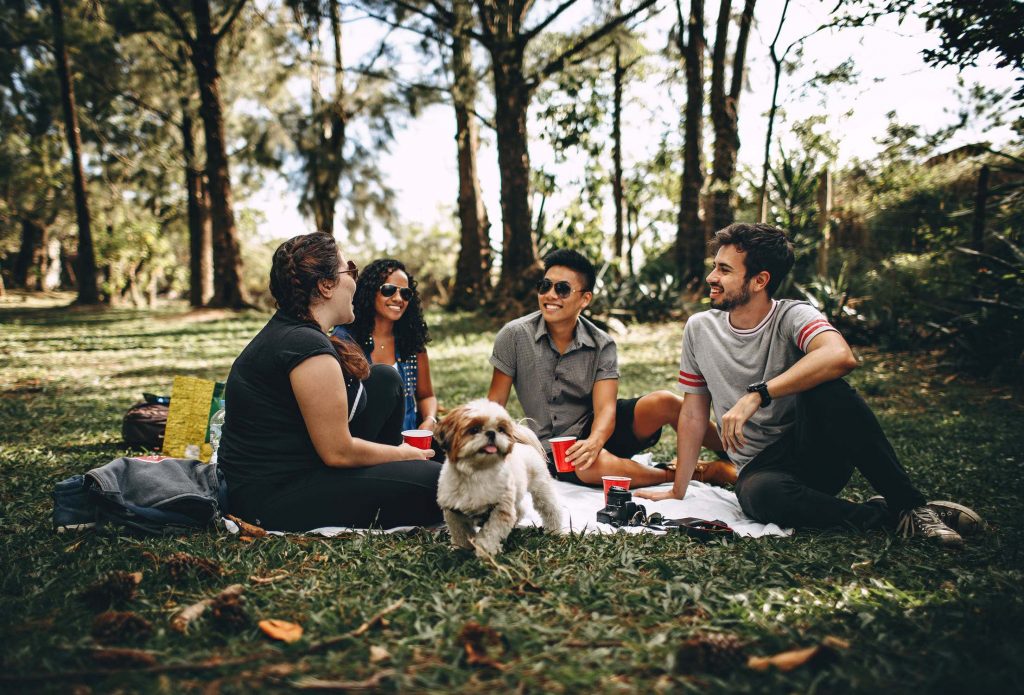 Making Friends in College
It can be difficult, and even a little frustrating, to make friends in college.
It's not like high school where you spend eight hours, five days a week with the same people in every class. There are thousands of courses to take in college, and chances are you might not see the friend you made in one class in another. Not to mention that college students typically have a more focused and busy life, which can make them intimidating to approach. But don't be discouraged! It is possible to make long lasting friendships in college.
Find People in Your Major
Talk to the people who are in your pre-major and major classes. It'll be much more likely that you'll take some the same courses throughout the years, allowing you more opportunities to bond. You'll also be more likely to have similar interests and career goals, making a friend from your major that much more valuable.
Clubs, Organizations, and Teams
A classic way to meet people is to join a club or organization. Most, if not all majors, have a specific organization associated with them. These typically include students who are looking for advice and support in their future careers. There are also plenty of clubs for certain interests that are unrelated to any major, like ice skating or wakeboarding. Intramural sports can be one of the best ways to bond with people because success depends upon teamwork and communication.
Greek Life
Another great way to make lasting friendships is by joining a greek society. There are sororities and fraternities on campus that are major/career field focused, and there are also broader ones that you can join. Honor societies based on your academic performance are also an option. Greek societies are great for making friends because they often organize community and social events to allow for bonding and fun.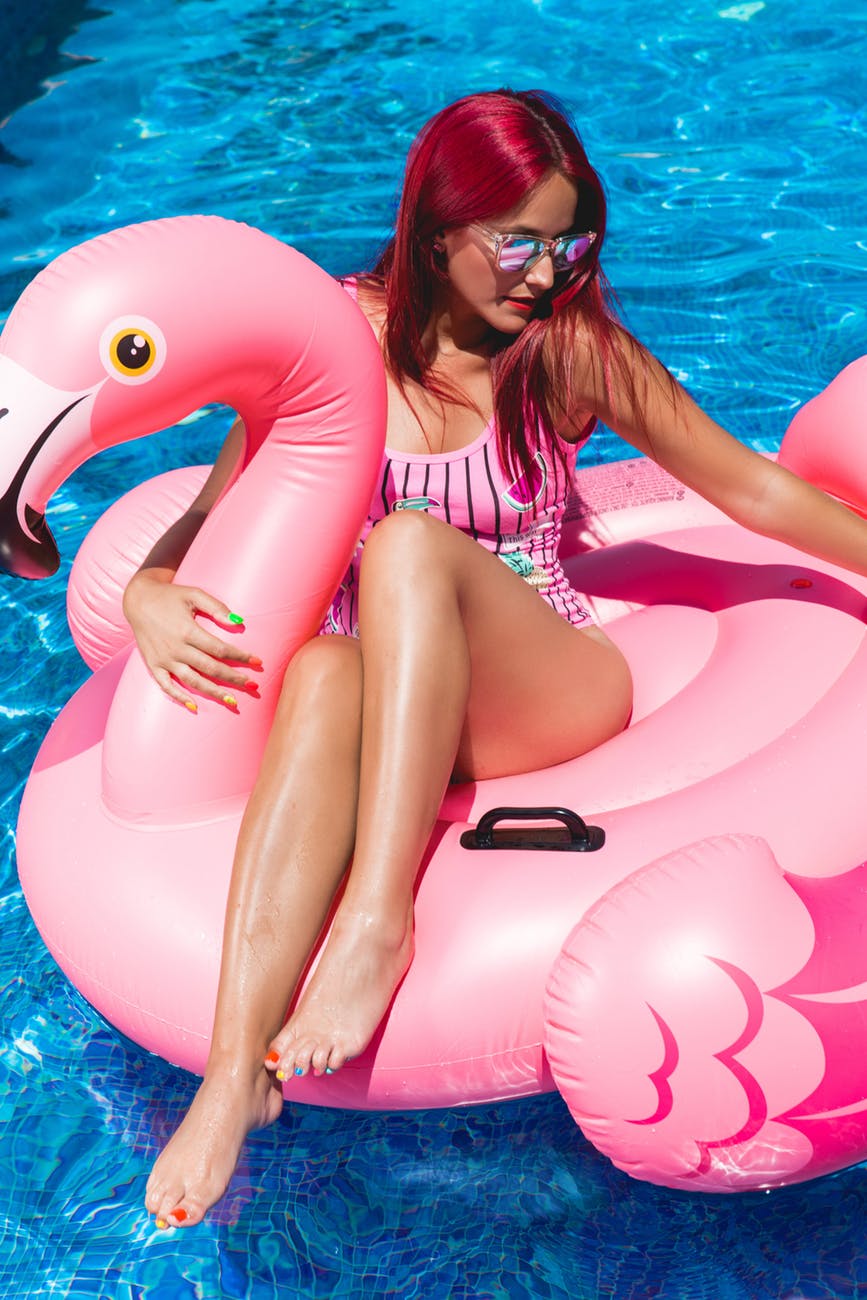 Going Out
Even if you don't drink, going out to a bar or nightclub can be an exhilarating way to meet new people. Just be careful with this avenue, however, and don't follow the wrong people around.
From Your Complex
Your apartment community offers golden opportunities to meet people. Most student housing complexes sponsor community events like pool parties, fun runs, or study groups. Some will even let you host one of your own events in the clubhouse or lounge. Your apartment may offer coffee or snacks at certain times of the day, or have "bark parks" where you can take your dog. These make for excellent excuses to shoot the breeze with your neighbors.
Making friends in college doesn't have to be hard, and many of the friends you'll make here can last a lifetime. Just don't give up and be willing to step out of your comfort zone!
About the Author: Aniqa Chowdhury is a third-year Communications major at San Diego State University with a growing passion for creative writing. Aside from writing, she also enjoys taking public speaking classes and reading fiction novels. Her hope is to work in the entertainment industry when she graduates.