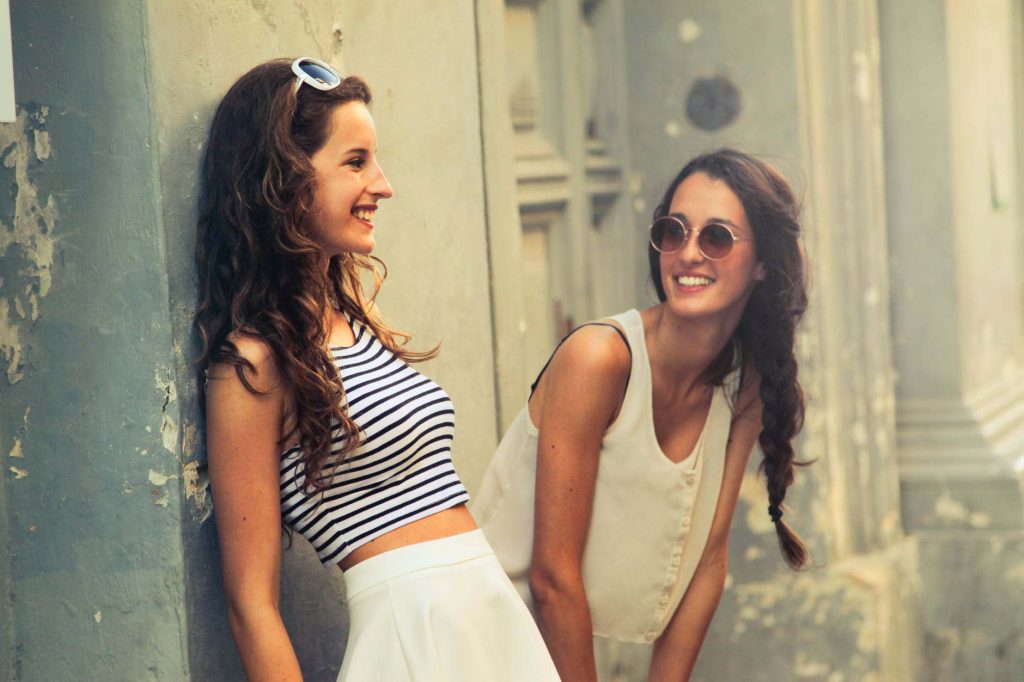 Loving Thy Neighbor
You hardly know them. They're usually only visible for a moment while they are fumbling with their keys and groceries outside their door.
It is amazing how you can live next door to someone, yet still feel continents away. With different schedules, interests, occupations, and lifestyles, it can be a challenge to develop a relationship with your neighbor. However, befriending them can be very beneficial.
Safety First
One important reason to have a good relationship with your neighbor has to do with safety. Neighbors who know you are more likely to get your attention if something looks amiss in the apartment complex, or if they see someone suspicious lurking around. They might check on you if they haven't seen you in a while. Neighbors can also help look after your apartment and your pets if you need to be away.
Friends Making Friends
Having a relationship with your neighbor can broaden your social circle. They might invite you over if they throw a party, or ask if you'd like to go to one. Maybe you like the same sport and join a team. This is especially helpful if you're just starting out.
Helpful Hands
A good neighbor can lend a helping hand if you need assistance. Maybe you need to move a large piece of furniture. Perhaps you need help jump-starting your car. It's nice you have someone close by when you're in a pinch.
Just remember, good relationships are reciprocal. Reach out, demonstrate good will, let them borrow from you, help them move, or offer up a polite conversation. If you want to have a good neighbor, you will need to be a good neighbor.
About the Author: Rachel Savering is a marketing student at Strayer University and will be graduating this spring with her Bachelor's Degree. In addition to being a student, she is also in sales as an assistant manager and enjoys helping others. Rachel is passionate about writing as well as an outdoor enthusiast who enjoys hiking and running.