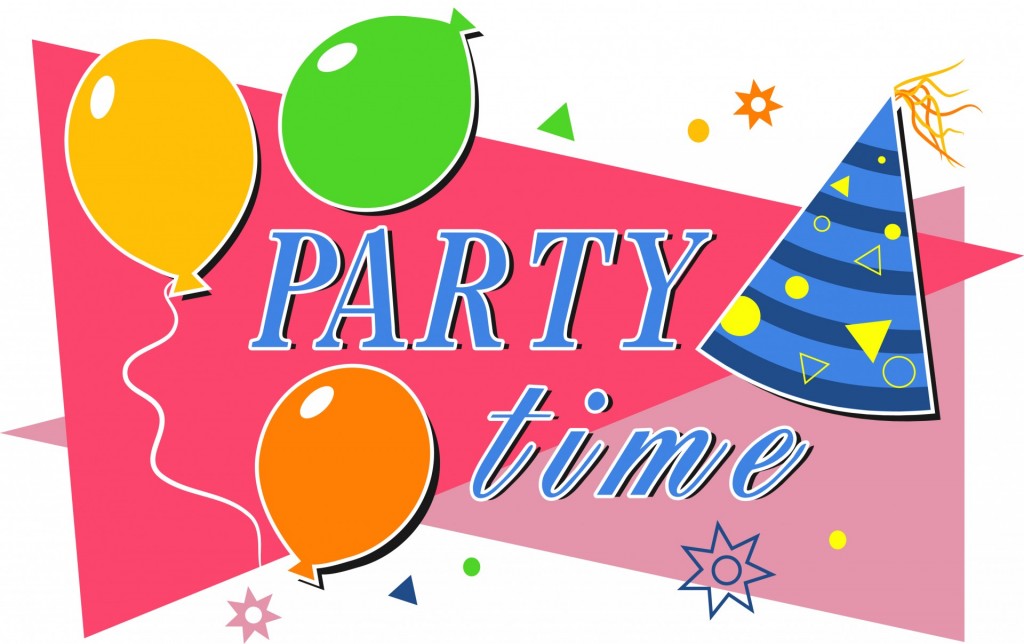 Party Hosting Guidelines for Accomodating Guests and Neighbors
When it comes to setting party hosting guidelines, not only do you need to consider the enjoyment of the guests, but also the comfort of your neighbors.
One of the great things about having your own space is the opportunity to entertain your friends whenever you want. However, when living in an apartment, there are definitely things you need to consider when inviting guests over for a party. The following guidelines should lead to enjoyment for your guests as well as your neighbors.
Be considerate of your neighbors
Whether you live next to the family with the brand new baby or the neighbor who works nights, you should try to be considerate of them. Avoid allowing guests to play loud music or talk exceedingly loud.
Be aware of parking arrangements
While many apartments have a first-come, first-serve arrangement when it comes to parking, others have assigned parking. Make sure you're aware of the policy and understand where your guests are allowed to park when they visit.
Keep the number of guests manageable
You should also avoid cramming people into your apartment by having several guests over at once. Try to keep the numbers to just a handful so you can keep down the noise and make sure everyone has plenty of room for parking.
Apartment rules also apply to guests
Any rules you abide by, will also apply to your guests. Remember, you're the one responsible for enforcing the rules, so you will need to make sure your guests are aware of them.
Guests can't stay forever
Finally, there is always a time limit when it comes to guests in an apartment. Avoid allowing a guest to stay overnight longer than a few days. You could wind up with an extra roommate that isn't contributing anything to the household.
Following these guidelines when you have guests over is a great way to make sure you're able to keep your neighbors happy.
Do you have any additional guidelines for accommodating guests and neighbors? Let us know about them in the comment section below.