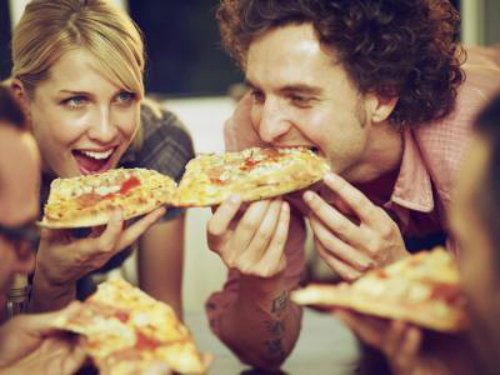 How to Be a Good Neighbor in Your Off Campus Apartment
Being a good neighbor is essential to enjoying your off-campus apartment experience. If you treat your neighbors with respect, then they will usually return that courtesy to you and who knows you may even develop some friendships in the process.
Living on your own is fun, but there are responsibilities that come with the territory.
Here are some ways to stay on good terms with your neighbors in your off-campus apartment:
Keep noise down during "quiet" hours. Although apartment complexes may not have "official" quiet hours, you can assume that between the hours of Midnight and 6 a.m. the majority of residents prefer a quiet residence.
Take care of your trash. Be sure to throw your trash out in the appropriate dumpster. Don't set it outside your door where it can get kicked, blown or ravaged by a stray dog.
Park where you're supposed to park (and have your visitors do the same). If your apartment complex assigns a parking spot, park only in that spot. Make sure your guests know where they should park when they come to visit you.
Don't assume everyone wants to hear your music. Just because it's the middle of the day doesn't mean you should feel free to blast your stereo at top volume. Be considerate of your neighbors and keep the volume reasonable.
Invite your neighbors to the party. You're more likely to make friends and less likely to get complaints if your neighbors are part of the fun.
When a new neighbor moves into the apartment complex, introduce yourself and tell them a little about the community. This can range form garbage collection day to swimming pool hours.
These are just some of the way you can maintain a good relationship with your neighbors.
Do you have any additional methods for getting along with your neighbors. Let us know about them in the comment section below.