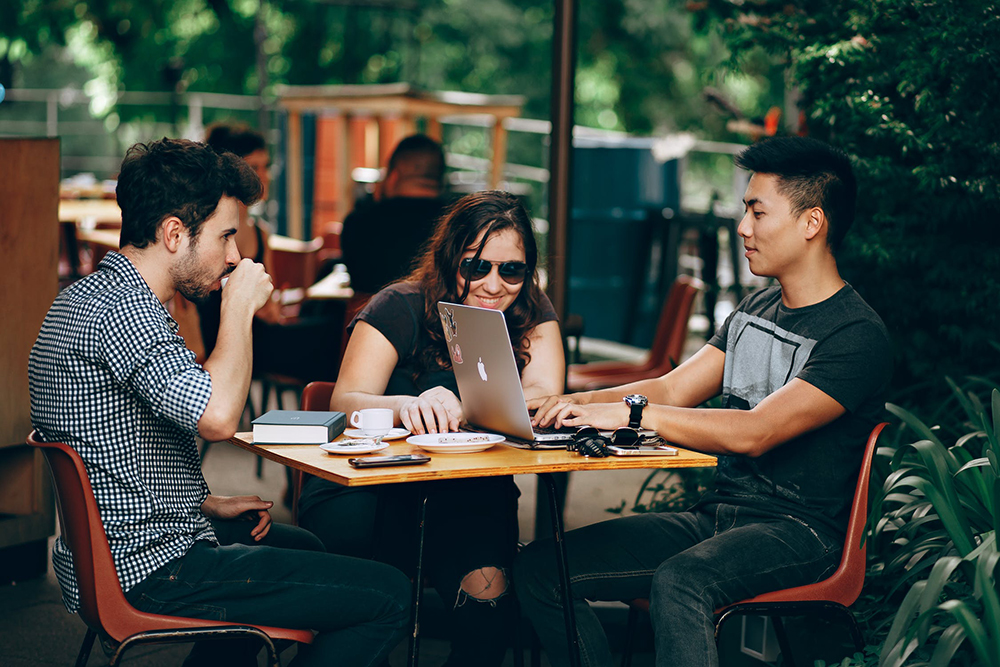 6 Ways to Meet People in Your College Apartment Community
If you've just moved into your first college apartment, meeting your neighbors can seem somewhat daunting at first.

Still, creating and maintaining good friendships will help make your college experience fun and exciting! Your apartment community provides awesome opportunities for friend-making in a way that is both natural and convenient. These communities can be quite large and many offer social events for tenants to get to know one another. If social events aren't really your thing, there are other ways to meet your neighbors without knocking on strangers' doors. Here are a few different ideas:
1. Check the Party Board and Social Media
First is the simplest way to meet your neighbors: community events and outside parties. You'll likely find fliers for events on the community board, the apartment's Facebook page, or around the complex. Expect to find postings for pool parties, pizza parties, cookie baking, or any non-apartment sponsored event happening around the city.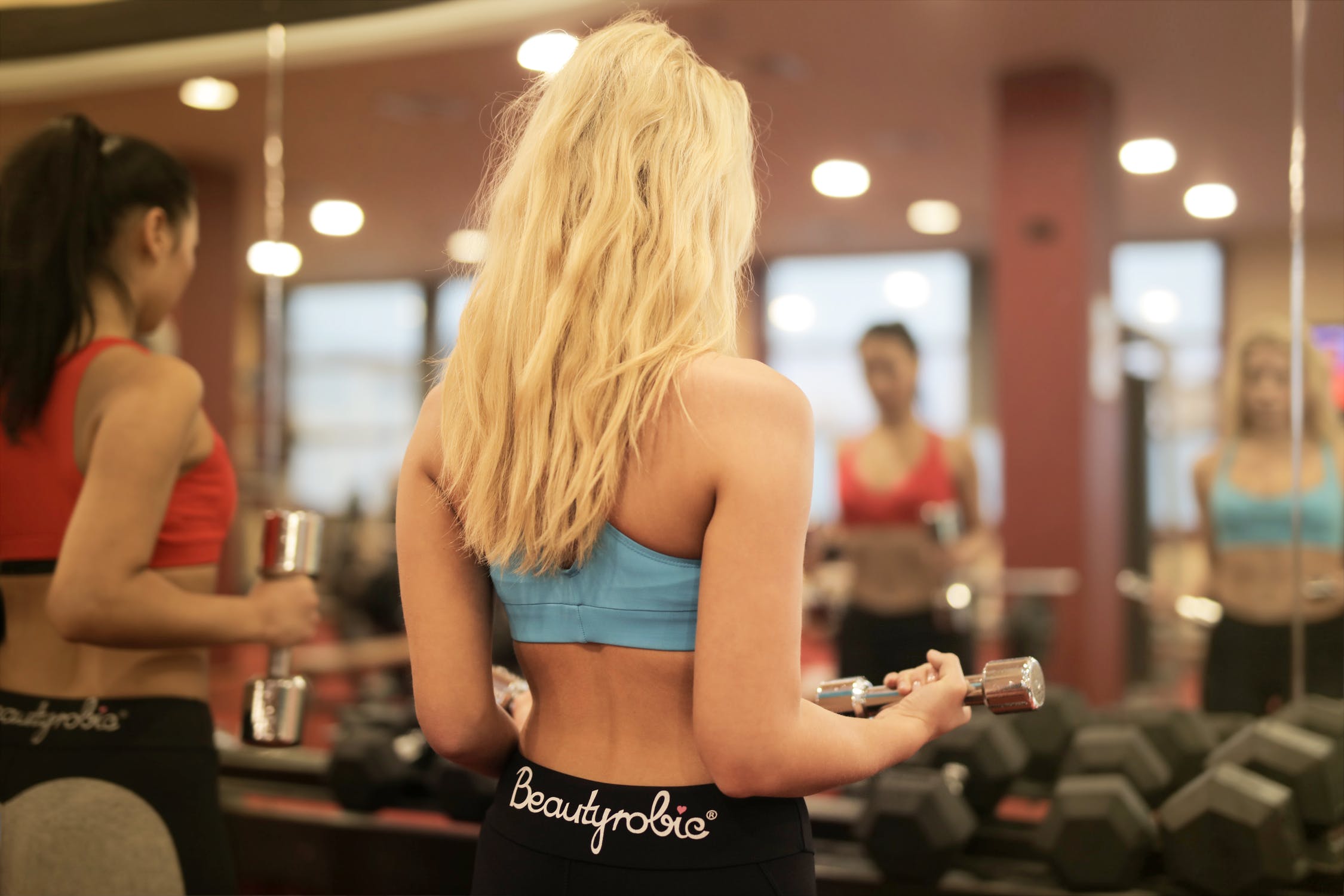 2. Fitness and Friendships
Most complexes will have a fitness center, swimming pool, courts for basketball, tennis or volleyball, and some may even have a yoga studio. Similar interests are great for ice-breaking with strangers and athletics can be a surprisingly natural way to get close with others. Next time you need a break from the books, take a stroll through one of these areas and ask to join a game or spot a squat!
3. Do Your Own Organizing
Open your doors and invite the neighbors to catch the big game. Host a meet-and-greet with food and drinks – college students can't resist free food. Grocery stores have a wide variety of pre-arranged party food options – chips, sweets, vegetable trays, buffalo wings. Catering is also a great option if it fits within your budget!
4. Form a Study Group
Generally, lecture-hall classes are much more bearable when you can share the struggle with new friends. See if any of your neighbors are in your class and ask to be a study buddy.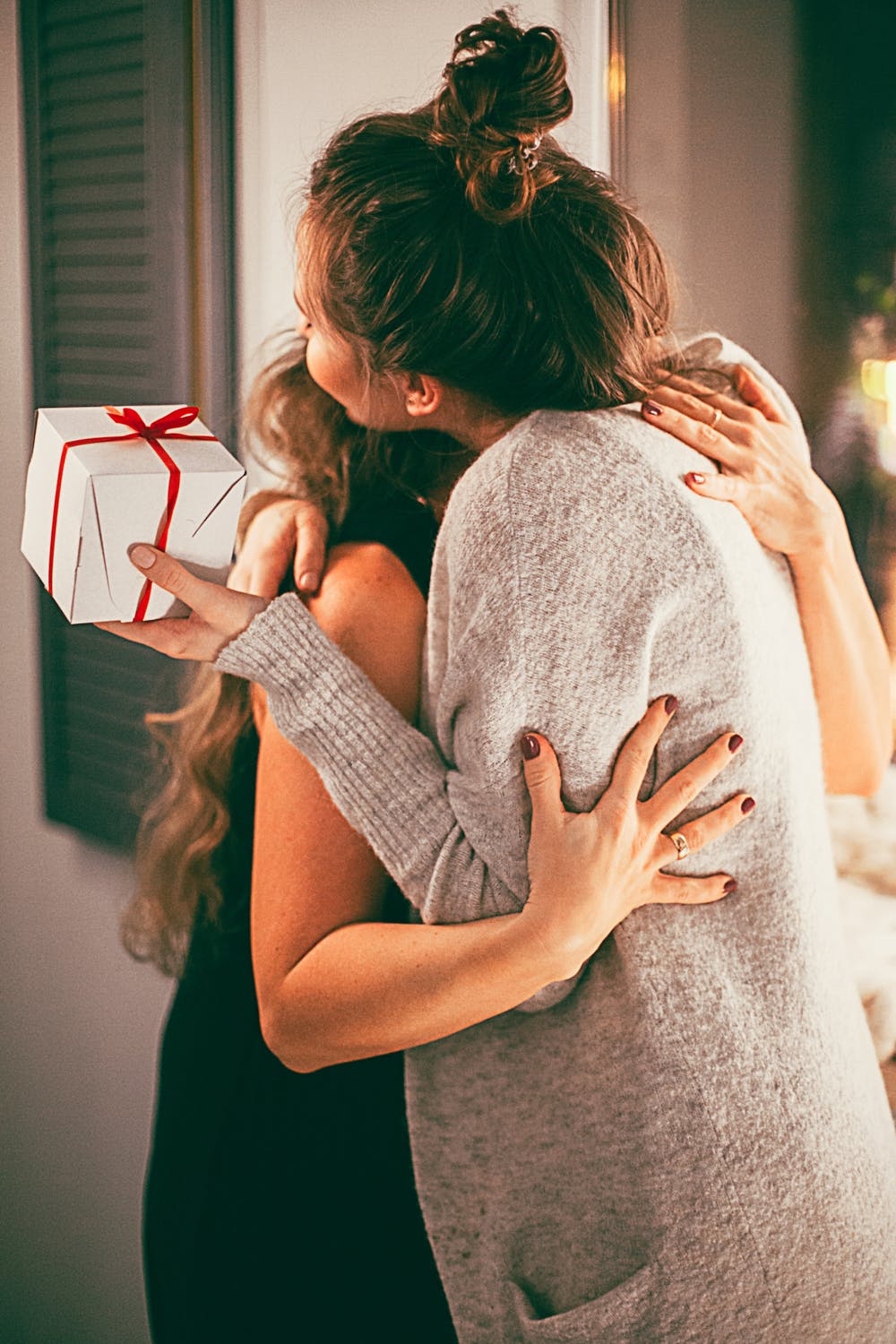 5. Study From Your Patio/Balcony
Your porch is a great, relaxing way to hang out and get to know the neighbors as they pass. Next time you're studying, make an effort to say hello and see what kind of conversation you can get into.
6. Welcome New Neighbors with a Present
One of the few times it is socially acceptable to knock on a stranger's door, is with a neighborly housewarming gift. Buy a nice potted plant, bake a cake, or get creative! People may be just as anxious about living in a new place, and will appreciate feeling welcome. If they invite you inside, that'll be the icing on the cake!
In today's social media culture, meeting new people (in person) is more important than ever. Why not take advantage of the networking opportunities readily available to you in your college apartment community?