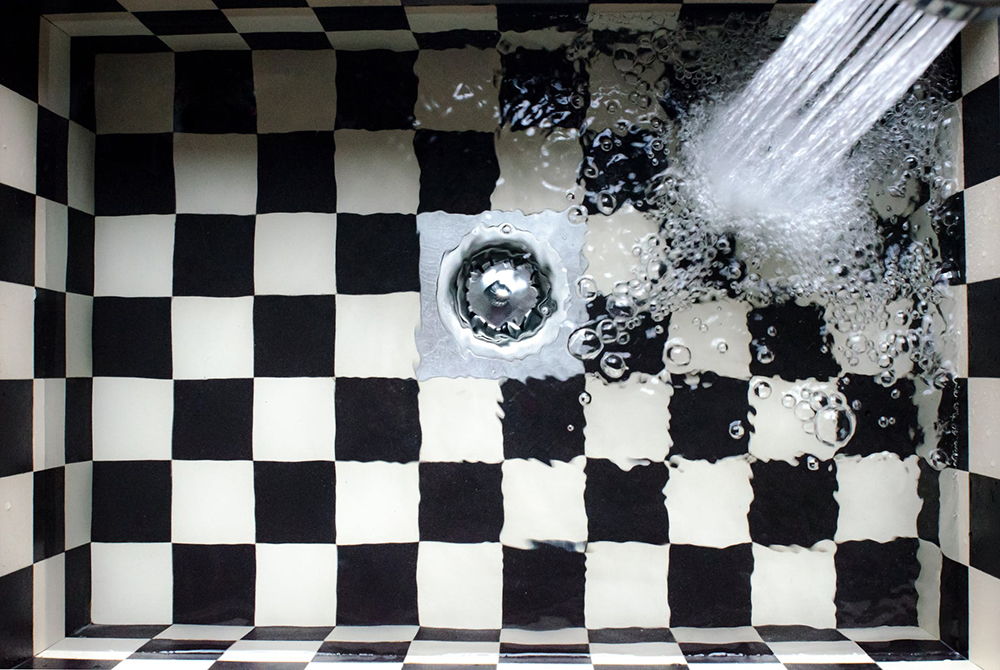 Indisposable: 10 Things You Don't Put Down Your Sink
It's time for another College Rentals maintenance tip! If you're lucky enough to be blessed with a disposal in your student apartment's kitchen sink, be kind to it. There are certain things your plumbing just isn't meant to handle, and here are a few:
1. Oil
If your mama didn't teach you this then I don't know what else to say. Oil gets the #1 spot because it is the classic example of something people think they can pour down their sink. Let me be clear: do not put this in your sink. When grease cools and solidifies, it will cause a buildup in your pipes that is very difficult to clean.
2. Bones and Seafood Shells
These can't be effectively ground down by the disposal and don't degrade quickly enough for the plumbing.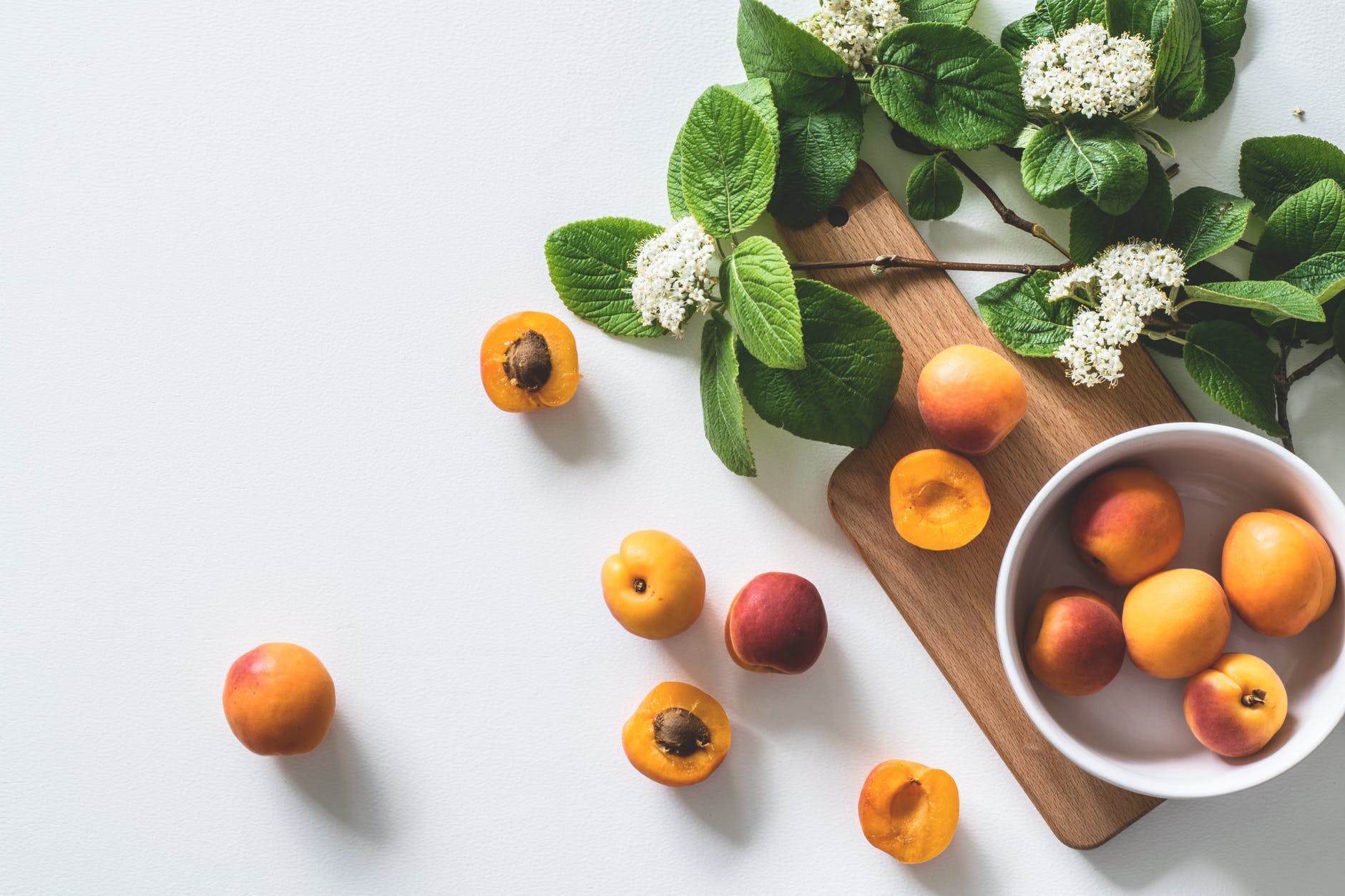 3. Fruit Pits
Like bones, these are too solid for the disposal. Examples include cherries, peaches, avocados, and plums.
4. Egg Shells
The tricky part with eggs is actually the membrane on the inside, which can wrap around the disposal blades.
5. Stringy Vegetables
Celery, rhubarb, collard greens, pumpkin, corn husks, onion skins and anything else that can wrap around the blades can cause resistance over time. The more immediate problem with this is that food that gets stuck there starts to stink.
6. Coffee Grounds
Coffee grounds function a lot like dirt if you were to pour it down the drain. At first it seems fine, but over time the muddy paste will build up and dam the pipes.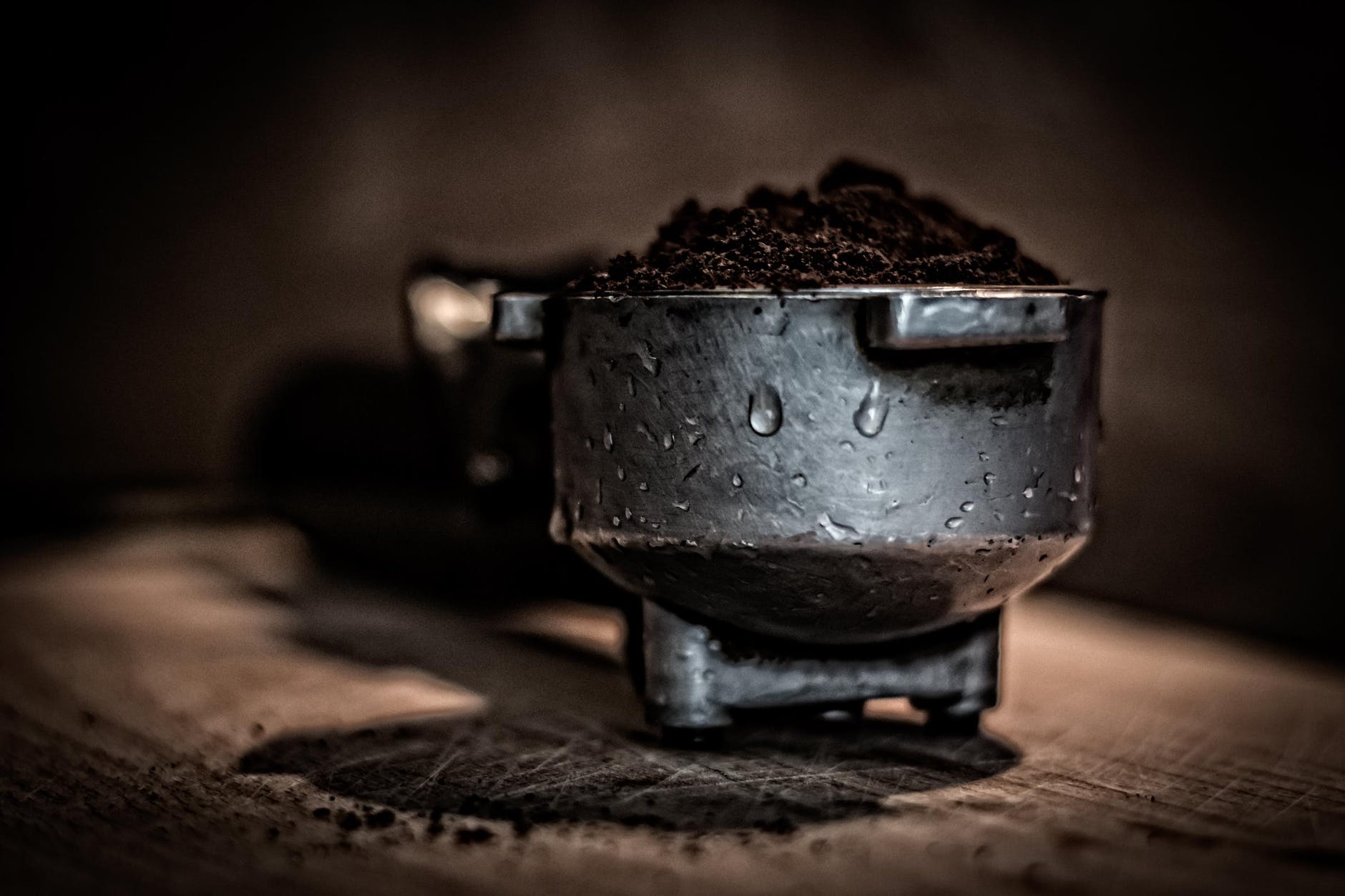 7. Pasta/Rice
A few noodles from your dinner plate won't do any harm, but you don't want a lot of expandable substances in your drain at once for obvious reasons. Shredded or not, pasta and rice may still clog your drain when it soaks up water and expands.
8. Strong Chemicals
Believe it or not, harsh drain busters are not good for your sink. They can wear on the drain line and cause damage. Try unclogging your sink first with a plunger. Yep, they make plungers for that too!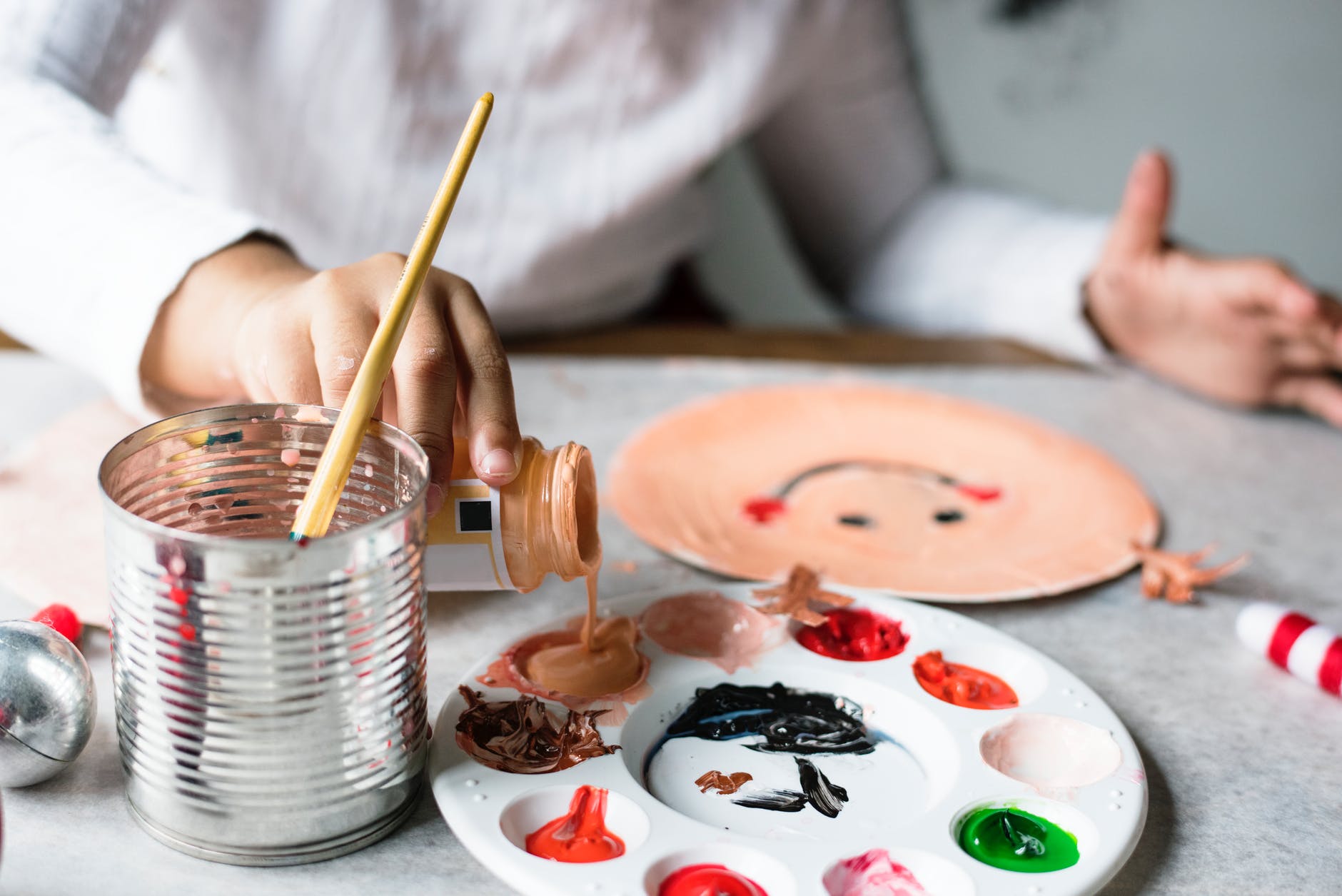 9. Paint
Oil and latex paint will solidify and become incredibly difficult to remove once stuck in the pipes. If you have a bunch of paint, put it on a large sheet of painter's plastic and let it dry. Then you'll be able to roll it up and throw it in the garbage.
10. Garbage
This one should be obvious, though it is worth noting since the term "garbage disposal" is in fact a misnomer. Put all candy wrappers, banana peels, and popsicle sticks in the trash can please.
Keep in mind that most lease agreements will contain a Plumbing Stoppage clause, so pouring harmful substances into your sink is actually a lease violation. Be kind to your sink, to your maintenance personnel, and ultimately, to yourself.