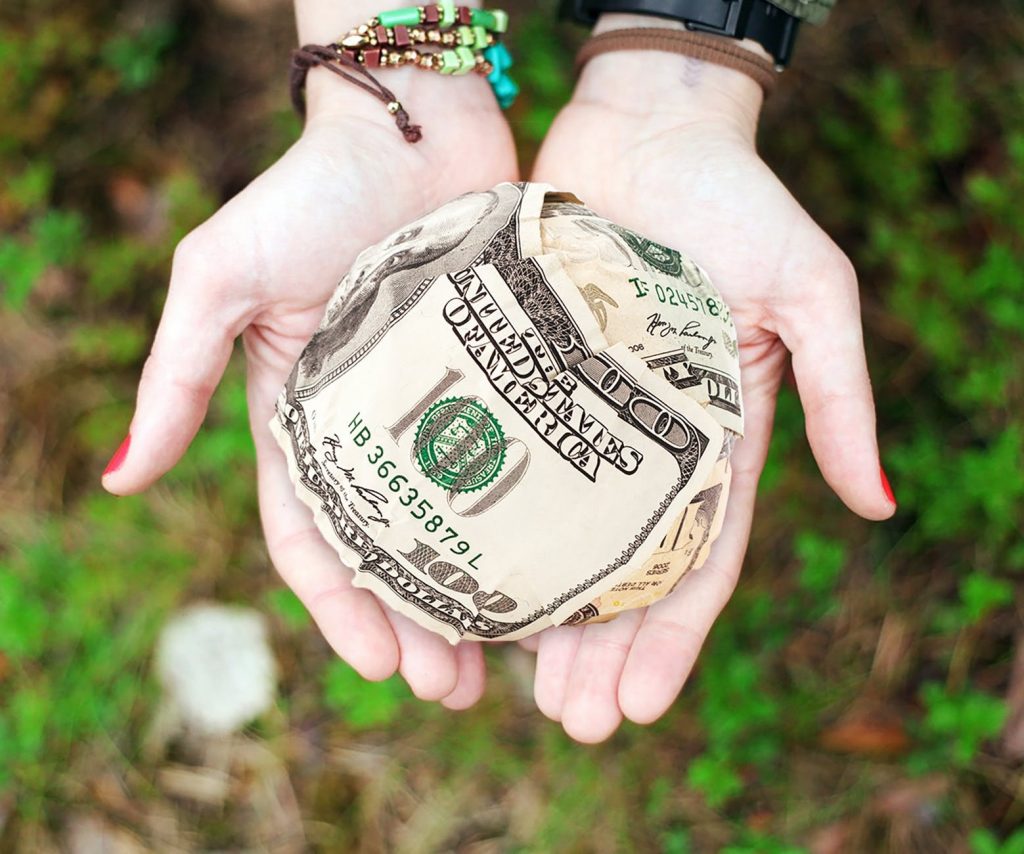 Getting Your Security Deposit Back: A Checklist
If you're the type of student who's always changing college apartments (or even if you're not), you know that getting your security deposit back is kind of a big deal.
Some types of units need more attention than others. For example, if you have a pet, you'd better be meticulous about the floors and any leased furniture. If you have a garden-style apartment, or a unit with an attached exterior area for which you are responsible, you will be expected to leave that in good shape as well. You should have already absolved yourself from obligations over any pre-tenancy damage by documenting apartment flaws as soon as you moved in. If you didn't do that, it's still okay. We over at College Rentals have assembled a general checklist to help you prepare for inspection day:
_____ Schedule your move-out inspection/walkthrough.
_____ Return your apartment keys.
_____ Inform landlord of any damages or problems inside the apartment beforehand.
_____ Keep all utilities on until after inspection.
_____ Clean the floors – sweep, mop, and vacuum.
_____ Deep clean kitchen and bathrooms.
_____ Ensure bedrooms and living areas are cleaned and tidy.
_____ Do not leave any personal possessions or garbage.
_____ Clean all windows.
_____ Clean walls and, if applicable, repaint to original color (before tenancy.)
_____ Ensure heat, electricity, and light fixtures are working properly.
_____ Ensure smoke/carbon monoxide alarms are working properly.
_____ Ensure plumbing is free of blockages and leaks.
_____ If your unit comes with a yard/exterior that is for you to maintain, make sure that it is tidy.
Have this checklist completed BEFORE the walkthrough. Not only could you lose your security deposit, but you will also be responsible for any additional expenses needed to restore the unit. Good luck!