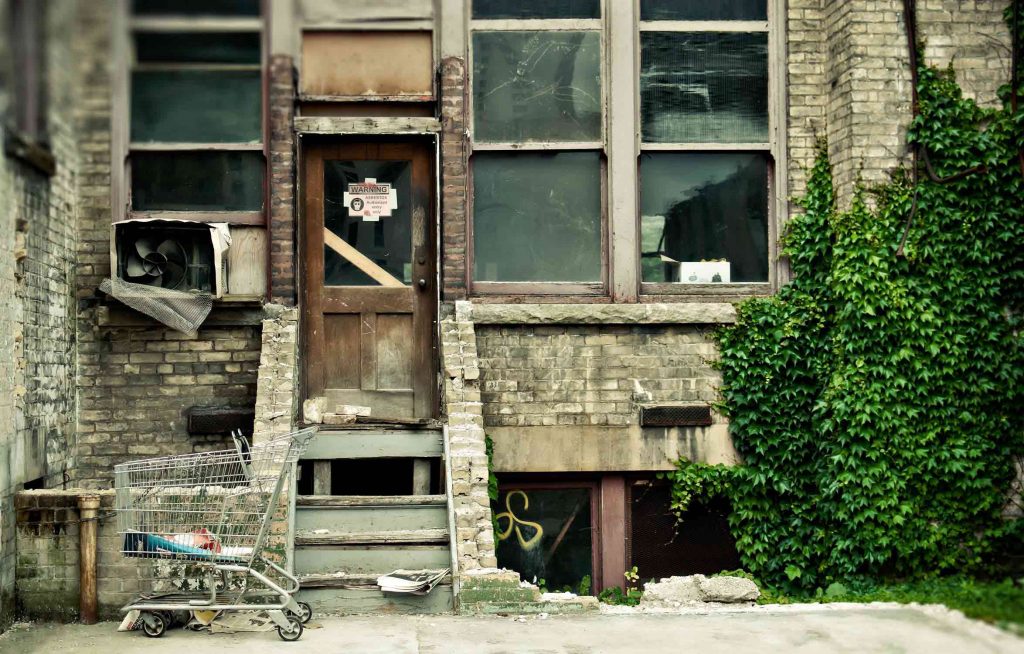 What's Your Damage? Things to Note on Move-In Day
Ideally, any preexisting damage in your apartment should have been recognized by your off-campus property staff before you moved in.
Unfortunately, people being people are bound to miss critical faults for which you might be liable upon move-out. That's right: damage done by former tenants might actually cost you your security deposit! It is always wise to do a thorough sweep through your student apartment and take pictures/make note of anything that's not quite right. We at College Rentals have put together a little checklist of things to look for: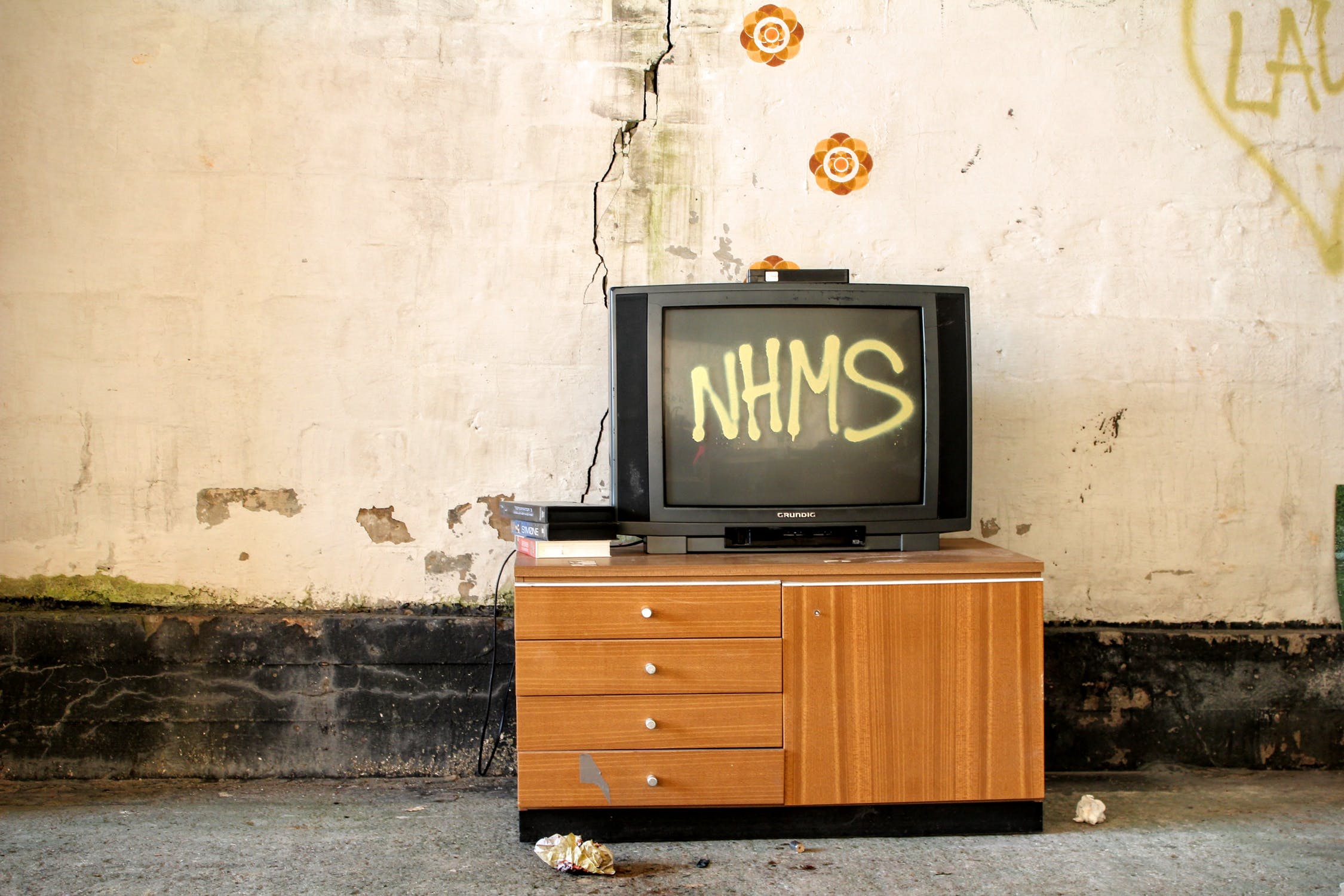 Walls – Look for things like peeling and chipping in the paint. Also note any holes from nails or blunt force.
Tiles – Cracks and loose tiles are more than just ugly, they're also somewhat hazardous.
Carpet – Check for stains, loose threading, and whether its coming up anywhere.
Baseboards – Loose or damaged baseboards are annoying – especially for your downstairs neighbor.
Ceiling fans – Turn it on and see how (or even if) it runs.
Inside of closets – Don't forget to check in the corners or on the top rack if yours has one.
Windows – A fully broken window will be obvious, and if that was there before you moved in you've got a much bigger problem on your hands. No, what you may encounter instead are small cracks that aren't so conspicuous. You will also want to check the screens for holes and inspect the functionality of the blinds.
Appliances – Here you would be looking for dents, scratches, missing parts, stove-top elements that don't work, temperature issues with the refrigerator, stains/grime that won't come up, etc.
Bathtub – Check for cracks and make sure there's no caulk missing where the tub meets the wall.
Plumbing – Note the way the toilet flushes and the sinks run.
Lights – Keep track of any missing or broken bulbs and check to see if any light switches don't work.
Doors – Test that the knobs turn and that door doesn't stick in the frame.
Mechanics – Assess the functionality of things like the A/C, thermostat, smoke detectors, water heater, etc. Look at the air filters while you're at it. You won't get in trouble for dirty filters, but you will want to know if they need to be replaced.
This benefits you in the short term by allowing immediate resolve of maintenance issues, and benefits you in the long-term by absolving you of any unwarranted expenses when you move out.