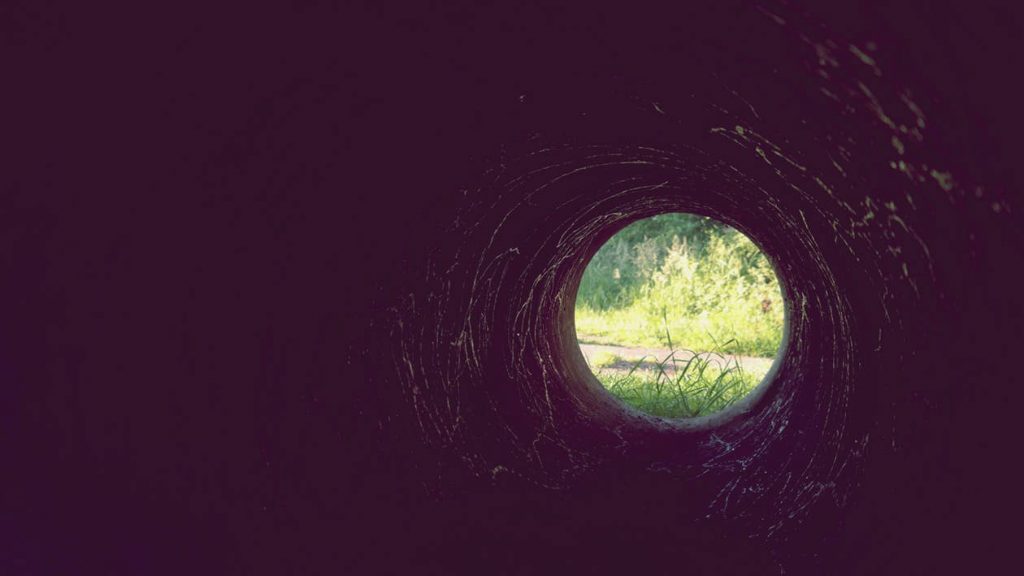 How to Fix a Hole in the Wall
Damages within an apartment are inevitable.  
Hanging pictures, accidentally knocking something over, opening a door too quickly, or rough-housing are all ways holes are made in walls.  When it is time to move out of your apartment (no doubt you want your full security deposit back) or you don't like looking at the hole any longer, there are several ways to patch drywall holes so they are nearly invisible.
Repairing drywall is incredibly easy.  A little joint compound, some sandpaper, and a putty knife are usually all you need.  Before you begin, you will need to take into account all safety measures.  When sanding, always wear protective equipment such as a face mask and safety goggles so the sand particles do not get into your nose, eyes, or mouth.  It is also important to remember that when cutting, you should cut away from your body, not towards it.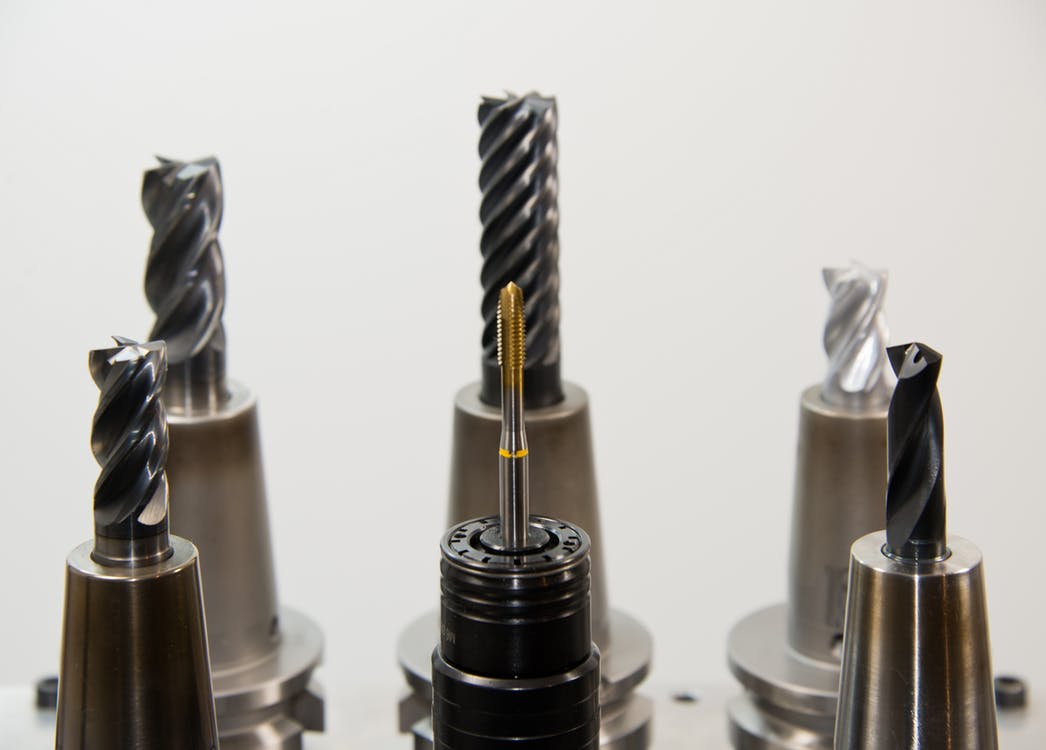 All your materials, including protective wear, can be purchased at any hardware store.  If you are unsure, ask one of the associates for help.  
For small cracks and blemishes, you will need to apply the joint compound in a thin layer with the putty knife.  Allow the compound to dry for at least several hours so it is hard, overnight if you can is best.  Then, sand the compound down until even with the wall.  The thinner the layer you have made with the putty, the less sanding you will have to do.
For larger holes, you will have to cut the hole out in a square.  For these types of repairs, you will need a sharp razor knife to cut the drywall.  Be sure to measure the hole before you cut.  A good rule of thumb for any repair that requires measuring and cutting is to measure twice, cut once.  Then you will repair the hole with a drywall filler or a mesh patch.  Once in place, apply the joint compound in an even layer and let it dry completely, then sand.  
The toughest part of making drywall holes invisible is ensuring you have the same color paint.  Since most apartment complexes usually store some paint for when tenants move out, you might be able to borrow some from the complex's handyman.  
Happy repairing!
About the author:
Rachel Savering is a marketing student at Strayer University and will be graduating this spring with her Bachelor's Degree. In addition to being a student, she is also in sales as an assistant manager and enjoys helping others. Rachel is passionate about writing as well as an outdoor enthusiast who enjoys hiking and running.