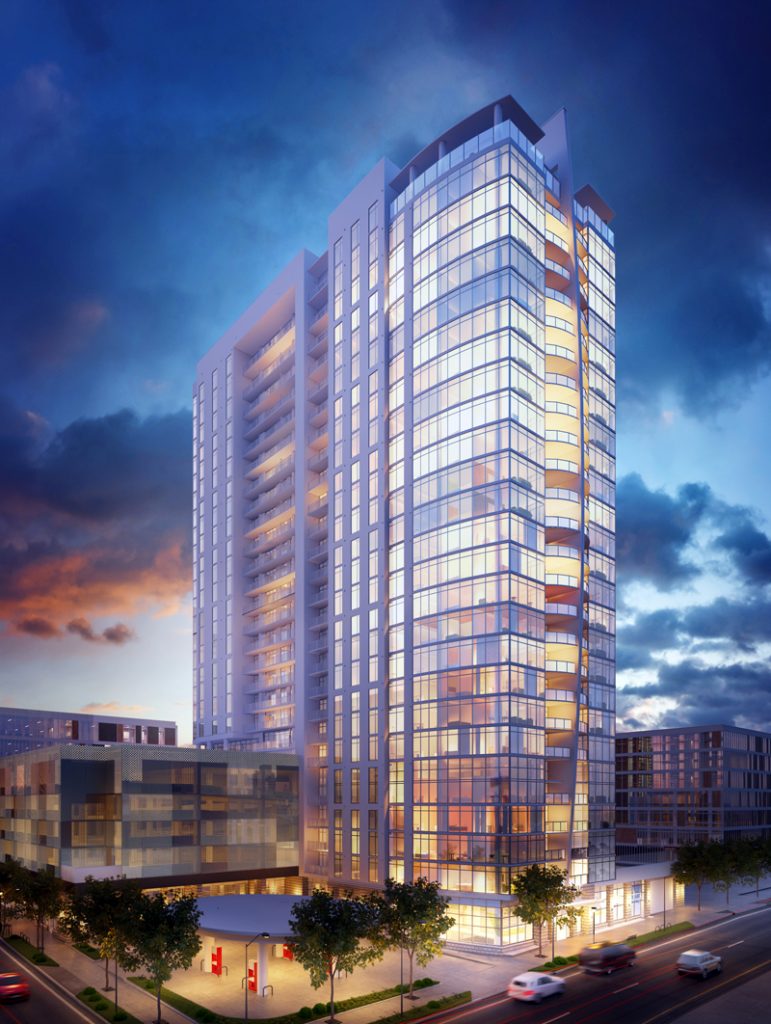 Georgia State's Newest Luxury Student Complex is Goals
This time next year, Georgia State University students will be seeing a new apartment on the block – the corner of John Wesley Dobbs Ave. and Piedmont to be exact.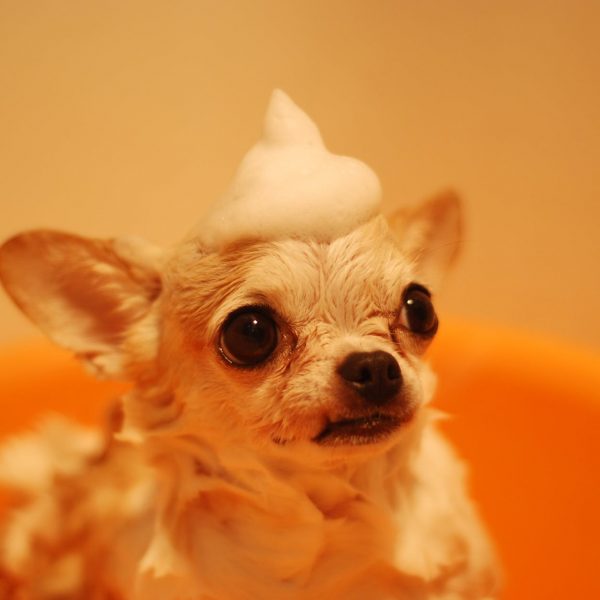 The Mix will be a 26-story luxury student housing complex outfitted with 8,200 sqft of retail, 685 beds, and amenities that will having you signing on the dotted in no time. This $90 million building is projected to be ready for move-in by Fall 2019, and some students are already holding their place in line!
And why not? With fully-furnished rooms and amenities like in-unit laundry, a 48-in. flat-screen TV included with the living room, a doggie spa, rooftop lounge, heated pool, and even a recording studio, what's not to love?
The complex is also competitively priced, according to Will Casaday, South City Partners' vice president of development. "As compared to other apartment rents in Atlanta, especially for the quality of product we'll be delivering, our rents are certainly more manageable for students," says Casaday.
Students will have the option of one-, two-, three-, and four-bedroom floorplans – the latter choice being the most financially doable starting at $925 and topping out at $1,015 per bed. Not bad for on-campus living in downtown Atlanta.
Casaday also reports that the newest addition will help "bolster GSU's efforts to better define their 'campus' in the midst of an urban environment."
This is yet another push by the school to expand its residence opportunities for students who crave the good life, but would rather not pay big city prices for housing.
What do you think? Let us know in the comments below.