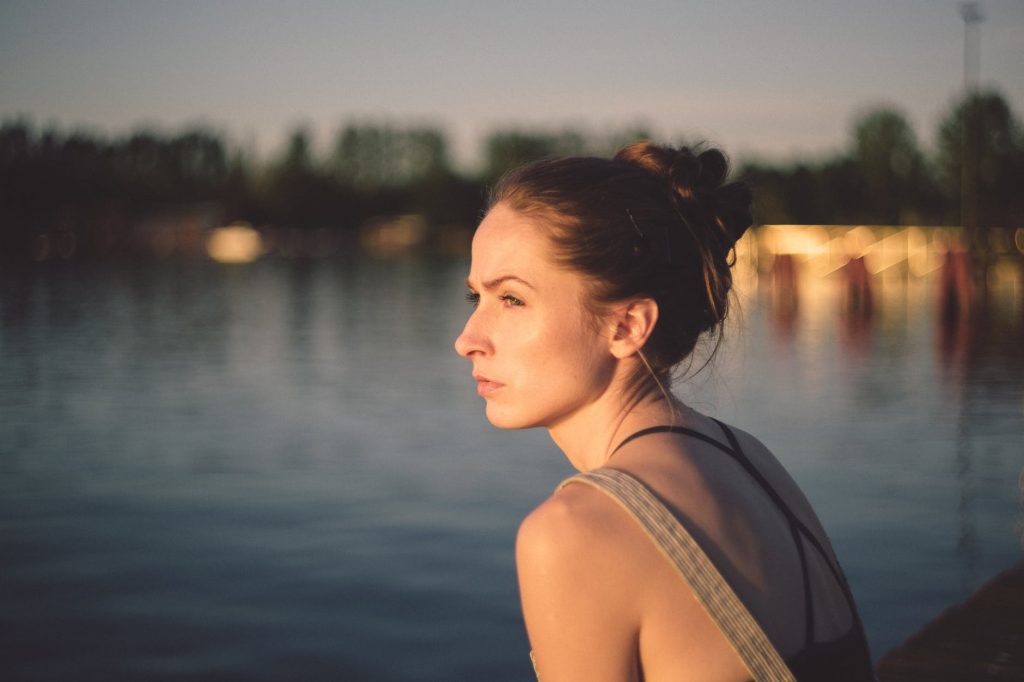 Apologizing to Your Roommate
The occasional argument is inevitable when living in close quarters with someone else.
This is natural for any human relationship because no two people agree on everything. Each of us have our own style and way of doing things, as well as our own strengths and weaknesses. Maybe you're a great cook, but not so great at the clean-up. Your roommate might have great organizational skills, but you are the one who remembers to take out the trash.
Sometimes the disagreement is more serious. If you have hurt your roommate, you will want to work it out so it doesn't fester and create a divide in the living space. In extreme cases, you might end up having to find another roommate, or worse – somewhere else to live.
Be the bigger person, and offer a sincere apology. This should include:
Acknowledgement of hurtful words or actions

Personal responsibility

Use of "I'm sorry" or "I apologize"

Your plan for amends

Assurance that it won't happen again

Request for Forgiveness
Acknowledge. The first thing you need to do is understand and empathize. Did you take something out of her room without permission? Did you handle a situation egregiously? Think about what you did, how it made your roommate feel, and how you could have handled it better. The first step is about acknowledging your actions.
Take responsibility. Do not play the blame game or deflect your apology. You do not want to say, "If you did this, I wouldn't have responded this way." Don't add "but" to anything. If you apologize and end with "but you did this", or "I'm sorry, but you shouldn't have…" the apology doesn't count. Take responsibility for your actions and stick to "I" statements. If your roommate sees that she was at fault too, she may eventually apologize as well.
Just say it. When you are apologizing, look into the eyes of the person you hurt. Say the words "I'm sorry" or "I apologize" and continue from there. This step may be obvious, but it's so critical that it's worth noting. 
Amends. You want to tell the person how you will make amends. Think about this carefully, and ask your roommate if there is anything you can do to make it up to them. 
Assure change. In your apology, promise that it will not happen again. Acknowledge your wrongdoing, and assure them that if a similar situation were to occur again, you would handle it a healthier way. You are not saying you will never fight again, but that you will cope with the conflict differently.
Ask for forgiveness. Apologies are important, but you won't be able to move forward if your roommate does not forgive you. Once you have said your peace, simply ask "Do you forgive me?" If she says "no," all is not lost. She may just need time to get over it. 
Have you ever had to apologize to your roommate? Share with us in the comments below!
About the Author: Faith Ellis is a Digital Marketing student and owner of Ladies, Lattes, and Lifting. She has a strong passion for writing and fitness and dreams of a career in content writing. Faith lives with her husband and furbaby in North Carolina, and enjoys local food and travel in her free time.