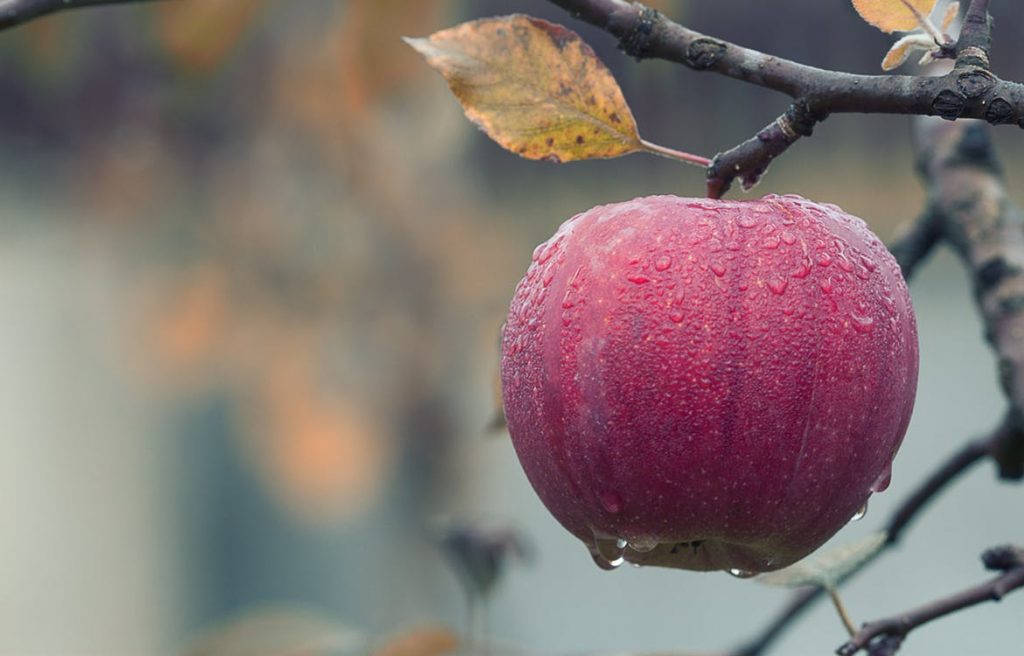 5 Organic Products that are Worth the Splurge
When trying to eat healthy, most of us will have to come to terms with the higher grocery bill.
The fact is, healthy food costs more. Organic foods are perhaps the most expensive because the cultivation process takes longer and is more involved. Organic means natural, which means it is made from something living and growing. The label "Certified Organic" on foods refers to the soil quality, animal raising procedures, and use of additives. Organic cleaning products are also free of harsh chemicals, which is a better alternative for the environment as well. While the bill for organic may add up quickly, there are some organic products that really are worth the splurge.
Meat
It's no secret that meat today is filled with hormones, pesticides, and antibiotics, making this a number one area to splurge and opt to purchase organic. Certified organic meat has to be approved by a government official, ensuring that the animals are cared for within specific guidelines. These guidelines range from a specific amount of time spent outdoors to the animal consuming organic feed and water. If you're looking for steroid-free/chemical-free protein, spend a little extra and purchase certified organic meats.
Apples
Apples are one of the products farmers tend to poison the most. While these fruits are very nutritious, there are health concerns when it comes to consuming them due to all the pesticides. If there is one product to splurge on and buy organic, it would be these babies. Even if you purchase organic apples, still be sure to give them a rinse before consumption.
Dairy
Organic milk, cheese, or yogurt will ensure that the cow did not receive any added hormones or antibiotics and that it consumed 100% organic feed. Dairy already contains natural hormones from the cow, there's no need for more!
All-Purpose Household Cleaner
Organic all-purpose household cleaners contain natural cleaning properties and are free of harmful bleach and ammonia. It's also safer for children and pets, so you can use it in common spaces such as kitchen countertops and the bathroom around your home.
Leafy Greens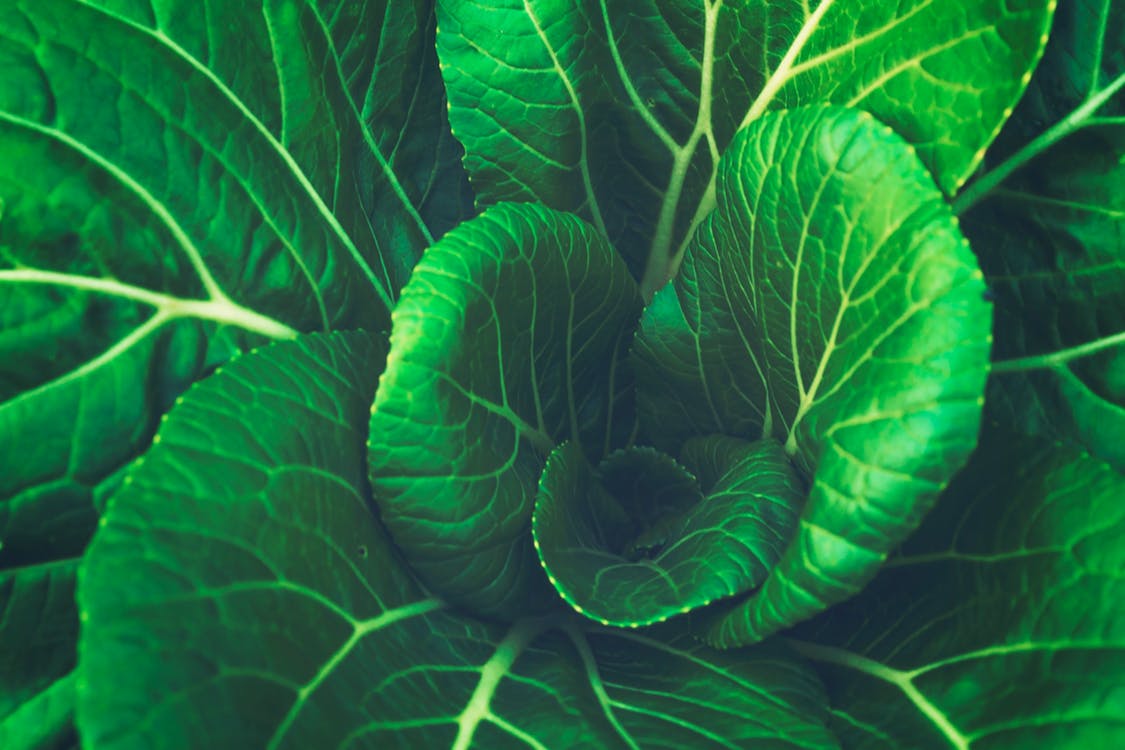 Leafy greens have a larger surface area and are meant to be eaten whole. Since there's no peeling involved, you are likely consuming a larger quantity of pesticides. Make the decision to buy organic, still taking the time to soak and rinse the leaves.
What do you buy organic? Tell us in the comments.
About the Author: Faith Ellis is a Digital Marketing student and owner of Ladies, Lattes, and Lifting. She has a strong passion for writing and fitness and dreams of a career in content writing. Faith lives with her husband and furbaby in North Carolina, and enjoys local food and travel in her free time.