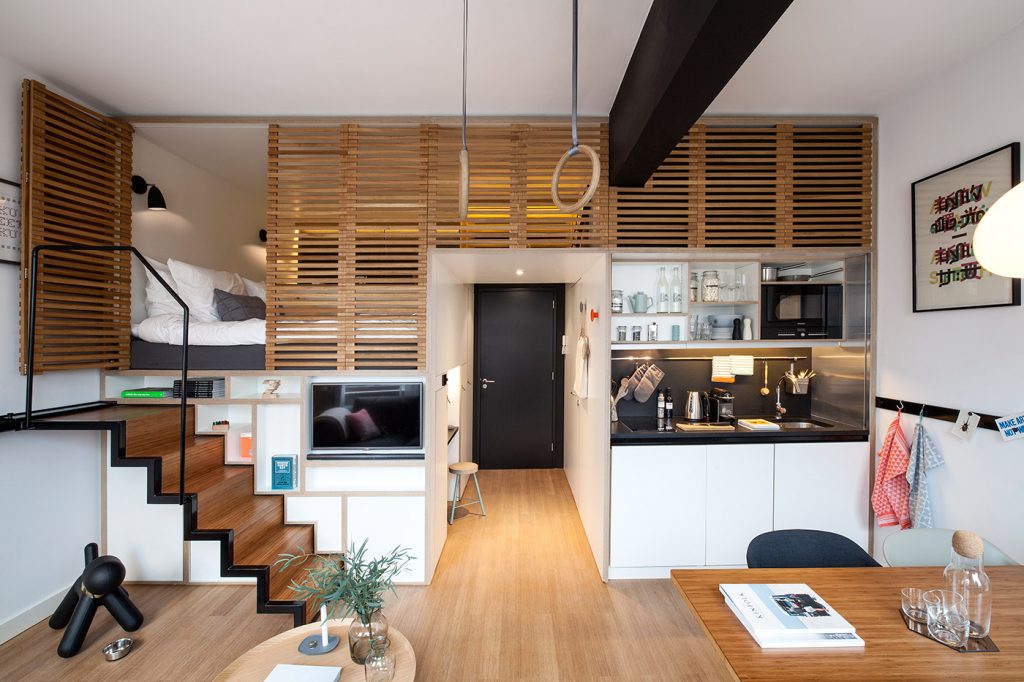 Types of Rental Living Spaces
You're ready for your first college apartment, but with so many different types of rental living spaces, how do you know what's what?
We at College Rentals want to make your life just a little bit easier. Here is a pocket guide on what each term says about your rental: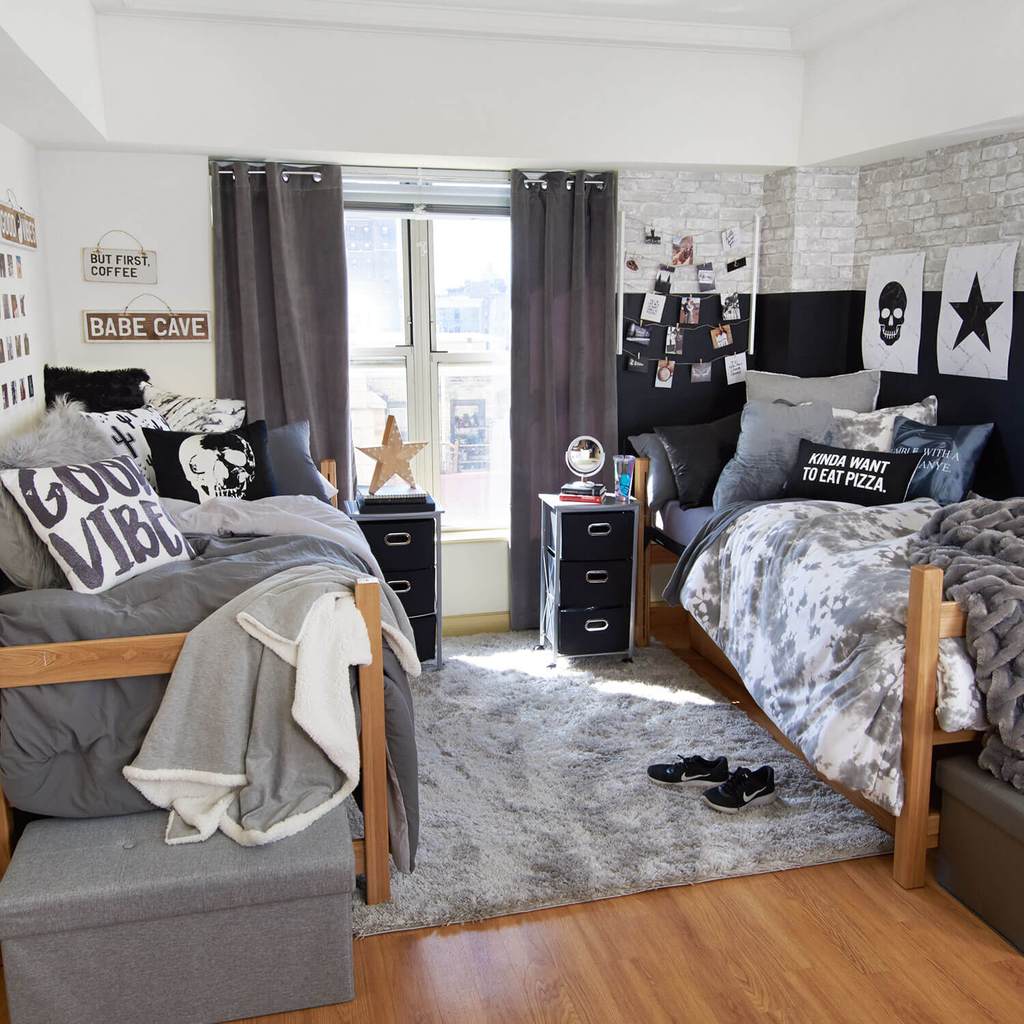 Dormitory – this is a college or university building which houses students and is often found on campus. These tend to have more formalized policies, smaller living spaces, and are frequently double-occupancy. The schools typically manage these properties.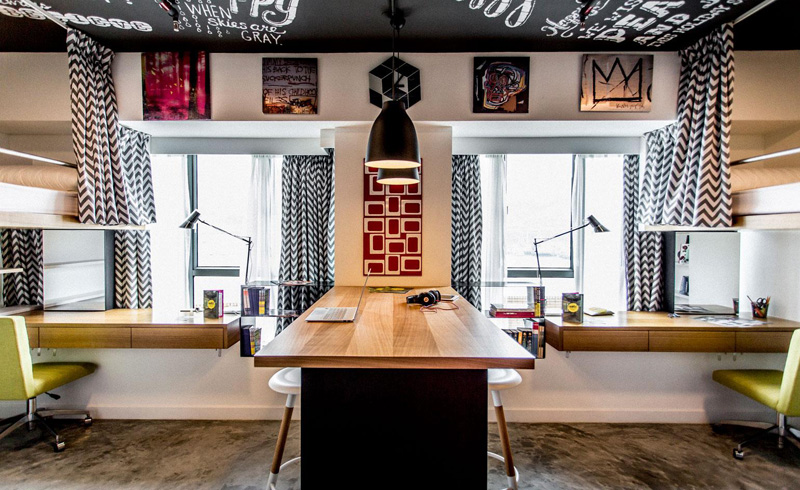 Student Apartment – this is an apartment generally located off-campus, but which caters primarily to college students. It may have special features for students like discounts, study rooms, free printing, roommate-matching services, or come fully furnished to accommodate the nature of student transience.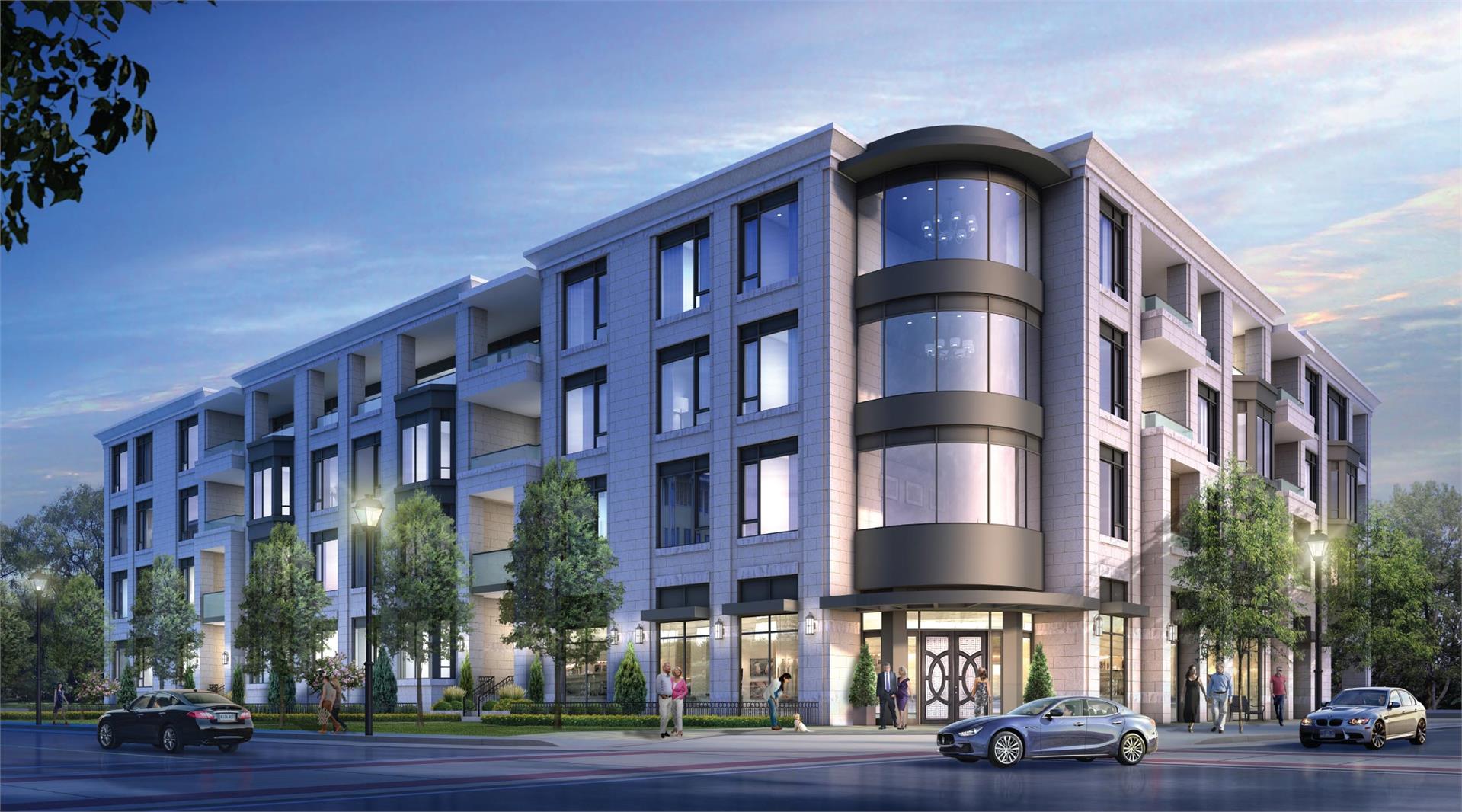 Condominium – The difference between a condo and a regular old apartment is simply the legal form of ownership. Each unit is separately owned, while the common areas are jointly owned.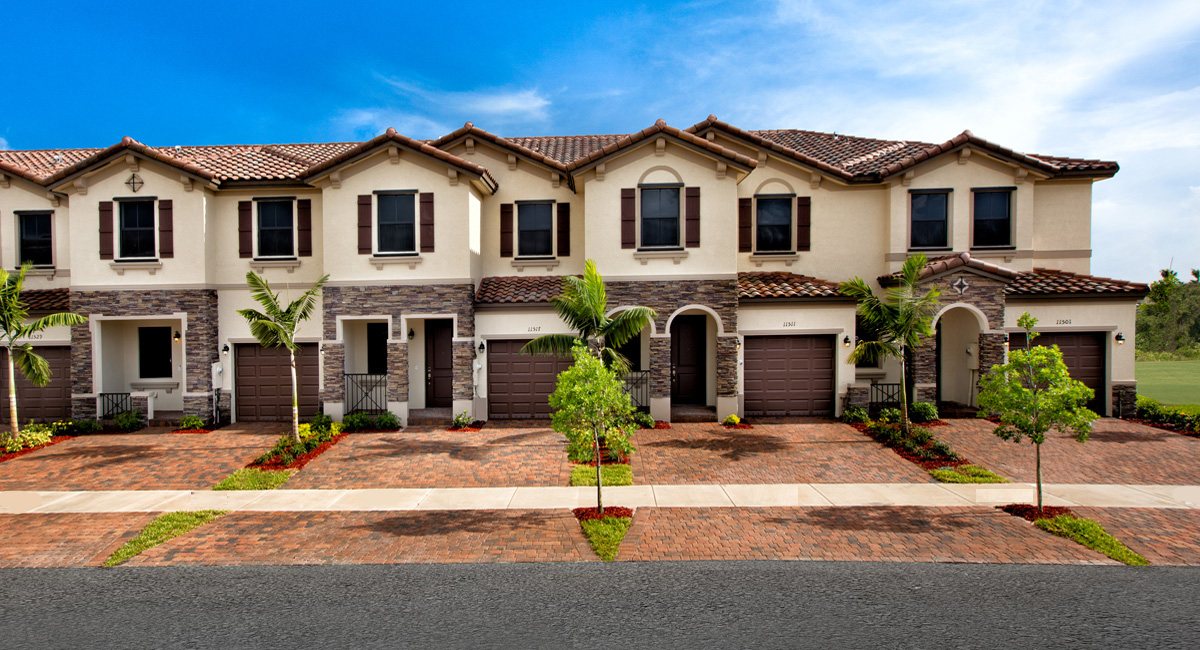 Townhome – These are multi-floored units that are meant to mimic the look of detached houses even though they are, in fact, attached.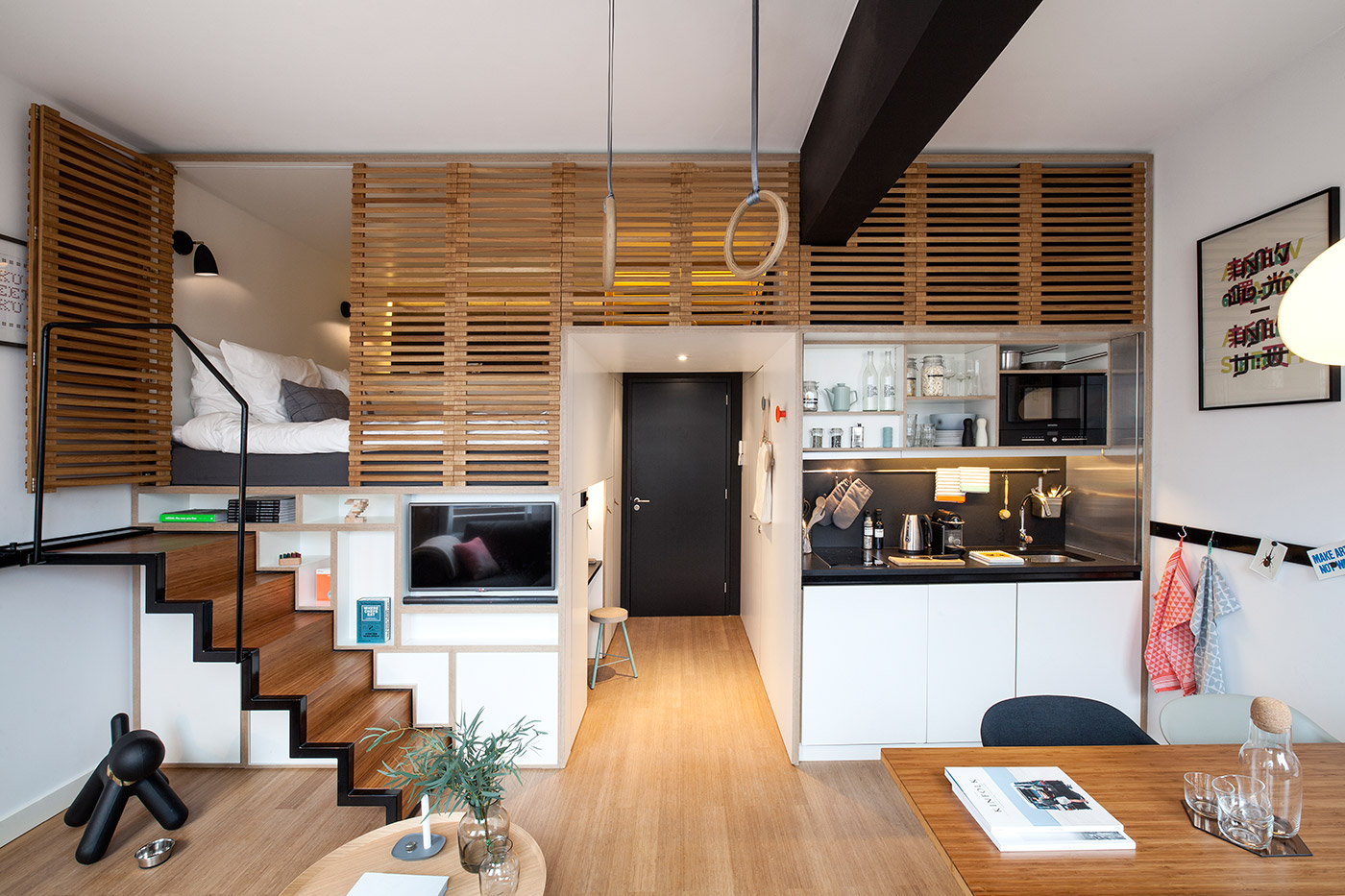 Studio/Efficiency – These are typically smaller apartments characterized by an open floor plan with no walled-off bedroom space. Efficient, see?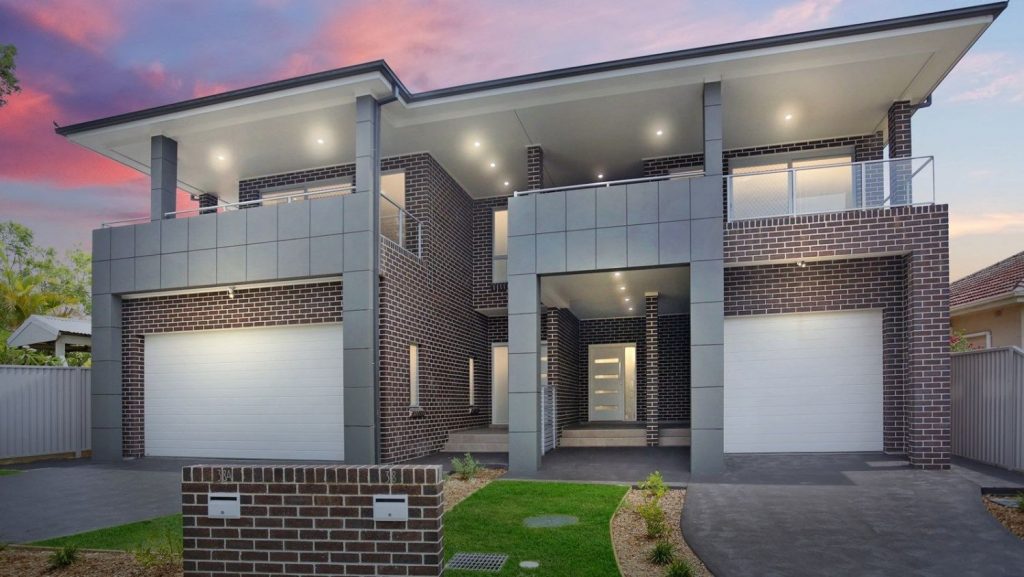 Duplex – In an apartment, this means one unit having two floors. A duplex house is one house divided into two separate living spaces.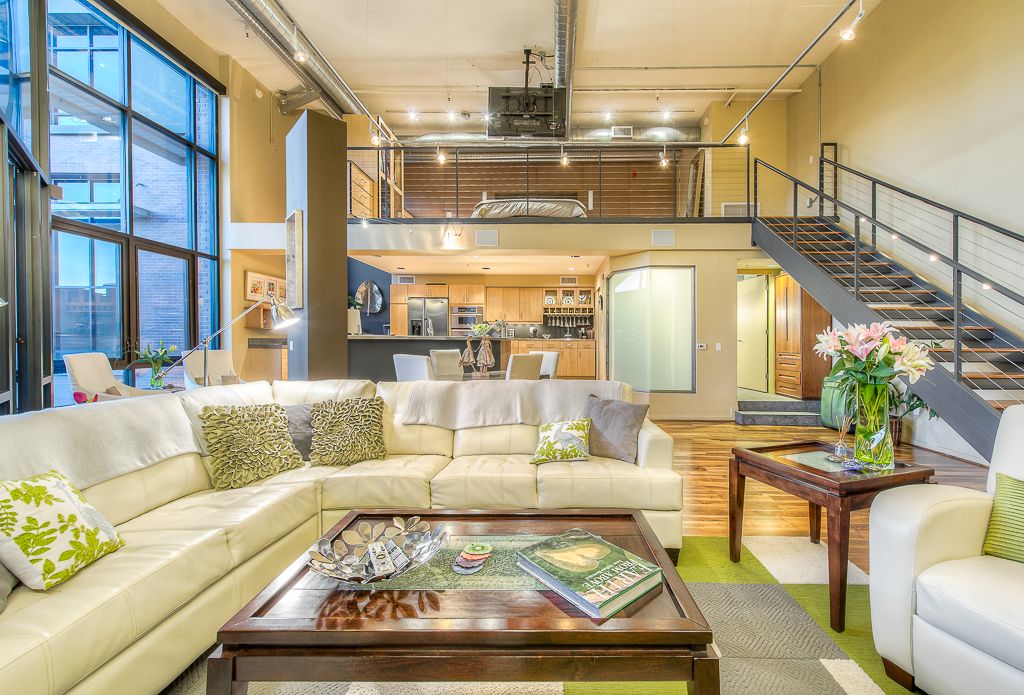 Loft – These units are characterized by open spaces and divided into two categories. Hard lofts, true to the origins of the style, have been converted from commercial/industrial spaces into residential apartments. Soft lofts are apartments that were meant to be residential since construction, but which use the open style interior design. Lofts can also refer to an apartment with an open upstairs area that overlooks the primary living space.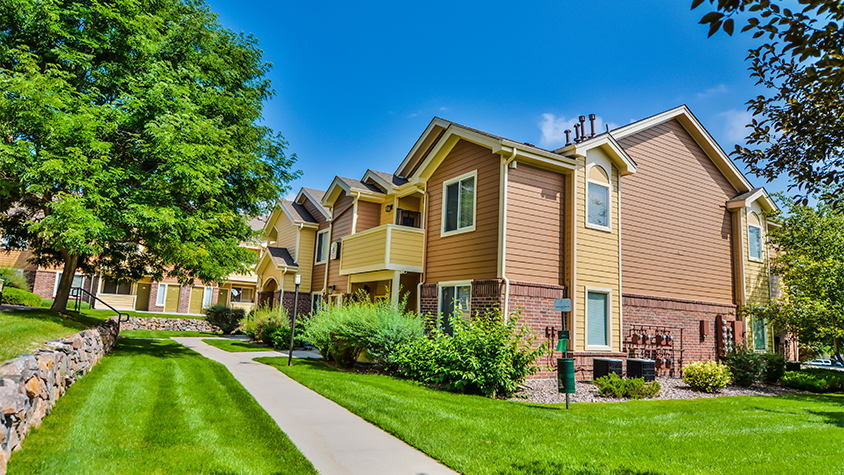 Garden-Style – This apartment will have direct access to a backyard or garden area.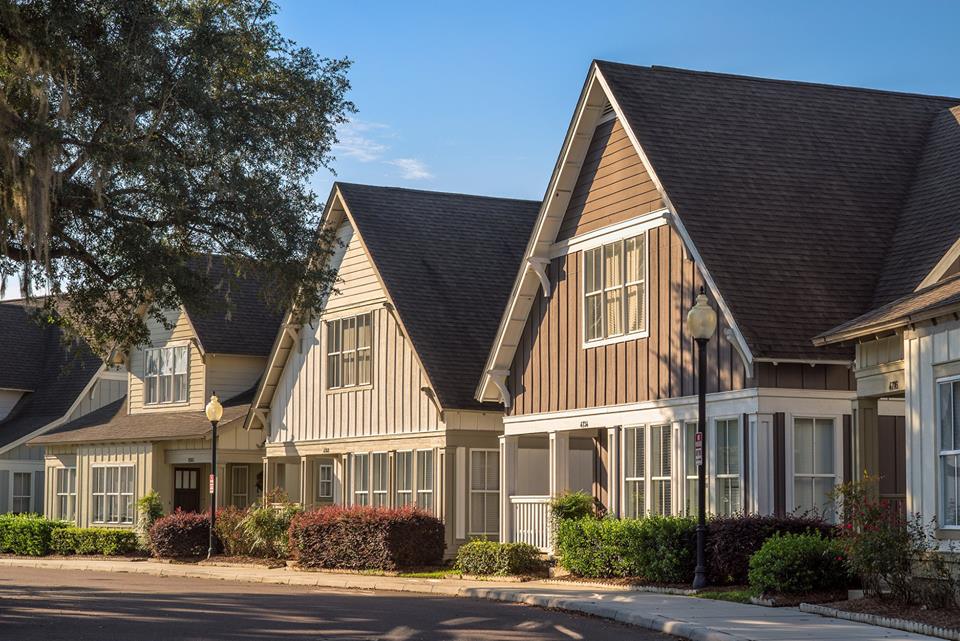 Cottage-Style – This complex will be a collection of tiny detached houses built to feel rustic and cozy in the traditional rural fashion.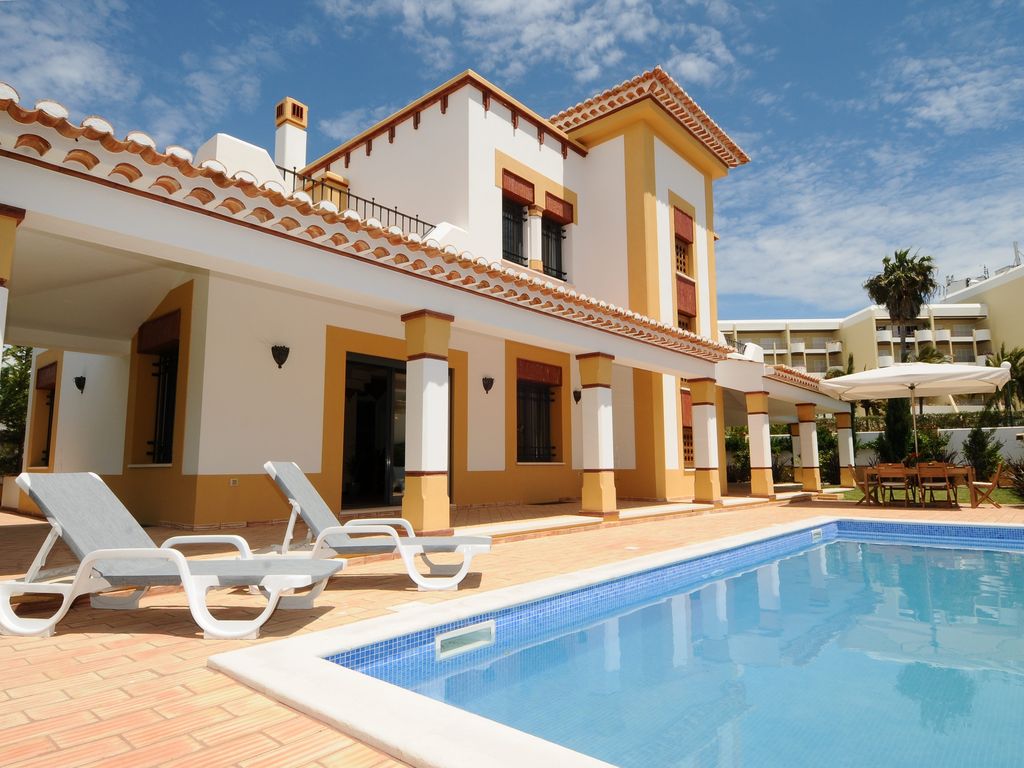 Villa-Style – Villas are traditionally self-sustaining Roman country estates built by the upper class. Now, villa-style complexes generally refer to luxurious semi-detached units.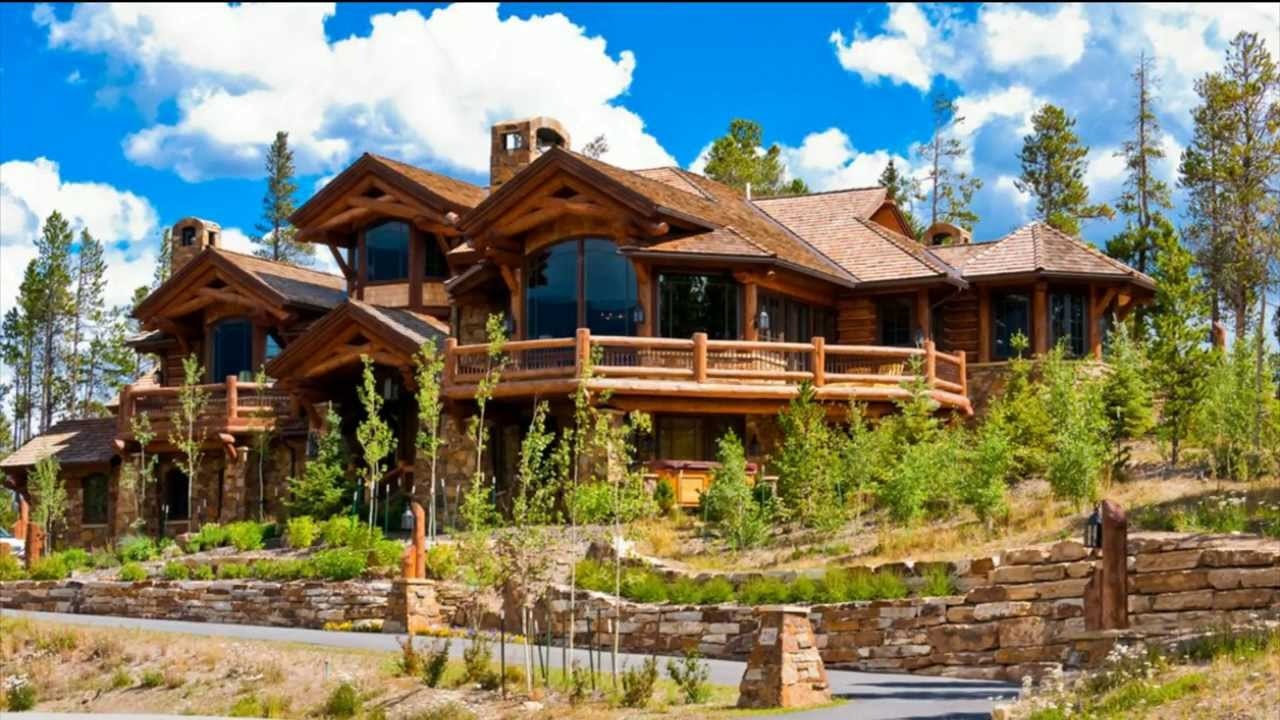 Lodge-Style – Because lodges were used as temporary dwellings near forests and parks, these apartments will often be built using wood and accompanied by greenery to give off a nature-y vibe. "Lodge" comes from the word "loge" which means porch, so expect your lodge to have some of these as well.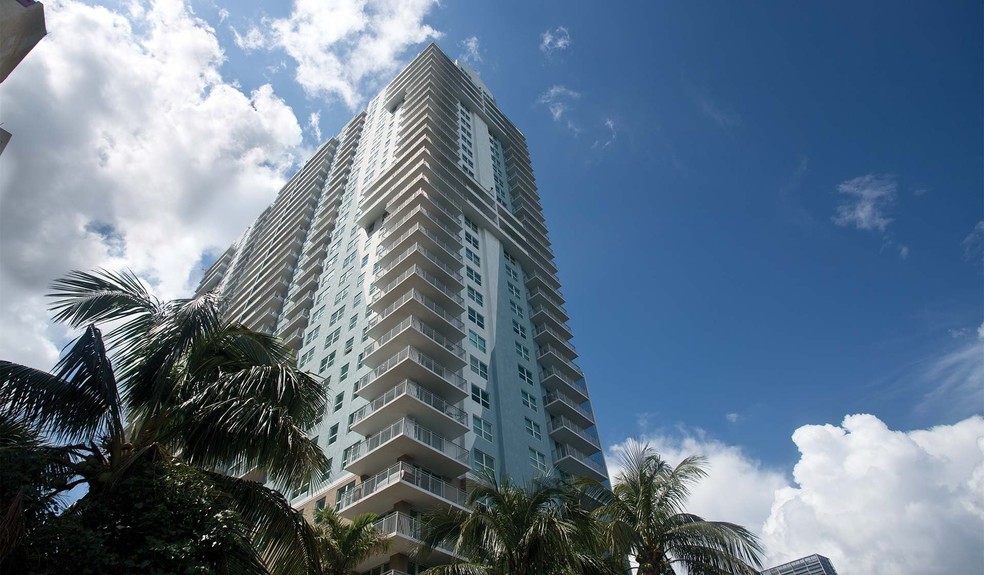 Rises – Low-rise apartments are located in a building with 1-4 floors. Mid-rise apartments are located in a building with 5-11 floors. High-rise apartments are located in a building with 12+ floors.