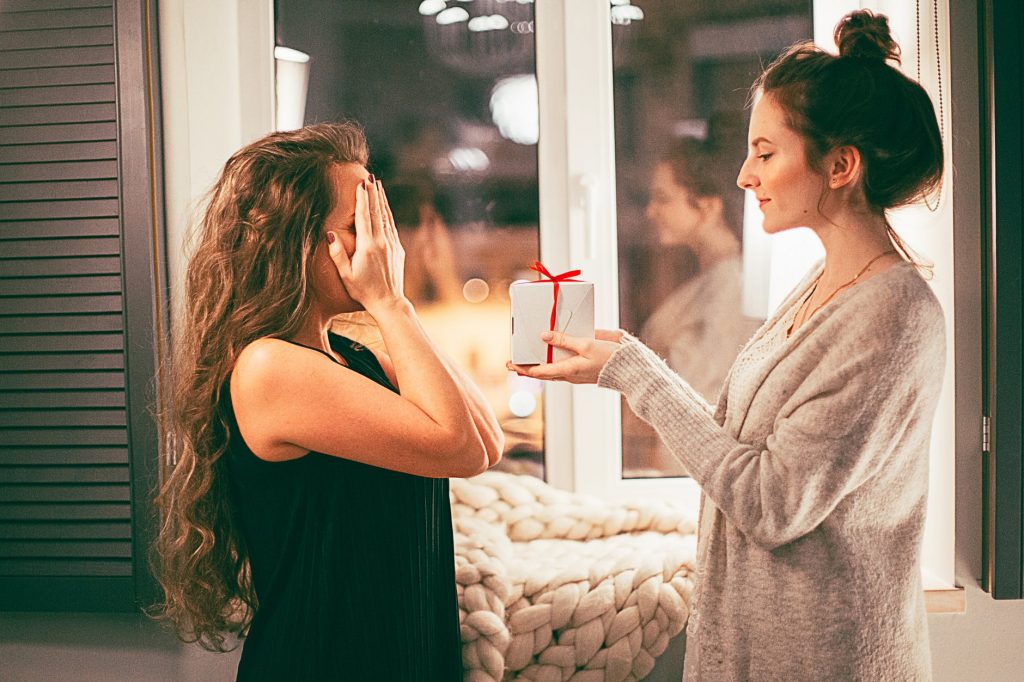 Top 10 Christmas Gift Ideas for Your College Roommate
Not sure what to gift your college roommate for Christmas this year? Look no further! Here are this year's best gifts for the cohabiters on your list!
1. Himalayan Salt Lamps
Giving your roomy a salt lamp is a fun way to ionize the whole apartment. Depending on how close you are and how much you want to spend, you can buy a regular old lamp, a nightlight plug-in for the wall, or go way overboard with the oil-diffusing, color-changing, smart humidifier salt lamp for $56.99.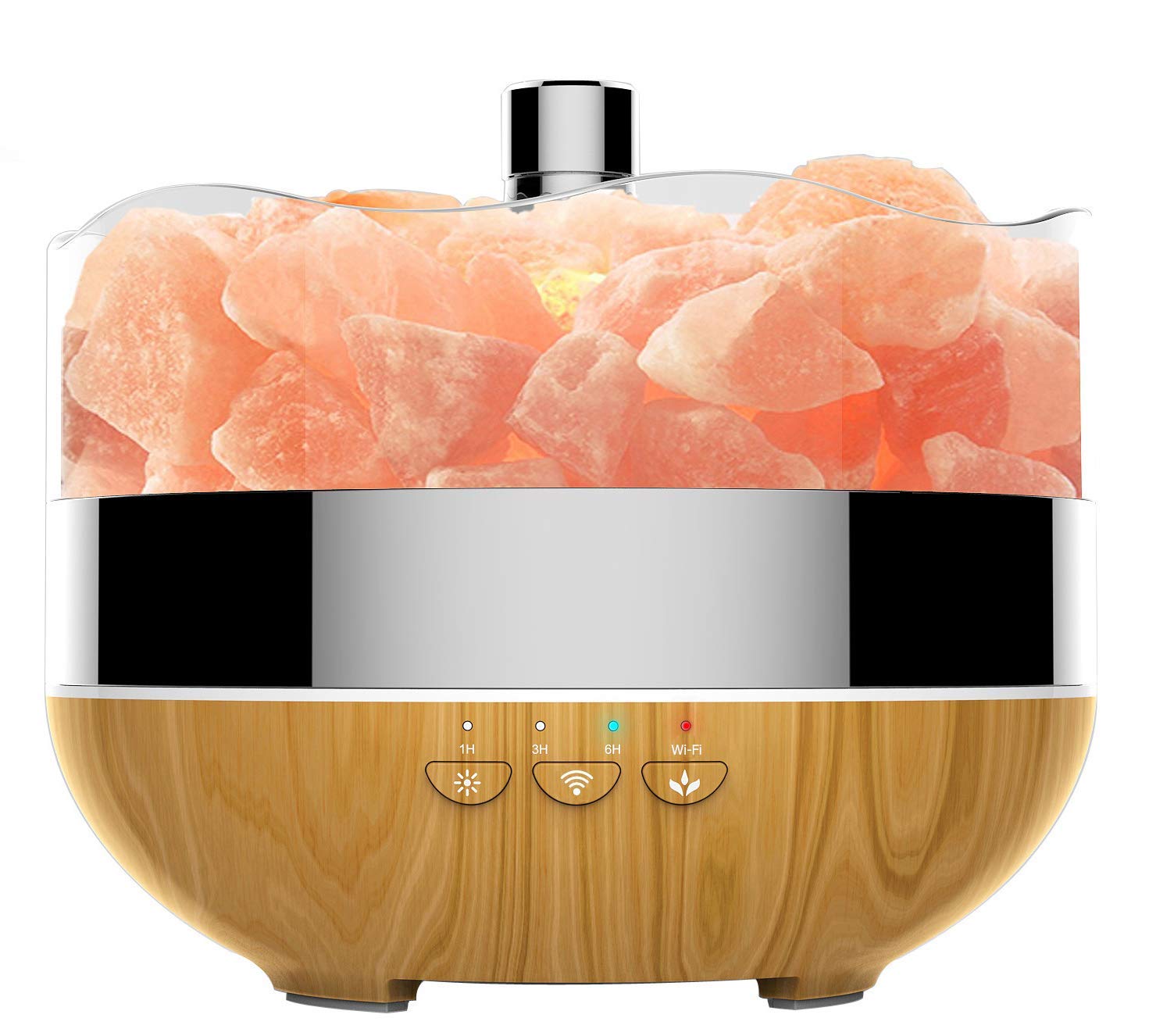 2. Best Roommate Trump Mug
What better way to confidently express any assertion than with a totally real quote made by our president. Let them know they're the best and that any other opinion is fake news with this Donald Trump coffee mug for $18.43.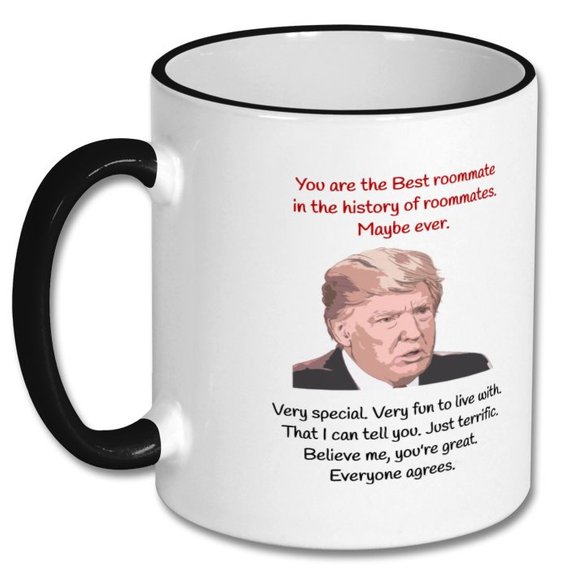 3. Roommate Wine Glasses
These personalized wine glasses come in sets of 3 for $36.00 total, and you can even have each glass engraved with its intended drinker's name for only $3 extra!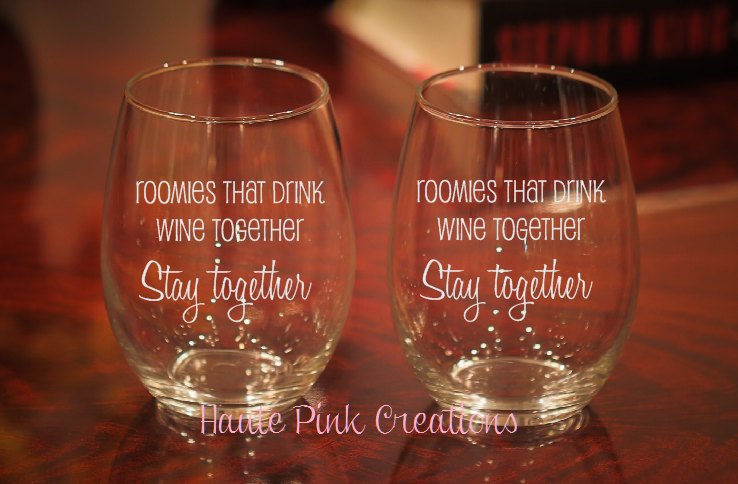 4. Homesick Candles
For the roommate who misses her hometown, give the gift of scent! Homesick candles and oil diffusers come in a variety of scents inspired by states, cities, countries, and memories.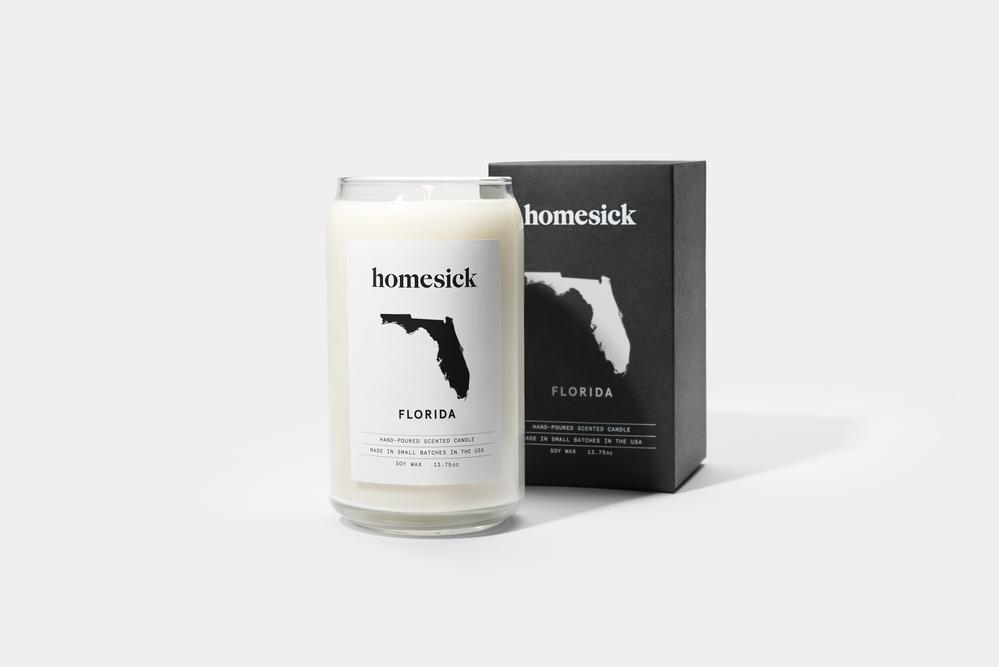 5. Bath Bombs
If you're looking for a way to acknowledge that living with you can at times be stressful, but don't want to be too direct, bath bombs are the way to go! Sorry about eating your leftovers Kelly, have some relaxing tub time on me! Get these for only $14.95.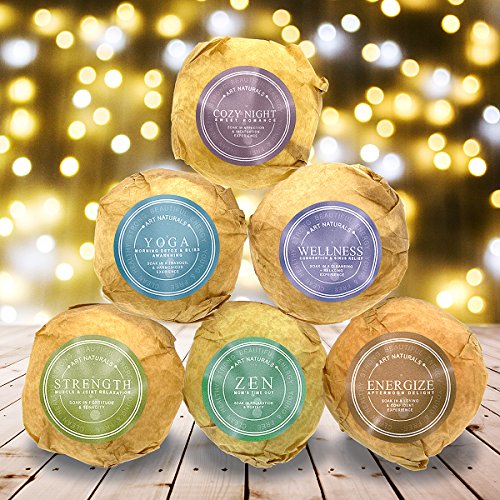 6. Wireless Earbuds
Wireless earbuds are a great way to let your roommate know that their music is much more enjoyable for everyone when listened to at a private decibel. Private, Kelly. Enjoy gifting these at $49.99.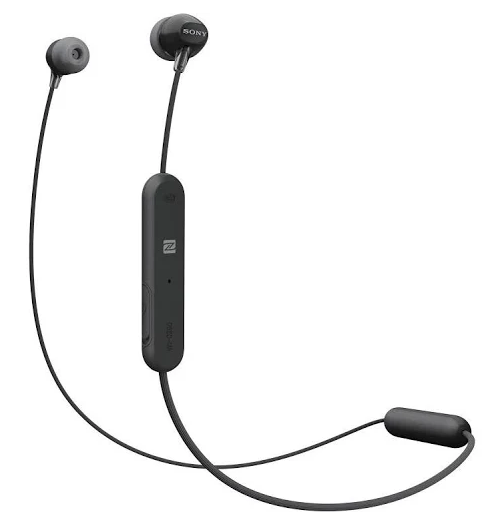 7. Do Not Disturb Sign
Let your roomy know that you respect his/her personal space by gifting them this stylish Do Not Disturb door hanger. This handcrafted sign comes in Oak, Merbau, and African Walnut, and can be theirs for only $17!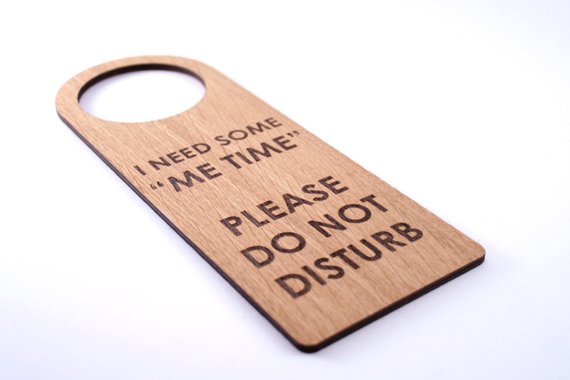 8. Relationship-Agreement Coaster
Amuse your Big Bang Theory fans and protect your precious hardwood simultaneously with this clever, dishwasher-safe tile coaster for only $14.99!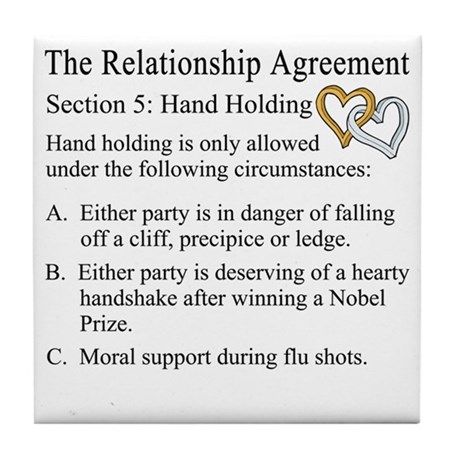 9. An Aloe Plant
Aloe are great plants for anyone because they just refuse to die. They're also fantastic natural air purifiers and make great additions to any room in the apartment. Get in the holiday spirit with this Aloe Christmas Sleigh Hybrid for $22.49.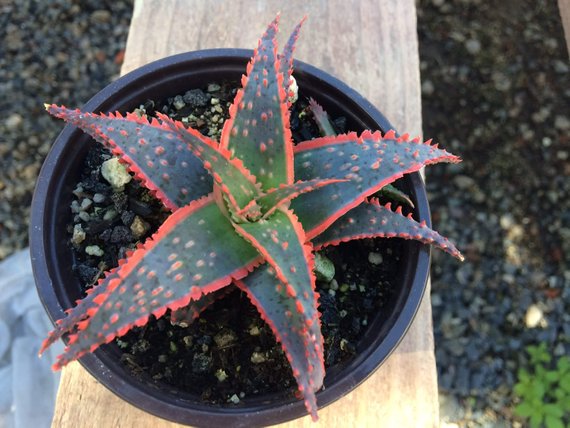 10. Bob Ross Toaster
Help your roommate make happy little toast with this Bob Ross Toaster Oven. For just $39.95, they'll never have to eat lame toast again.