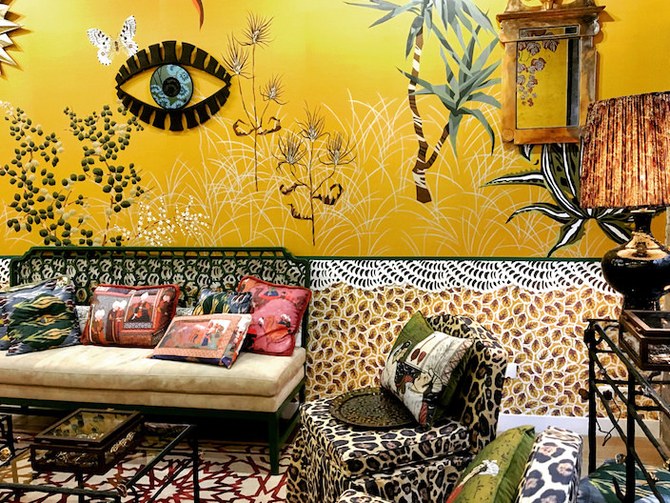 Is Your Student Apartment Ready for the Maximalist Trend?
If you're a free spirit like me, minimalism was a phase you couldn't wait to be over.

Maximalists rejoice!

There's a new trend taking over interior design, and it means fashion to the MAX. 
What is It?
Maximalism is nothing new, though the dated push for less-is-more takes credit for why we're seeing so much personality in interior design this year. It's all about bursts of color, letting your heart do the decorating, and choosing pieces that speak to you. The point is to be "extra," but because of that, it's easy to get out of hand. Here are some tips to help you deck sassy yet stay classy.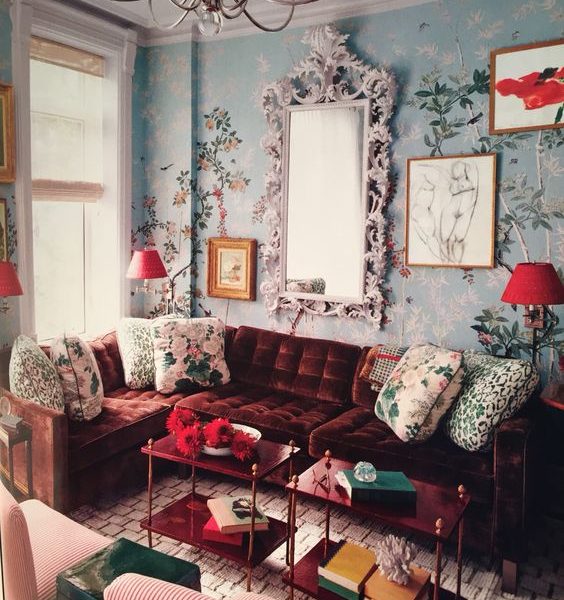 Start Small
I know what you're thinking, "the point is to go big!" And you'd be so right. But if you're just beginning to experiment with the maximalist aesthetic, it's recommended you start in smaller areas of the home. Add drama to the bathroom or hallway – places that are visited in passing. This way, if you go too crazy you won't be stuck in it. It's also more fun, because these areas become a nice dramatic escape from the norm.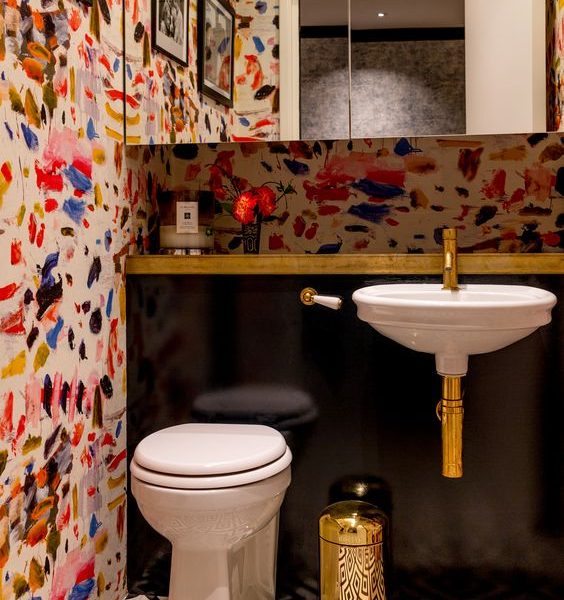 Symmetry
You can get away with some pretty bold choices if you restore order in other ways. Have similar color schemata on opposing sides, use the same curtains throughout, buy two of those pineapple statuettes, etc.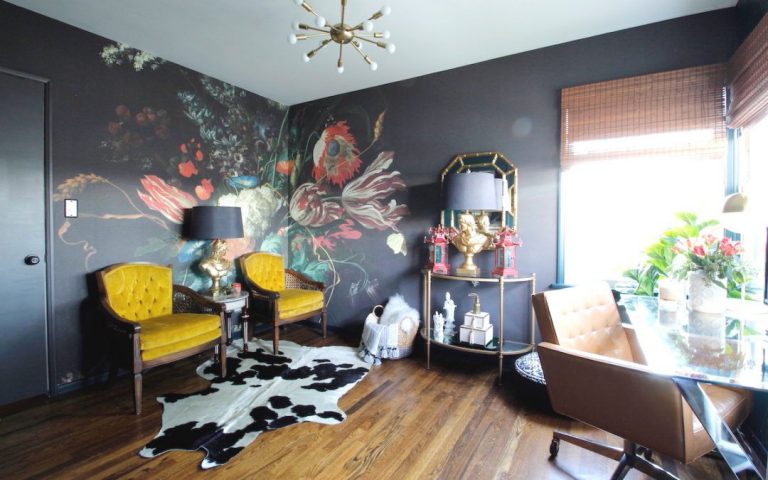 Tell a Story
If you're going to commit to this style, let it sing. Protest the emptiness that was minimalism and allow your room to speak volumes. Many maximalists choose themes that explore nature, and might decorate with floral patterns, animal print wallpaper, living plants, or an exciting array of oceanic pieces. Perhaps your theme is Africa. Maybe your room instead reflects 1960s pop art. The eclectic nature of this design leaves the door wide open for creativity.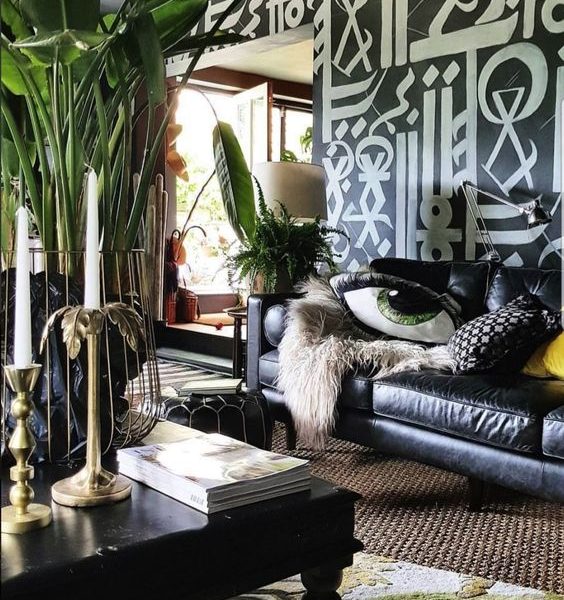 Stay True to You
Maximalism is about saying "yes" to things you might not ordinarily buy. Get something because you love it and because it reflects something about you; not because it matches. In fact, that crazy lamp might not go with anything in your apartment, but who cares? If you like it, make it happen and let it tell your story.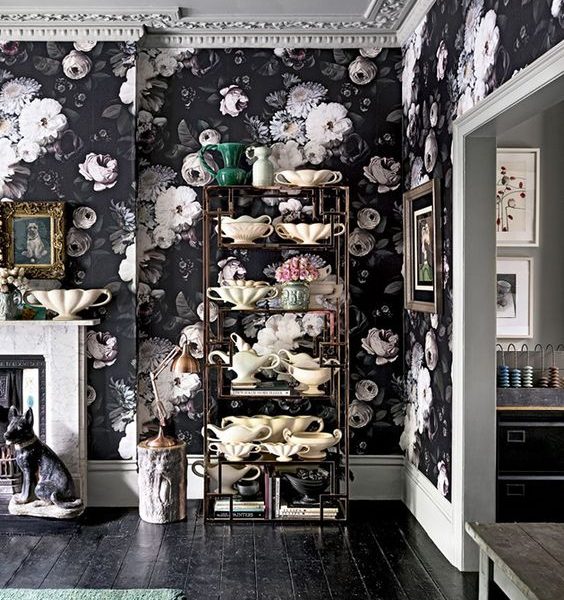 It should be noted that this style is not for everyone. Maximalism can be overwhelming, so make sure all of your roomies (and landlord!) are on board before you start splashing soul around your college apartment. Otherwise, happy maximizing!