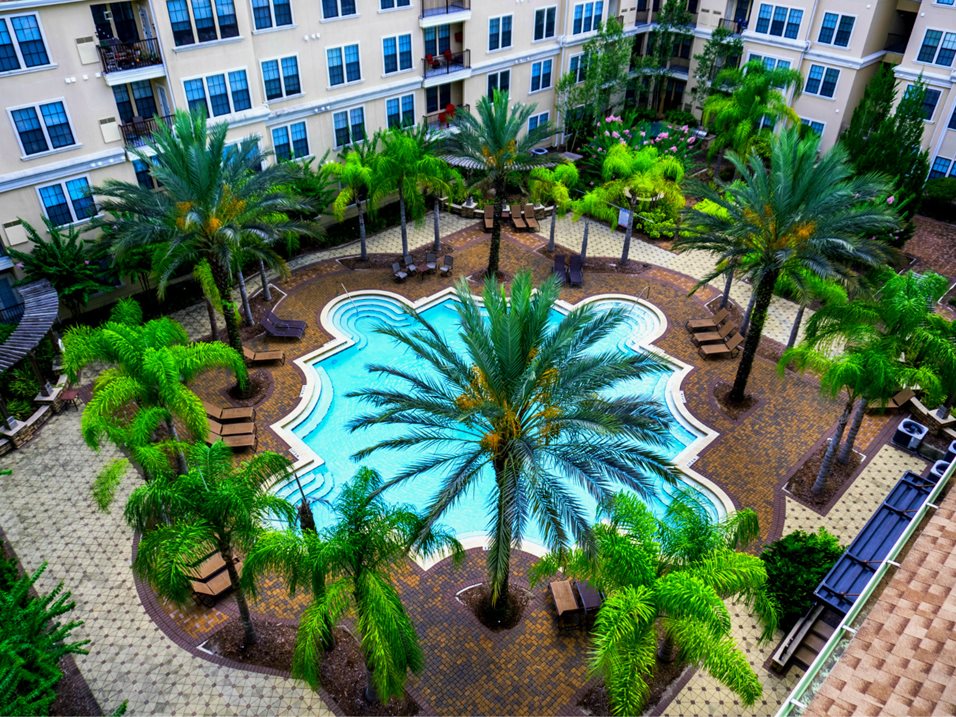 College Apartment Spotlight: The Bartram in Gainesville, FL
Looking for an apartment in a college town like Gainesville might be stressful for people who want both proximity to UF campus/Shands Hospital and sleep at night.
College crowds may bring with them certain qualities associated with the trials of youth: noise, messiness, incessant partying, and other shenanigans older adults just shouldn't have to deal with. It's difficult to find apartments in the area that can withstand the demands of a more mature population – which is why The Bartram exists.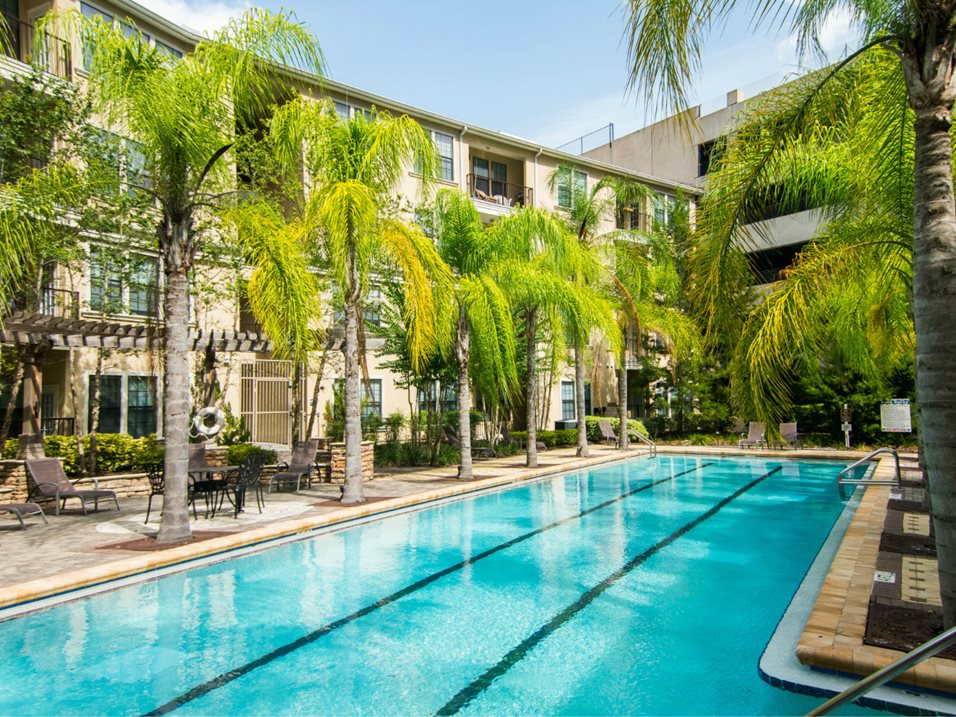 An Apartment For Grown-Ups
For doctors, medical students beginning residency, professors, grads, and other adults ready to get serious, Bartram is a great place to relax and stay focused. With amenities like private study rooms, a dog park, free coffee at the cyber café, a game room, the Zen Garden, lap and leisure pools, and an in-house fitness center, stress-busting and goal-achieving are never more than a few steps away.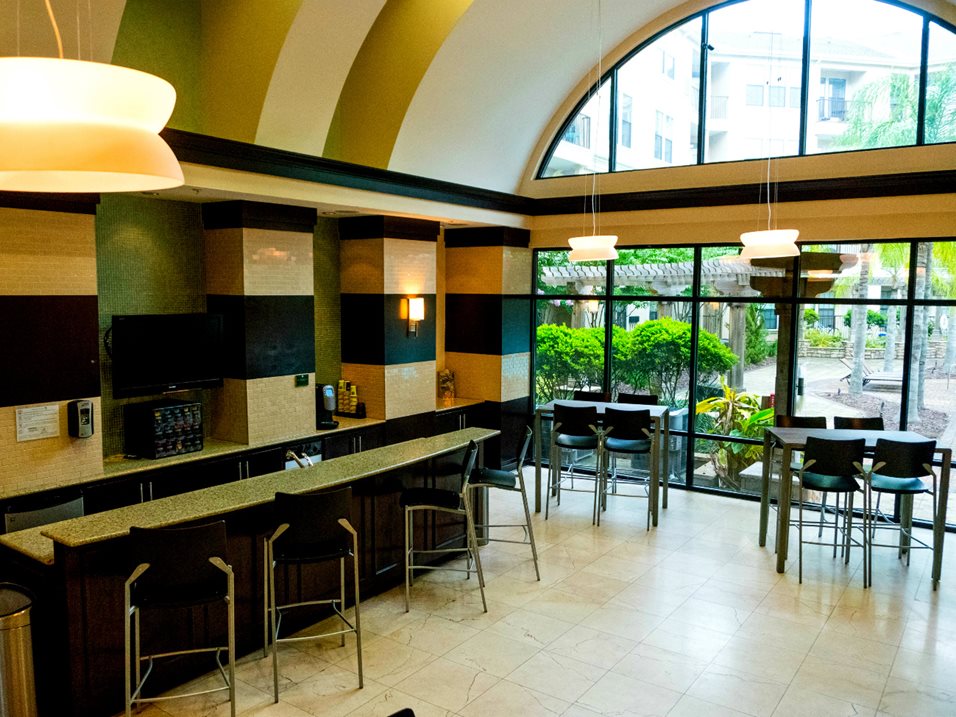 Combine peace of body with peace of mind and you have Bartram's fully gated community! Amidst all of this serenity and security you might even forget that you are centrally located and within walking distance from campus, UF Shands Hospital, the UF Veteran's Hospital, and on a dedicated RTS bus stop to make Gainesville travel easy-peasy.
An Apartment That One-Ups
Sometimes, however, it's all about what's inside. For residents, this can include vaulted ceilings, walk-in closets, private patios/balconies, glass-top stoves, granite countertops, wood-look flooring, ceramic tile, and overall next-level classiness.
For prospective tenants looking for quality, quiet, and comfort in the Gainesville area, Bartram may be worth a tour.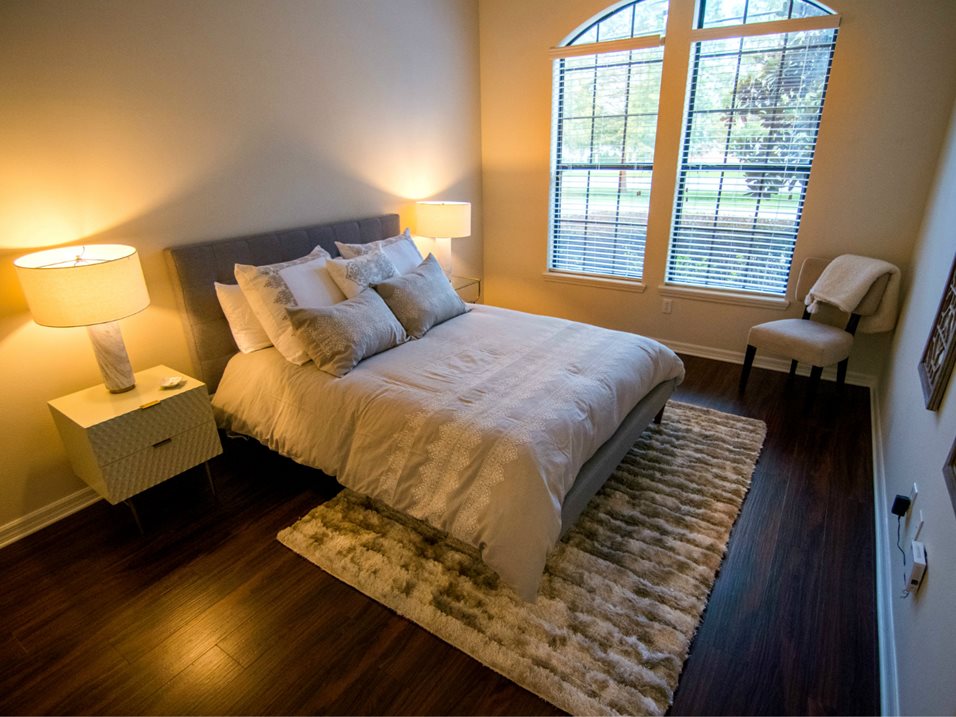 The Bartram is professionally managed by Elm Spring, Inc.