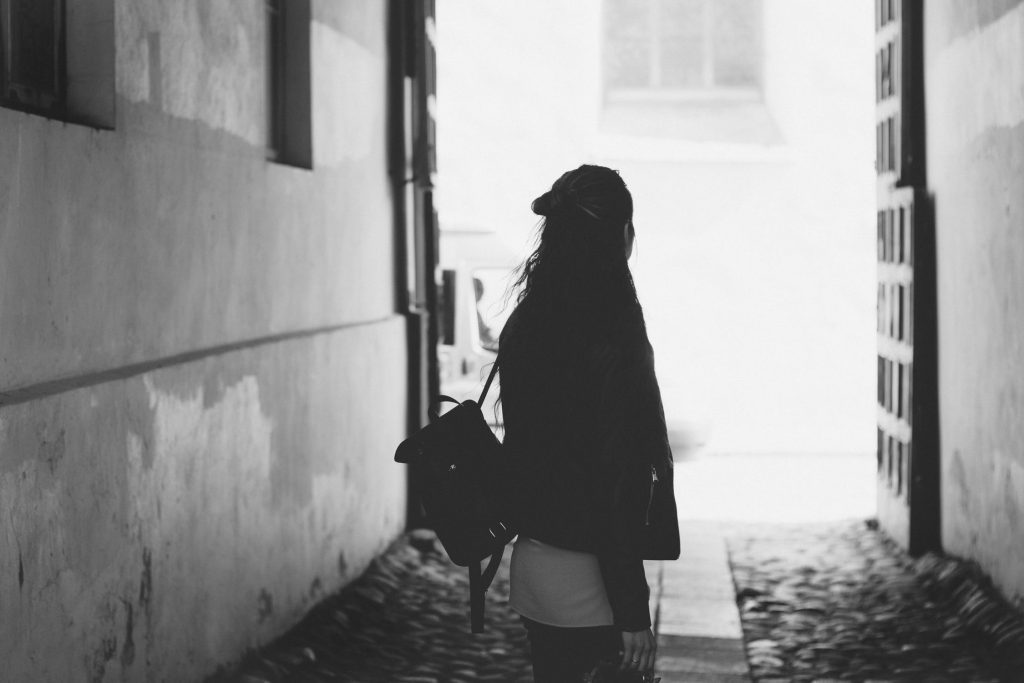 Safety Tips for the Solo Renter
Living alone can be hard, especially if you're on your own for the first time.
To the student who decides to lease the studio apartment: not having roommates means more privacy, but also less security. Male or female, it's better to be safe than sorry with these solo safety tips.
Scope out the neighborhood.
Do a little research on where you'll be living and sign up to receive crime reports to your phone.
Download a personal security app.
There are a number of smartphone apps that can help you stay safe on the go. Some emit loud alarms that you can activate in emergencies, and some alert preset emergency contacts if you have not arrived at a given location within a certain amount of time. Many are free of charge, so there's no excuse to not take the extra precaution.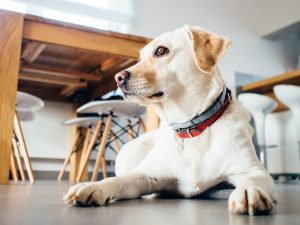 Get a dog if you can.
If your apartment is pet friendly, you can get a dog for added security. Even a little dog's bark can alert you to intrusion or scare off potential thieves. When going for a walk or run, you're less likely to get mugged if you take your pup with you.
Install a security system.
Apartment renters are statistically more likely to experience burglaries than homeowners. If your apartment doesn't already have one, get an alarm and/or camera. Your landlord might not be okay with you drilling holes in the walls, so make sure the system you get is wireless.
Befriend your neighbors.
Having a good relationship with your neighbor may help with more than just loneliness. If you're acquainted, they're more likely to tell you if they notice any suspicious activity around your home.
Living on your own can be scary, but you can protect yourself by making small changes to your everyday routine. Close the blinds, don't make it obvious you're out of town, have your friends over to keep you company, etc. In today's world, you can't be too careful.