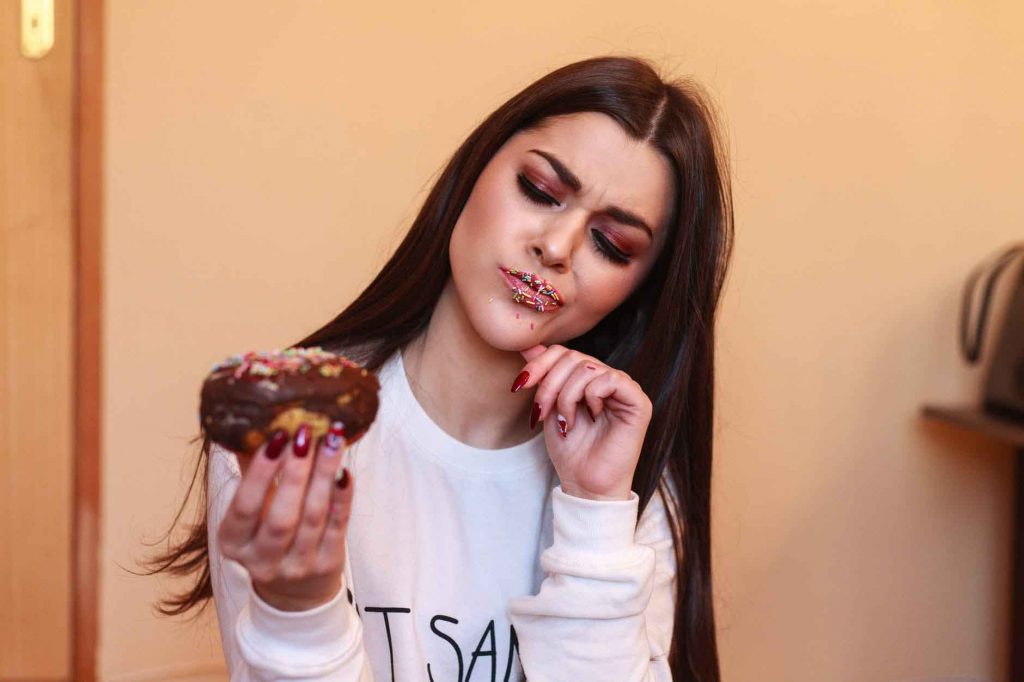 Are You a Good Roommate?
If you've ever had a roommate, you know that it can sometimes be a challenge.
Bad roommates can turn your life into a nightmare, and may ultimately be the reason you decide to move out. However, what people don't often consider is whether they're the problem. How does your roommate feel about you? Here are some easy ways to hold up your end of a good relationship.
R-E-S-P-E-C-T
All good relationships are based around one solid principle: respect. Respect doesn't mean you need to walk on egg-shells, it just means that you show consideration towards their schedule and belongings. For instance, some people desire quiet time in the morning. If this is the case for your roommate, give them some time in the morning before pursuing a conversation or banging around in the kitchen. If your roommate goes to bed early and you like to stay up late, keep the lights low and use headphones if you are listening to music or watching TV. Don't throw a party at the apartment the night before her exam, interview, early work shift, etc. Be considerate.
Keep it Tidy
Clean up after yourself. Cleanliness is especially important in a shared space and should therefore be a shared responsibility. Wash and put away your dirty dishes, don't leave used napkins or tissues on the coffee table, and put things back when you are done using them. You should establish ground rules for cleanliness early, once you and your roommate have discovered each other's routine.
Boundaries
Be considerate of your roommate's boundaries, both explicit and implicit. Respect your roommate's privacy by not invading their space. Don't go through their belongings or use their stuff without permission. Stay out of their food. If you break something of theirs, be honest about it and offer to pay for/replace it. It's enough that you already share 80% of the same space, so be respectful of theirs.
Be Our Guest
Be fair about having visitors. Each roommate should be allowed to have guests visit the place from time to time. However, this shouldn't become so habitual as to impose on the other members of the home. Some people are more introverted than others and thus require more alone time. When you do have guests over, make an effort to include your roommate so they don't feel left out in their own home.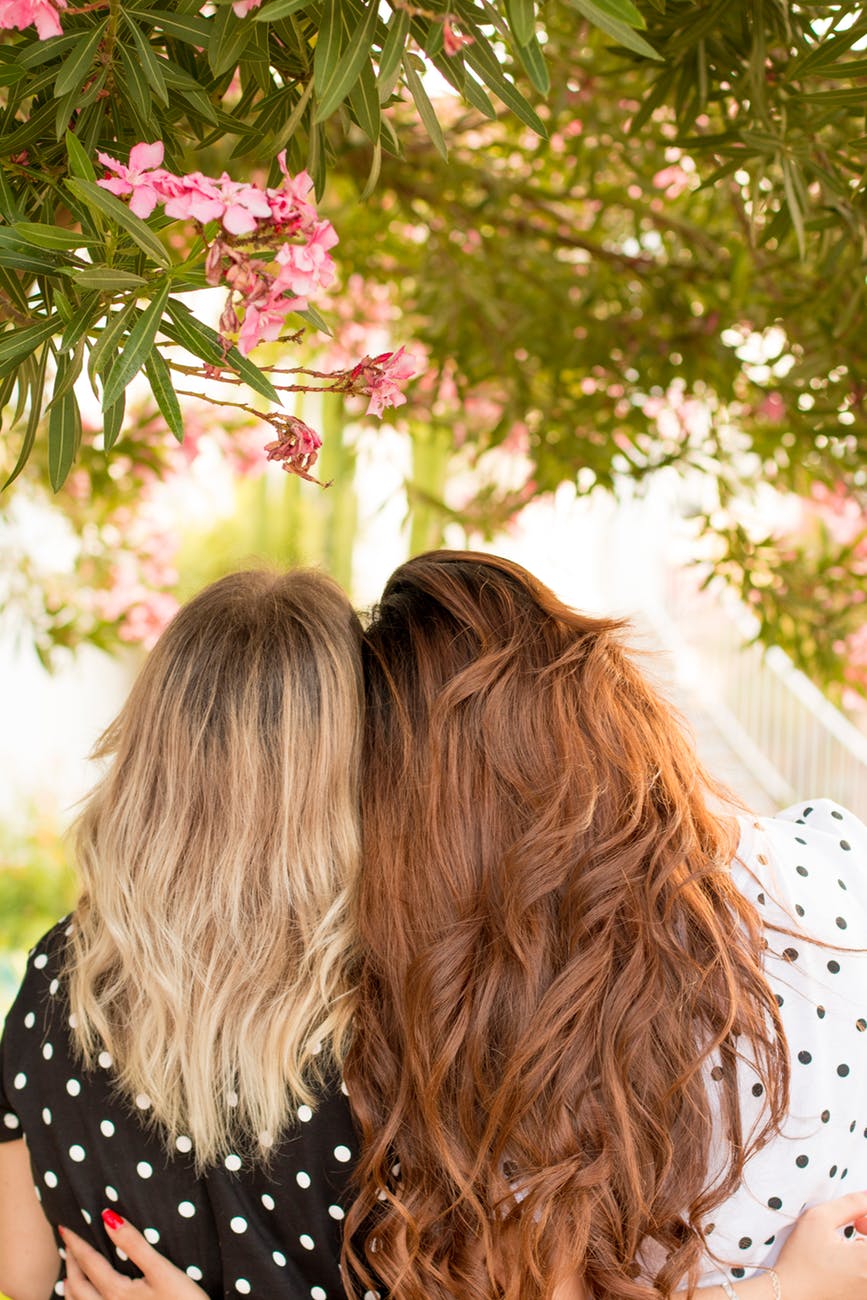 Communicate
Early discussion of house rules will help improve your relationship with your roommate and allow for better communication. Don't let things slide that bother you. Discuss issues early so you and your roommate understand each other and the expectations for living together. Learning how to communicate and effectively resolve issues with your roommate will help better prepare you to deal with potential conflicts later on.
All the Small Things
Respect marks the sign of a good roommate. If you want to be a great roommate, you can take it a step further by sprinkling in some added thoughtfulness. If you go to the donut store, grab an extra one for them. Make a full pot of coffee in the morning. If you make a big meal, offer to share. These little things add up and can make a big difference in the quality of their consideration towards you.
A well-respected roommate is much more likely to return the favor. If you want to have a good friend, be a good friend!
About the Author: Rachel Savering is a marketing student at Strayer University and will be graduating this spring with her Bachelor's Degree. In addition to being a student, she is also in sales as an assistant manager and enjoys helping others. Rachel is passionate about writing as well as an outdoor enthusiast who enjoys hiking and running.