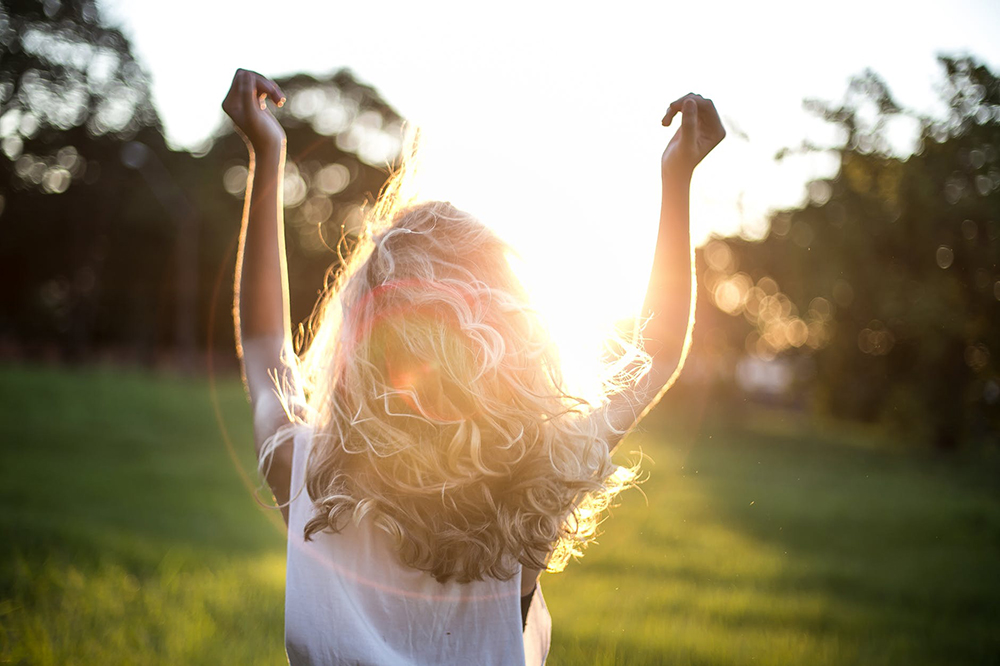 5 Healthy Morning Habits of Successful Students
Want to wake up in your college apartment ready to be a successful student?
Of course you do – and what better time to get started! Mornings set the pace for the rest of our day, so start yours off on the right foot with these 5 healthy morning habits:
1. Getting up the First Time
Hitting snooze confuses your brain. When it's time to wake up, your body begins to warm and your brain starts to turn on. If you go back to sleep for that extra 5 minutes, you body plunges back down into its lower temperature and turns off your other wakeup functions. As soon as that alarm goes off a second time, your brain is surprised and "sleep inertia" leads to that familiar grogginess we all hate. Irregular sleeping patterns also do us a disservice by throwing off the body's circadian rhythm. This messes with your internal clock and might cause you to feel tired later than you should, throwing you further off course.

2. Eating a Healthy Breakfast
For some of you, eating breakfast of any kind is an accomplishment. Still, slamming down a bowl of Cinnamon Sugar Toasties before 1st period is actually a lot worse for you than eating nothing at all. The majority of our serotonin supply is produced in our stomachs, which in turn affects mood. In fact, there is a whole network of thinking, acting, and remembering neurons that coats the inside of your tummy, leading many scientists to call the stomach our "second brain." Processed foods and foods high in sugar cause you to crash earlier in the day, crave junk food, feel sluggish, promote insulin resistance (which can lead to diabetes), gain weight, and increases the likelihood of chronic health problems in the future. Yikes! Instead, you should be eating a breakfast high in protein, fiber, and healthy fat – foods that will stick with you throughout the day and increase energy levels.

3. Exercising Before Class
Working out in the morning has several advantages. You're less likely to skip your workout if it's the first thing you do. Morning exercise also boosts your metabolic rate, allowing you to burn more calories throughout the day. It improves mood as well, both from endorphins and from pride at having accomplished a beneficial task. Perhaps most critical for students, however, is that morning exercise increases focus. Higher alertness in the mornings allows you to fight sleepiness and get more out of your studies.

4. Not Procrastinating Assignments
Some people study more effectively in the morning. If you're one of those people, then continue doing what you're doing! If you're not one of those people and simply wait until the last possible second to prepare for a presentation or study for an exam, shame on you! This can be especially problematic if you combine procrastination with snooze-abuse (which is also procrastination.) Completing assignments or trying to memorize information is an uphill battle against sleep inertia symptoms. Moreover, anxiety first thing in the morning sets an unpleasant tone for the rest of your day. Let yourself wake up slowly and with plenty of time to accomplish the tasks that lie ahead.

5. Eating the Frog
A famous quote by Mark Twain is as follows: "Eat a live frog first thing in the morning, and nothing worse will happen to you the rest of the day." By this, he means that you should do the challenging stuff first so the day's other tasks seem like a piece of cake. Note the difference between getting something important out of the way early and quickly doing something under the stress of morning fog because it's due in 20 minutes. If you'd 'eaten the frog' yesterday morning for the project due this afternoon, you might have had a much smoother day.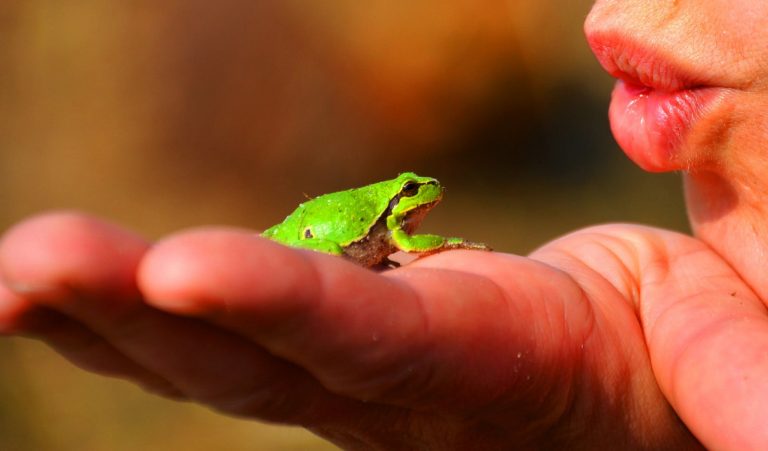 If nothing else, adding a few of these into your morning ritual will help you feel better about yourself for the rest of the day. Accomplish tasks when your body is naturally the most motivated and you'll be well on your way to success!