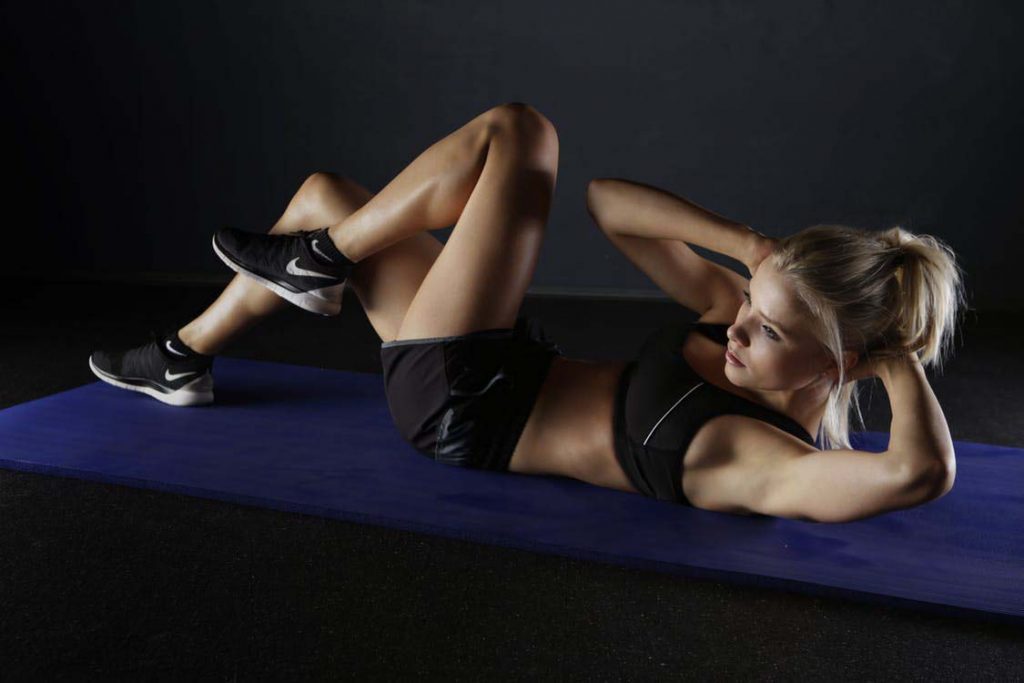 Quick and Gymless: Fee-Free Workouts for That Summer Bod
The sun is out, the beach is calling, but unfortunately, you're not in your best shape.
You've been keeping your body hidden under pounds of cloth, but now it's time to shed those layers and show some skin. How can you get that figure summer-ready fast? It's easier than you think! Try doing these quick workouts to get your best body this season!
Burn Fat Quickly with HIIT Training
High-intensity interval training (HIIT) can be done in a short amount of time and consists of an on and off sequence of intense exercise followed by a short recovery period. This type of training can be done through jumping rope, running, and bodyweight exercises. An example of a bodyweight HIIT workout would look something like this:
20 seconds of burpees at maximal effort

40 seconds of rest

20 seconds of air squats at maximal effort

40 second of rest

20 seconds of pushup at maximal effort

40 seconds of rest
Follow this pattern for about 20 minutes. Because of the short spurts of intensity, HIIT training allows the body to burn more calories in less time than a traditional, steady state cardio workout.
Tone Your Biggest ASSet
Since those temperatures just keep rising, your wardrobe staples may come to include short shorts, skirts, and bikini bottoms. But what do these clothing items draw attention to the most? Your butt. Tone that booty by doing some resistance moves, jumping exercises, and of course, squats. A new favorite booty-toning movement on the rise is the hip bridge. Grab something heavy to put on your lap, such as books or a weight if you have one. Lay flat on the floor with your knees bent and place your weight in the middle and across your hips. With your hands on the weight for support, squeeze your butt and hamstrings and push your hips as high up to the ceiling as you can before slowly lowering them back down. Aim for 3 sets of 20 repetitions and you will have a toned booty in no time.
Chiseled Abs
Cut-outs, crop tops, and bikinis will all bare the same area: your tummy. To catch some quick abs this summer, first focus on eating plenty of vegetables and drink a cup of green tea daily to help burn belly fat. Next, define those muscles and make them pop by performing a series of crunches, side bends, side hip raises, and reverse crunches. Try to work your abdominals 2-3 times a week and aim for higher repetitions, since this is a larger muscle and takes more to burn it out.
Define and Lengthen Legs with Pilates
Pilates is a method inspired by calisthenics, yoga, and ballet that lengthens and strengthens the major muscle groups. Whereas yoga is a static technique, Pilates is done by putting the body in unstable postures and continuing to move, thereby challenging your balance and flexibility.
Define and lengthen your legs to show off your best self. There are two killer Pilates moves that are sure to define and lengthen your leg muscles: leg lifts and circles.
To do a leg lift, lay on your side and prop yourself up on your forearm. Keep your legs straight and stacked on top of one another with your top foot pointed and the bottom one flexed. As you exhale, squeeze your butt and stretch your top leg so that it's as if you are reaching out with it, and raise it as high as you can. Aim for 3 sets of 15 repetitions and do the same thing on the other side.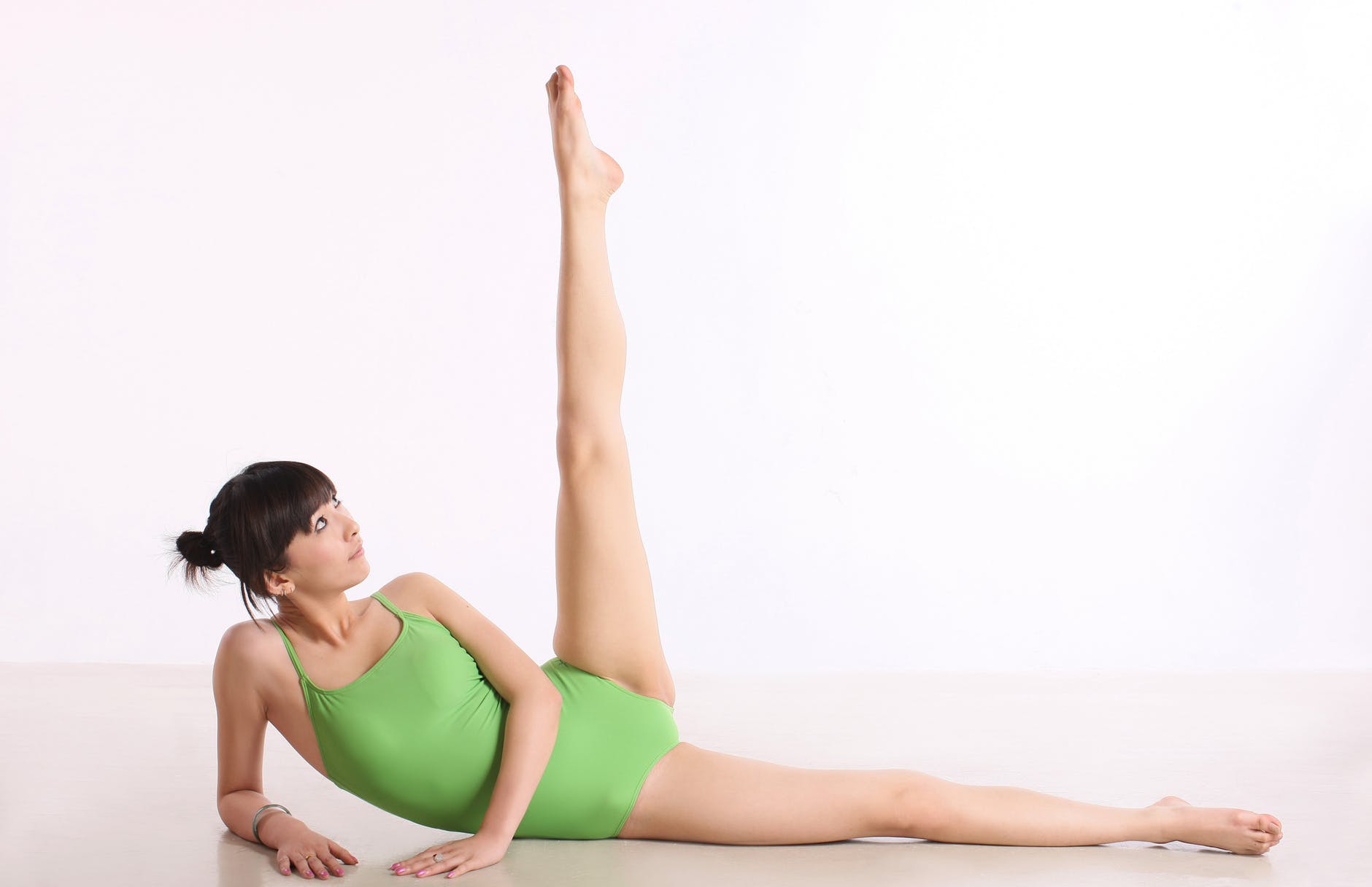 To do leg circles, start by getting into the same position as you did for you leg lift. This time, you will take your straight legs and move them up a little in front to create a slight angle. You are going to brace your core and lift your top leg, pointing your toe, slowly make a circle in the air with your leg. Try to do 2 sets of 10 repetitions and then reverse your circle for the same amount of repetitions before switching to the other side.
How do you get fit fast? Tell us in the comments below.
About the Author: Faith Ellis is a Digital Marketing student and owner of Ladies, Lattes, and Lifting. She has a strong passion for writing and fitness and dreams of a career in content writing. Faith lives with her husband and furbaby in North Carolina, and enjoys local food and travel in her free time.