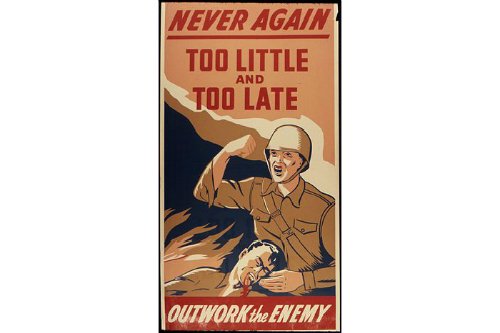 Next Term's Lease….Ready Yet?
Yes—we're serious. Even if you've just gotten settled in to your apartment for this term, it's time to start thinking about next year whether you want to stay where you are or not.
Remember, though: finding and securing an apartment—and we're talking not just falling in love with a place, but making sure it's going to be yours, yours, yours—takes plenty of time. So start now, and follow our handy steps.
Start at least nine months before you want to move in.
Student housing near campus always fills up fast, and unlike university housing, it's never guaranteed. If you want to have some choice in where you live, it's best to start early. Way early. Now early. Especially if you are looking in a place with a lot of students, your options if you start late may be far from great—worn, far away, and not so student-friendly.
Budget first; shop second.
Figure out what you (or your parents) can afford. You need to have enough left over for food, going out, and other living expenses. A good rule of thumb is to put 25%-35% of your after-tax income toward rent. Sit down and plan what you'll be receiving, from jobs, scholarships, or parents, and figure out how much that percentage is.
Don't go with empty pockets.
While you're budgeting, make sure you have enough saved for a security deposit when you decide on an apartment for next year. Some landlords want the first month's rent as a security deposit. Some, especially if your area is known for high rents, want one or two months in addition to the first month's rent. The security deposit is what makes the place yours, so don't ignore this important step.
Once you've got the basics lined up, see our complete checklist!
And there you have it. Have you started looking for next term's lease?