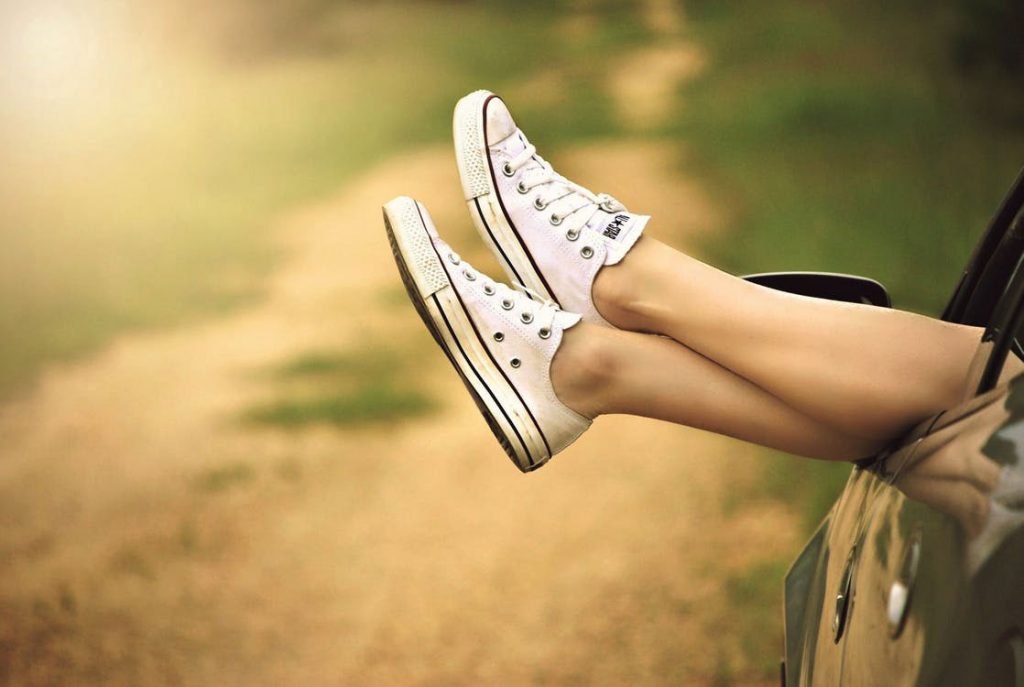 Things to do on Valentine's Day instead of being alone
Valentine's Day…those holidays that understandably make single people depressed.
You don't always have to be alone on this day, you can spend the day with family, friends, or start doing assignments that are due the week after. Being single doesn't always have to be with just you in mind. Unless you're an only child, then that is applicable.
Regardless of what you think…You are not alone
A lot of people are single or without their romantic partner on Valentine's Day. Those who are in relationships often have to wait for their partner to get off work, get out of school, etc. so the "whole day" is usually not spent with each other. If you insist on being by yourself on this day, you can use this time to focus on yourself and who you want to be by writing down your thoughts in a journal.
You can be "extra" nice to your friends
Such as giving only the people you talk to on a daily basis a friendly card, a rose, or a text message to tell them that they are loved and appreciated. Your friends are probably in the same boat as you, so why not schedule a night of watching Netflix, going to the movies, or having dinner at a really nice, and relaxed restaurant? Just you and them.
If your hometown isn't too far away, visit your family for a few hours
They would probably feel immensely glad you thought of them today, but if you can only call them, then that is fine too. Your grandmother and grandfather, especially, since they have probably had a spouse pass away lately. Plus, a sad statistic today is that the elderly are overlooked by the younger generations. Your parents would also love to have a surprise visit with you since they are the ones who know how busy you are during the semester.
About the author:
Stone Parker is a junior at the University of North Alabama majoring in English with a concentration in Professional Writing and has a minor in Sociology. In his spare time, he enjoys watching just about anything on Netflix and playing with his cat, named Kit. He hopes to attend graduate school for Creative Writing after receiving his Bachelor of Arts degree.