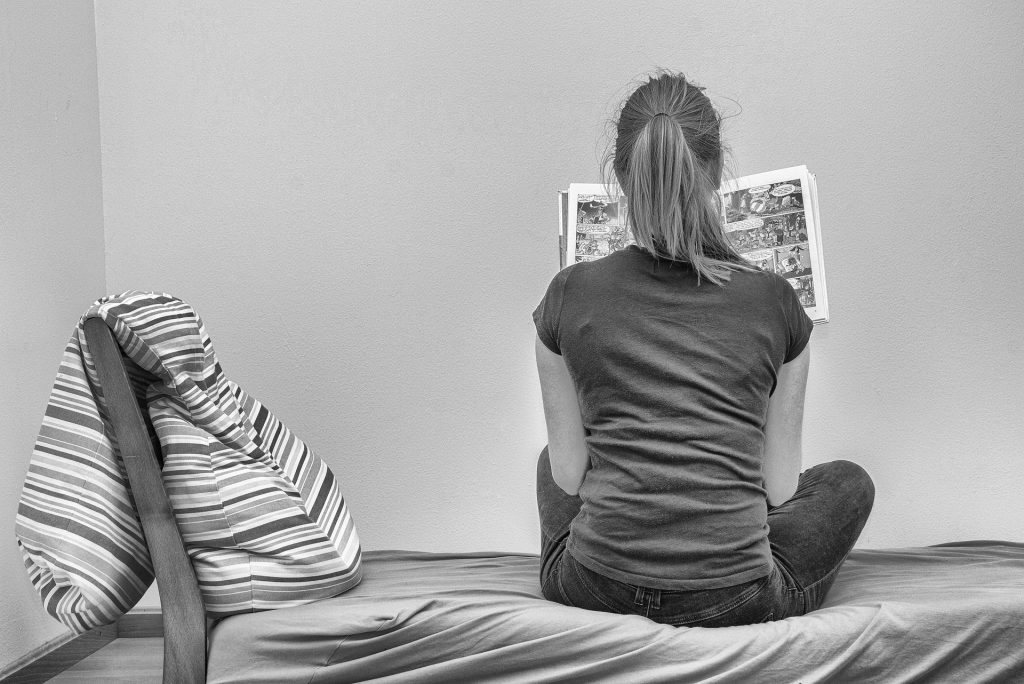 Things to Keep in Mind When You're Starting School Alone
You're not the first person to start college completely alone, and you won't be the last. This isn't a bad thing. College is a fresh start, a chance to meet new people and a chance to get out of your shell.
So, before you panic and think your life is over, here are a few things to keep in mind.
---
Starting college alone is overwhelming.
There is no easy solution, but that doesn't mean it's impossible. Keep an open mind and try new things. By next semester you'll forget what it was like to be the "new" kid.
Have any advice for starting school alone? Let us know.