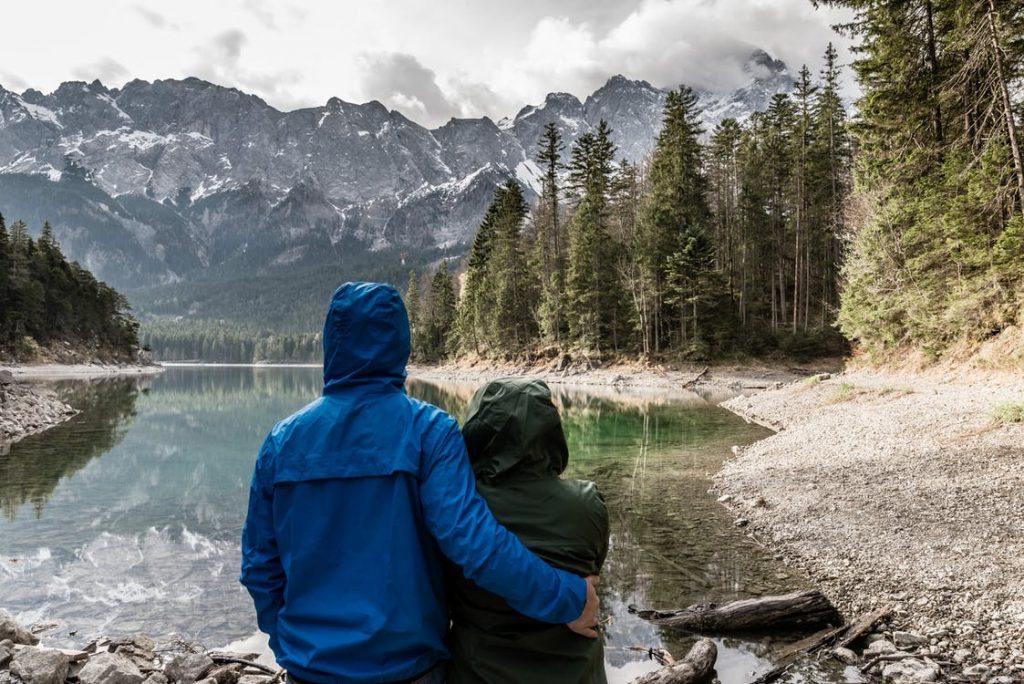 Spring Break Vacations That Aren't the Beach
Beaches have long been popular spring break destinations. During spring break, beaches everywhere fill with college students and traveling families. However, sun and sand isn't for everyone. If you're looking for an alternative to the crowded shores, keep reading.
The Mountaineer
Are you the type that loves to indulge in solitude or warm campfires on a cool night? Then the mountains is the place for you! Whether you choose to pack your tent or rent a cabin, there are several things to do in the mountains. You can hit the trails with an invigorating hike, or do some extreme mountain biking. The mountains also offer challenging rock climbs or bouldering. These activities aren't for everyone. To engage in something more relaxing, you might give fishing, horseback riding, or bird watching a try.
Dr. Do-Lots!
Are you an animal lover? Your spring break vacation might include a trip to a zoo or aquarium. Many aquariums have special events during spring break that can range from guided tours to overnight stays. Some of the largest and most popular of these include the National Aquarium in Baltimore, the Texas State Aquarium in Corpus Christi, and the Oregon Coast Aquarium in Newport. Aquariums along the coast often have boat tours nearby so you can still enjoy the water without the sand getting in your bathing suit.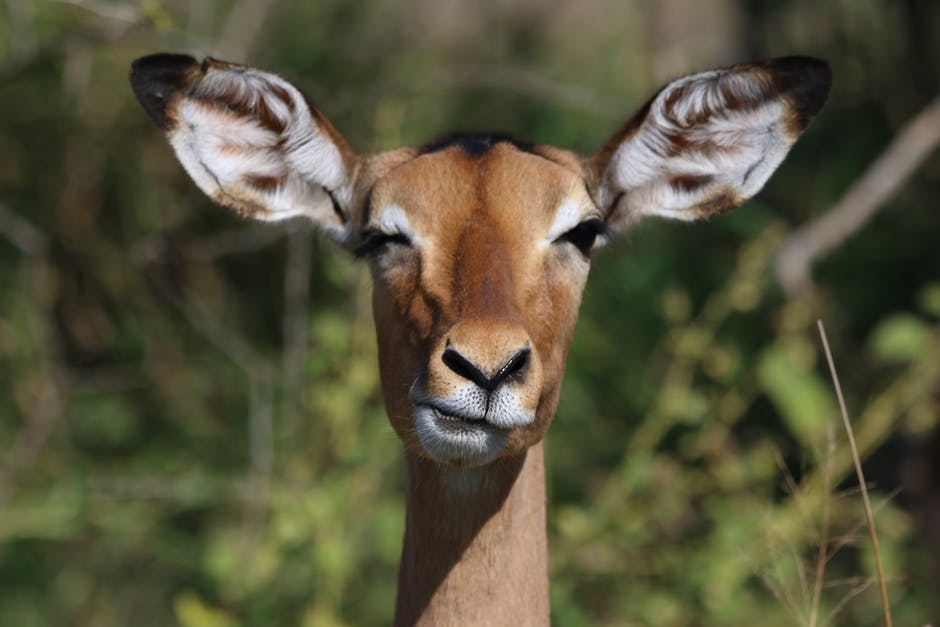 If you prefer land animals, there are several zoos to choose from no matter where you are. From larger city zoos, to your smaller local wildlife refuges, there's so much to see! This spring break could become an opportunity to learn about rescued animals and endangered species, as well as their importance to our planet.
Bring up the Past
If you are a history buff, then you may prefer to spend your spring break at historic landmarks, such as museums or battlefields. A trip to our nation's capital will provide you with multiple museums that give a glimpse into history. A few such places include the Holocaust museum, the National Museum of Natural History, and the National Archives.
Around this time of year, locations where historic battles took place will show war reenactments. There, you may learn about the various weapons used in battle during that time, battle attire, tactics used, as well as the different foods soldiers carried.
Spring break is a great time to relax, recharge, and discover. No matter where your wanderlust takes you, the possibilities are endless!
About the Author: Rachel Savering is a marketing student at Strayer University and will be graduating this spring with her Bachelor's Degree. In addition to being a student, she is also in sales as an assistant manager and enjoys helping others. Rachel is passionate about writing as well as an outdoor enthusiast who enjoys hiking and running.