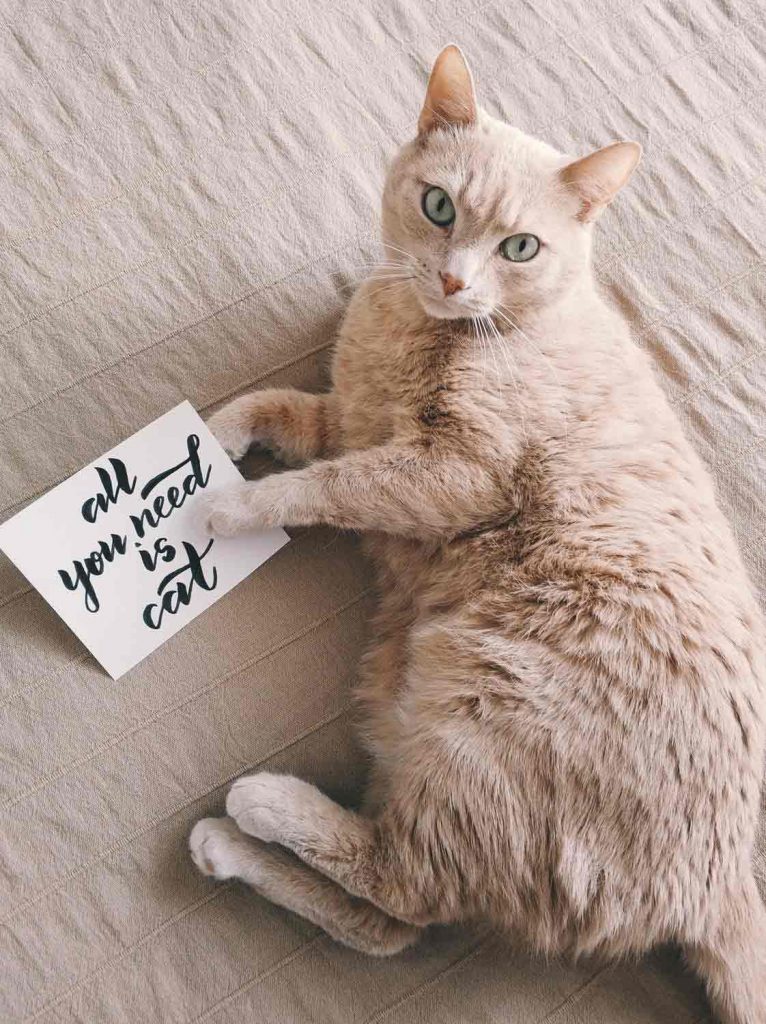 How Pet-Friendliness Pays
If you've been keeping up with the College Rentals blog, you may have already read a little bit about the pros and cons of allowing animal renters in off-campus housing. The verdict is out – pet friends win every time.
The Foundation for Interdisciplinary Research and Education Promoting Animal Welfare (FIREPAW, Inc.) conducted a national study on pet-friendly apartments. According to this study, only half of rentals nationwide allow pets, the hypothesis being that property owners find your doggo too costly to justify. However, this study found that, in the majority of cases, it is in fact more profitable for landlords to allow their tenants to have pets than not. Here is why: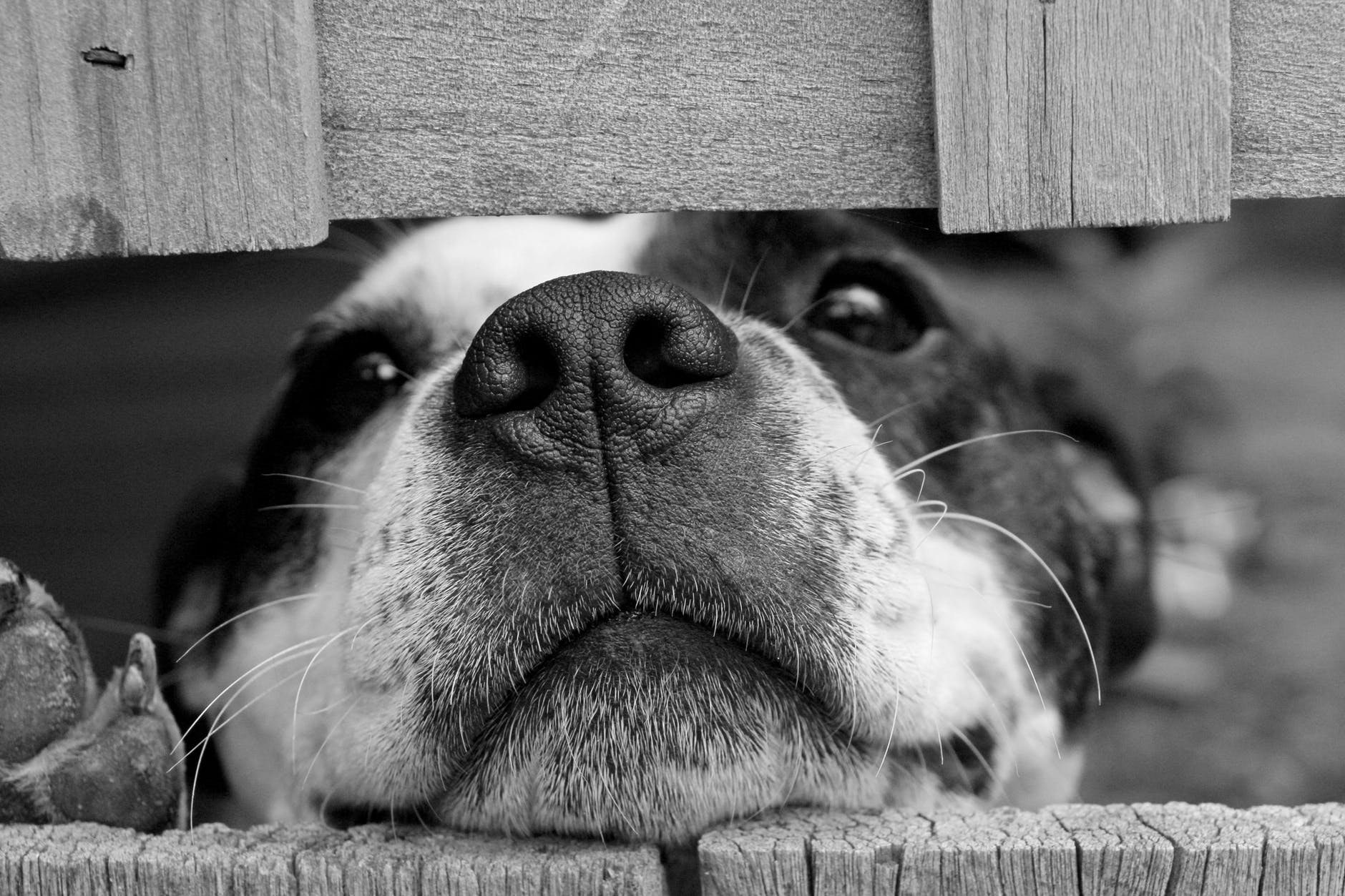 Vacancy Rates are Lower
Properties that don't allow pets take an average of 10 days longer to rent out and spend over twice as much on advertising per unit. A vacant apartment in a pet-friendly apartment community receives nearly double the amount of applicants as compared with pet unfriendly apartments. In fact, vacancy rates are lower overall for pet properties – 10% versus 14%.
Renters Re-Sign
Tenants of pet-friendly rentals stay an average of 28 months longer than those which prohibit pets. For those of you who resent having to do quick maths, that's over 2 years longer. If your studio lessee spends $1,000/mo on rent, that means $28,000 extra cheddar per unit. You might be thinking, "well yeah, but when she moves out someone else will inevitably take over the lease." But consider the extra advertising costs and higher rates of vacancy for pet-free properties. Maybe someone will pick up the room, and maybe they won't.
Pets Pay Rent
Pet-friendly rentals profit from rent premiums, and benefit from the safety of pet-deposits. Pet deposits are generally greater for larger animals, and range from 40% to 85% of base rent. On average, landlords have been able to deduct any damages from this deposit and not experience any real loss. In fact, the study seems to show that there is little if any statistical significance in the overall difference between damages in apartments that allow pets and those that don't.
If extra cash won't convince you, consider the moral issues inherent in refusing pets. Many students have to leave their pets with their parents or feel financially pressured to give their best buddy up to animal services. Other people may want to rescue from kill shelters, but aren't given the opportunity to do so at their current student housing. In this case, the more profitable choice also happens to be the right thing.