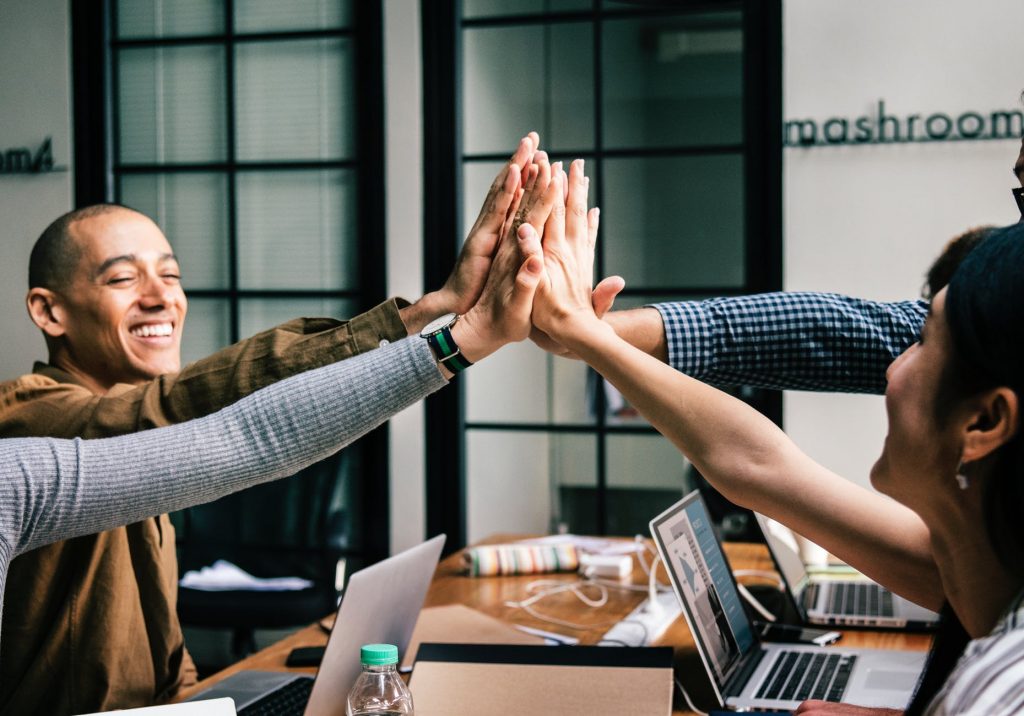 How Much of Each Body Part You Have to Sell to Pay-Off Student Loan Debt
Student loan debt is an unforgiving plague many of you contract so you can have a decent shot at gainful employment.
In dealing with the extreme costs of tuition, compounded by rather aggressive interest rates, some former graduates have reportedly considered some equally extreme solutions.
MyBankTracker conducted a survey of 200 former students – the average debt for whom was $34,500. Nearly one-third of these individuals averaging 32 years of age said they would be willing to sell an organ to alleviate themselves of this burden.
This leads us to wonder: just how many body parts would it take to get to the end of your student loan debt? For this breakdown, we will use the average indebtedness from the Class of 2017: $39,400.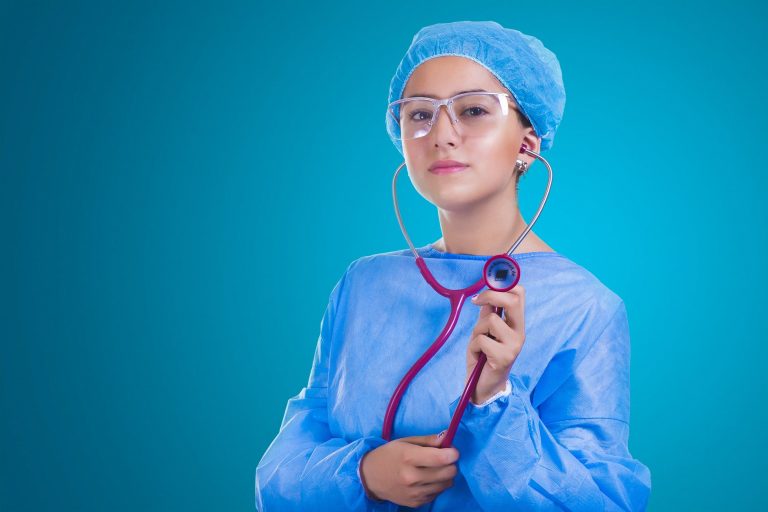 A Kidney
It is illegal to sell most organs in the United States, the primary exception being bone marrow. Due to the limited availability of black market going rates, it's difficult to say how much you can get for one of your kidneys. One source says you can get about $262,000 for one, and still others insist that it depends on where you live and how much you have to bribe medical personnel to look the other way. After all expenses paid, you could end up with as little as $1,000-$10,000 for your precious little pee powerhouse. Assuming you're some kind of 5-kidney'd mutant, you'd need to donate at least 4 at that pathetic underground rate to pay off your student debt. You gotta be kidn'ing me!
Bottom Line: 4 kidneys
Blood Plasma
How much plasma you can donate at a time varies by weight, as does how much you are paid per visit. Let's assume you weigh between 150-174 lbs and that each visit therefore takes 825 mL of plasma. Donor clinics won't pay you the same amount every time, but for the sake of easy math, let's assume you get $50 for every donation. You would have to donate 788 times and supply a cumulative 650.1 Liters (171.7 gallons) of plasma to pay off your student loan debt.
Bottom Line: 171.7 gallons of blood plasma
Hair
There is quite a bit of variability here too, so we used a handy dandy hair price calculator to help us out. For a totally virgin brunette hair lock 10 inches long and 3 inches in girth, you could expect $152. This is with no dying, no straightening, and no chemical treating whatsoever. You would need to donate this same amount 258 times and somehow come up with 2,580 inches of hair to pay off the average student loan debt. Better get growin'!
Bottom Line: 2,580 inches (length) of virgin hair
Sperm
Not everyone can donate sperm. First, you need to be sexually male – (ok duh, but since it alienates half the population, it's worth noting.) Also, you should be between the ages of 20 and 39, at least 5'7″, have a decent family medical history (as well as be able to prove it), have the ability to work in the U.S., and have some kind of higher education. If you're one of the lucky few selected to become an eligible donor, you can expect anywhere around $125 per "sample." At this rate, you'll successfully wipe out your student debt if you donate a mere 315 and a half times!
Bottom Line: 315.5 sperm donations
Eggs
Hey, what about the other half of the population?! Don't worry ladies, your gametes go for a whole lot more! A single human egg will sell for as much as $8,000! Though it's true eggs can't be donated as often and the procedure is far more invasive (not to mention painful!) However, with a determined frame of mind and an eager heart, you too can become the goose that laid the golden egg. Just 5 of these bad boys should get you out of debt, no problem!
Bottom Line: 5 human eggs
Womb for Rent
But wait, there's more! If donating your egg wasn't invasive enough for you, have you considered surrogacy? According to Circle Surrogacy, women can earn up to $60,000 for a successful pregnancy cycle. Be warned: there's a reason this pays so well. If you feel confident in your abilities to withstand extreme pain and emotional upset, then this process could eliminate your debt on the first go 'round. Hmm, worth it?
Bottom Line: 1 successful surrogacy
Bone Marrow
And speaking of pain, this list wouldn't be complete without the very painful, somewhat lucrative bone marrow donation. Some states allow you to sell your bone marrow, if and only if you happen to be a genetic match to whomever needs it (that's about a 1 in 550 chance!) If you should be so lucky, you can earn up to $3,000 per sample. If you're really lucky, you'll be debt-free after just 13 visits!!
Bottom Line: 13 qualified bone marrow donations
When the MyBankTracker survey was conducted in 2015, the collective student loan debt in the United States was $1 trillion. Just 3 years later, that number has soared to $1.5 trillion. Under a predatory loan system that treats higher education as an opportunity for big business, this plague isn't going anywhere anytime soon. Still, if selling body parts just isn't for you, check out some other ways you can earn some extra dough on the side. Or, you know, try to get a job if you can.