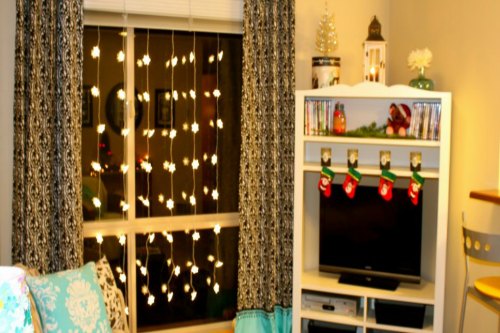 College Apartment Decorating: Make it Yours
When the time comes to decorate your college apartment, you may find yourself wandering the aisles of your local home decor stores, wondering how on earth you're ever going to create anything that looks like what they have. You don't have an unlimited budget, especially if your parents aren't helping you pay for it; and frankly, you're not sure where to start.
College apartment decorating doesn't have to be elaborate and it certainly doesn't have to be expensive. Instead of breaking your budget, try a few simple decorating tips that will help personalize your apartment and make it look and feel like home without costing you a lot of money.
College Apartment Decorating Tips
Use photographs instead of buying art. In most cases, it's cheaper to purchase even large prints than it's to buy art from a store. Do you have pictures from a favorite vacation? Memories captured on film that always make you smile? Take them to a print shop and have them turned into prints for your walls. If you're on an even stricter budget, you can make a collage of smaller pictures that will bring a smile to your face every time you walk into your apartment.
Bring on the memories. Do you have souvenirs from a favorite vacation or event that would make great conversation pieces? This is the time to bring them out and display them with pride. It's a decorating effort that costs you nothing, but will go a long way toward making your apartment feel like home.
Check out your local thrift shop and the curb. If you need furniture and other large items, your local thrift shop might be your best bet for purchasing them. Remember, as you're moving in, last year's seniors are moving out and many of them don't have the option of taking their furniture with them. You never know what you might score.
Do you have additional decorating tips of your own? Tell us about them in the comment section below.