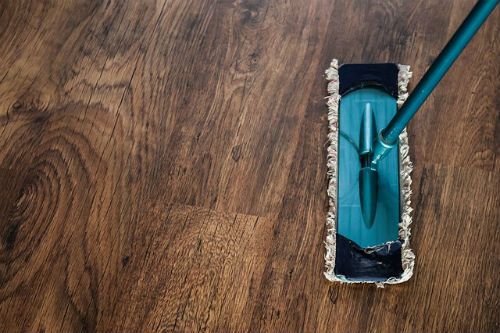 College Apartment Cleaning Hacks
Do you have a hard time finding any time to actually clean your apartment? Between school, studying, and a social life, it can definitely be difficult. Still, cleaning your college apartment needs to be done. This is especially true if you are a social person and enjoy inviting friends over to your house. No one enjoys coming over to a dirty apartment.
We understand being lazy is a part of the lifestyle for some college students. That's why we want to share with you some super helpful "cleaning hacks", to make your apartment cleaner while putting in minimal effort? Just watch this video for 25 awesome cleaning hacks!
Tips like sticking newspapers in your shoes to reduce to odors is such a quick fix, plus you can find a free campus newspaper on your way home class.
Break a glass? After sweeping and picking up the large pieces of the glass, the little pieces sometimes are harder to get. How do you get them? Use some bread (or packaging tape) to clean it up with ease! The glass with stick right to the bread or tape and you won't have to worry about someone stepping on tiny pieces of glass and getting cut.
Need more cleaning tips for your college apartment, check out our other blog post about how to clean your apartment like a boss. Click on the link here: cleaning like a boss!
Next time you invite someone over to your house, use these cleaning tips to make your house smell and look great (or decent at the least).
Do you have any cleaning hacks that you swear by? Share your tips with us in the comment section below!