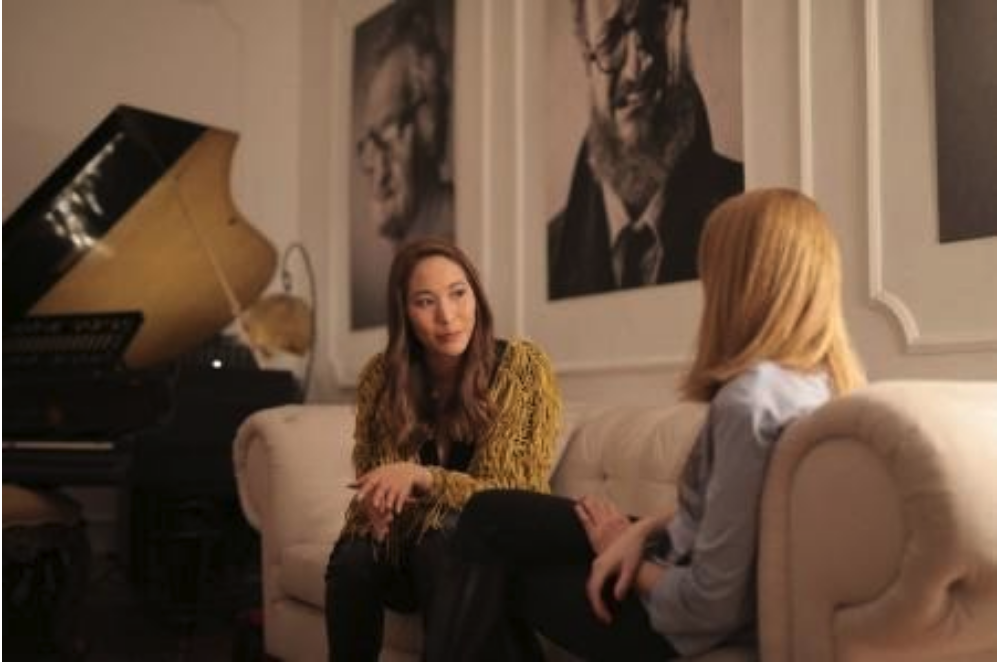 What to Look For in a Roommate
What to Look For in a Roommate
Roommate horror stories are abundant. Some stem from small issues like leaving a plate of a questionable meal in the room until it formed its own ecosystem. Others can end quite terribly — with one roommate moving out and ending the roommate-ship for good. Whatever the case, you definitely don't want to sign up to get into a situation where you can't stand to be in the same space as your roommate, which is why you want to appropriately spend time finding the right roommate. 
What is the "right" roommate, you may be asking — well, that answer is quite different for everyone. With that being said here are a few general things to look for in a roommate when you are hunting for the right one.
Compatibility between different personalities
Many often say that opposites attract. Yes, that may work perfectly in romantic relationships, but not exactly for roommate relationships.
If you're one to stay home and keep to yourself, you may not want a roommate that is loud, expressive and is always "on." For friendships, this kind of difference in personalities can work great but in a living situation, not so much. Within friendships, you can choose a time and place to spend time together. However, with roommates, there's not really a lot of break time, especially when you are sharing a room together. Likewise, imagine wanting some peace and quiet to yourself in your room only to have your roommate ready to chat the night away.
Similar expectations
Compatibility between roommates can also be something like understanding each other and what each person wants out of their living space. While some people want a place to relax, others will want their living space as a place to constantly host other friends for parties and dinners. It doesn't mean you have to be best friends with your roommates and spend every second of every day together, but knowing that you respect each other's rights to the living space and get along. Here are other things to keep in mind:
Cleaning: Are you a "clean freak" that hates to see a single dirty dish in the sink? It may be a good idea to screen potential roommates and what their definition of clean is. You definitely don't want to end up grooming with someone who dumps dirty and clean clothes onto the living room couch for days on end.
Guest policies: Maybe you're the friend that hosts weekly dinners or the sleepover after a night of clubbing. That may have worked for your past roommate, but moving forward, you definitely want to make sure your roommates are okay with having guests (check how many guests, how frequently, how long, etc.). The topic of significant others staying over should be discussed as well, even if neither of you have a boyfriend or girlfriend at the moment.
Pets: Another common conflict among roommates — to get a pet or to not get a pet. Make sure you are both on the same page about whether you will have a pet in your home, what type of pet, who is responsible for what, etc., before you move in together
Similar schedules
This doesn't mean that you have to spend all your time with your roommate, but having somewhat similar schedules eliminates plenty of possible issues that may come out. If you are one to pick early classes or shifts — you most likely head to bed pretty early and wake up early to get started with your day. Or, you can be the complete opposite and opt for afternoon classes and late-night shifts, choosing to spend the first part of your day catching up on sleep. Whatever the case is, having a roommate with a similar schedule is pretty helpful.
Going to bed and waking up at the same time can allow both of you to treat the space equally without having to worry about waking up someone with noise or having a guest over while another roommate is trying to sleep. The one thing to keep in mind is if you are both getting ready and have to deal with one shower and bathroom, working out a schedule so you both get to where you need to be at the same time should be a priority to avoid roommate conflict.
Remember that it's okay to have some conflict with your roommate. Remember fighting with your siblings growing up? It's bound to happen in shared spaces. However, you want to be sure that you're steering clear of potential conflict by picking the right roommate for you.