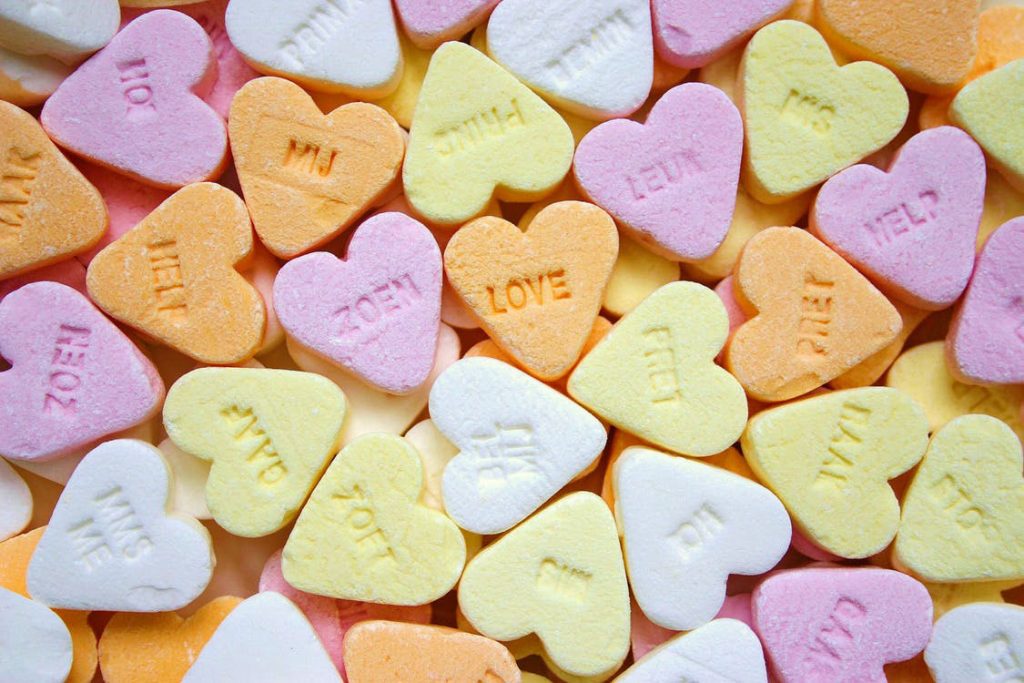 Valentine's Day Party at Your Apartment on a College Budget
Whether you are a couple in love or just like showing love in general, Valentine's Day has come again, so go ahead and use that as an excuse to host another party!
Everybody loves to go to parties, but they can get expensive to host. That is why we have gathered some great ideas for a Valentine's Day party at your apartment that is also budget-friendly.
Decorating Your Apartment
You want to bring the vibe, therefore you will need at least a few decorations. Think about red and pink table covers, balloons, and lay around some Valentine candy. If you are more creative, purchase some red, pink, and white construction paper, and cut out different heart designs to hang around your apartment. You could cut out smaller hearts and tape them leading up the sidewalk or stairs and to your apartment door. All of these items can be found at your local dollar store.
Romance Movie
Remember the movie Valentine's Day? It had all these big celebrities but it was a TERRIBLE movie. Who doesn't love a terrible movie with friends? Get everyone together to indulge in a sappy romance movie and enjoy the cheesy, cliché vibe that will have you crying (hopefully) tears of laughter. If you already have Netflix, you will have many to choose from. Otherwise, go to the nearest Redbox and pick up a couple for just a few bucks.
Valentine Party Games
Singles and couples alike can participate in Battle of the Sexes or Never Have I Ever. Write your own questions on bits of paper, fold them in half and put them in a bowl or a hat. If everybody is okay with it, take it way back and play Spin the Bottle! Have a single rose or a teddy bear on hand to give as prizes for the winners.
Food
Every party needs good food and lots of it. This can be one of the most expensive things to purchase for a party. One food that is versatile, enjoyed by many, and a bit more budget-friendly – tacos! Hold a taco bar and ask each person to bring a side or a topping. Tortillas, chips, and bagged lettuce are fairly inexpensive, and so the most expensive item on your list would most likely be the protein.
Purchase paper plates and cutlery from the dollar store and a few drinks. If you are looking for another fun Valentine's Day element, make your own signature Valentine's Day mocktail. Rim a martini glass with cream cheese frosting and dip into red sprinkles. Use 1-2 raspberries, half an ounce of orange juice, half an ounce of pineapple juice, half an ounce of cranberry juice, and ginger ale. Muddle the raspberries into a shaker, pour in the orange, pineapple, and cranberry juices and shake well. Strain into the martini glass and top with ginger ale.  There you have a pretty and delicious drink for your party!
About the author:
Faith Ellis is a Digital Marketing student and owner of Ladies, Lattes, and Lifting. She has a strong passion for writing and fitness and dreams of a career in content writing. Faith lives with her husband and furbaby in North Carolina, and enjoys local food and travel in her free time.