What Does a Utility Cap Mean?
Having utilities included in an apartment's rent is a plus.
You'll feel better signing knowing that there is one less thing a month to watch for. You'll relax knowing that you won't have to remember multiple bills or deal with setting any of the utilities up.
However, before you leave your lights on 24/7 or decide to live in the North Pole, take note of the phrase "utility cap." It is present in every single utility included lease. Remember the phrase "everything has a price," it's the same way with utilities.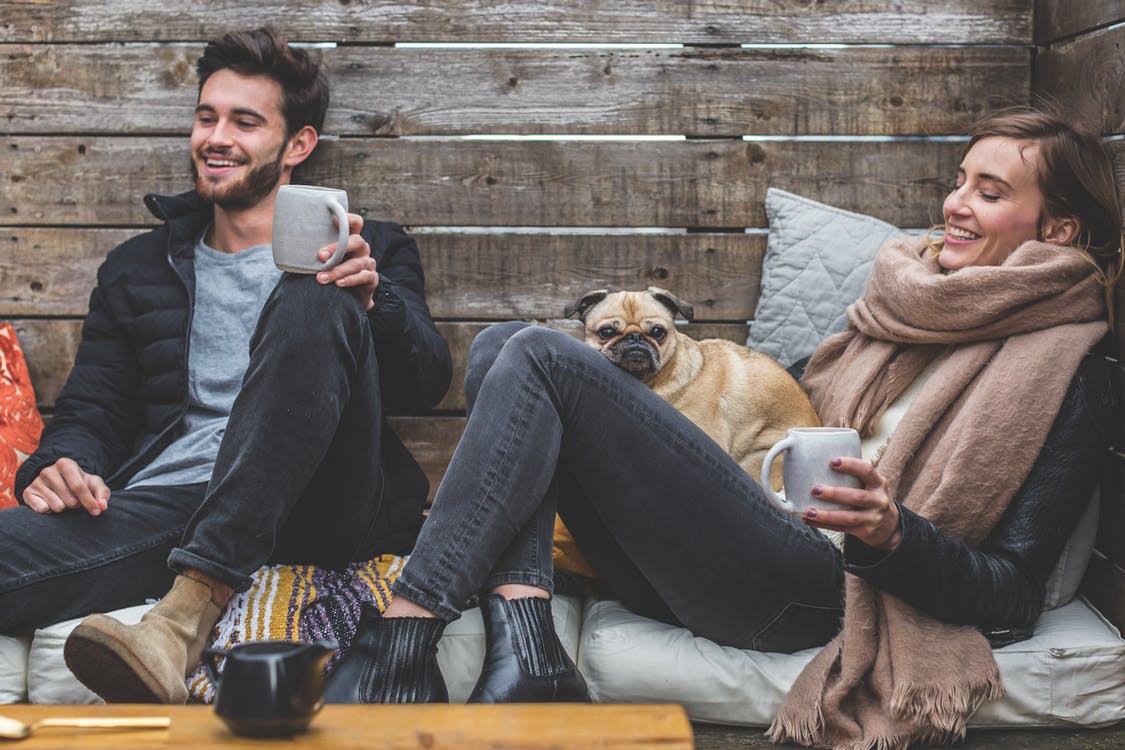 A utility cap is the amount of money your property is going to cover per month of your utilities. Once that limit is reached, the rest of the bill will be added to your rent for you to pay.
Let's say you pay $700 dollars a month in rent and that includes all of your utilities. In the fine print of your lease, it will say something along the lines of "this includes a utility cap of $50." Now in this example, you decide to run the air in your apartment at 64 degrees every day for a month. Naturally, this spikes up your electricity bill and causes it to be $65 instead of $50 this month. Now you will have to pay that extra $15.
A utility cap is a properties way to monitoring their spending. Yes, they can offer to include utilities but they don't want to pay to power the North Pole. They want to pay what they feel is a fair amount.
It is easy to stay inside of your utility cap and never go over. On that same note, in the summer months if you live in a hot state it's just as easy to go over.
Before you sign, ask the property manager how often people exceed their utility cap.
Have anymore question? Comment below.