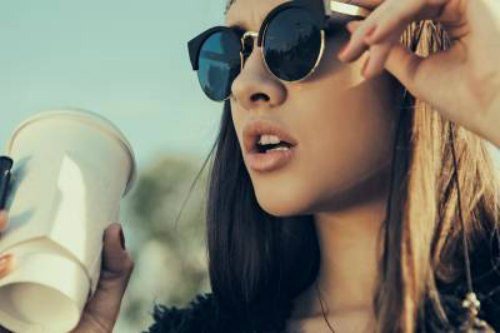 Unexpected Visits from Parents
If there's one piece of advice every parent of a college student should heed, it's "Don't show up at your child's apartment on campus unannounced."
Many an argument has begun and lots of feelings have been hurt when parents decides to "pop in" to their student's apartment unexpectedly. Most of the time unexpected visits don't turn out quite like Mom or Dad had in mind.
Instead of your child looking up from his chemistry book and saying, "Mom, it's so great to see you," chances are you'll find an apartment in disarray, dirty dishes in the sink and if your student is home, probably not studying. Your surprise visit could be met with less than welcoming words.
"But I'm paying for this apartment," you might say. Yes, that should give you some rights of visitation, but unannounced guests on campus are just as bad as unexpected guests at home – there's never a good time for one.
When you do visit your student's apartment on campus, resist the urge to do what parent's have been doing for decades: don't walk in and start picking up.
 Your child's apartment is their home away from home. Most likely they aren't going to keep it as clean as you might like, but if they are comfortable there, that's really all that matters.
Schedule your visits to campus well in advance. Make sure the time works for your student's class and study schedule, and respect their social schedules.
College is a time of independence, and as much as your child loves you, you're probably the last person they hope to see when the doorbell rings unexpectedly.
As a parent, do you believe you have the right to show up unexpectedly to your child's apartment? Under what circumstances? Let us know about them in the comment section below.