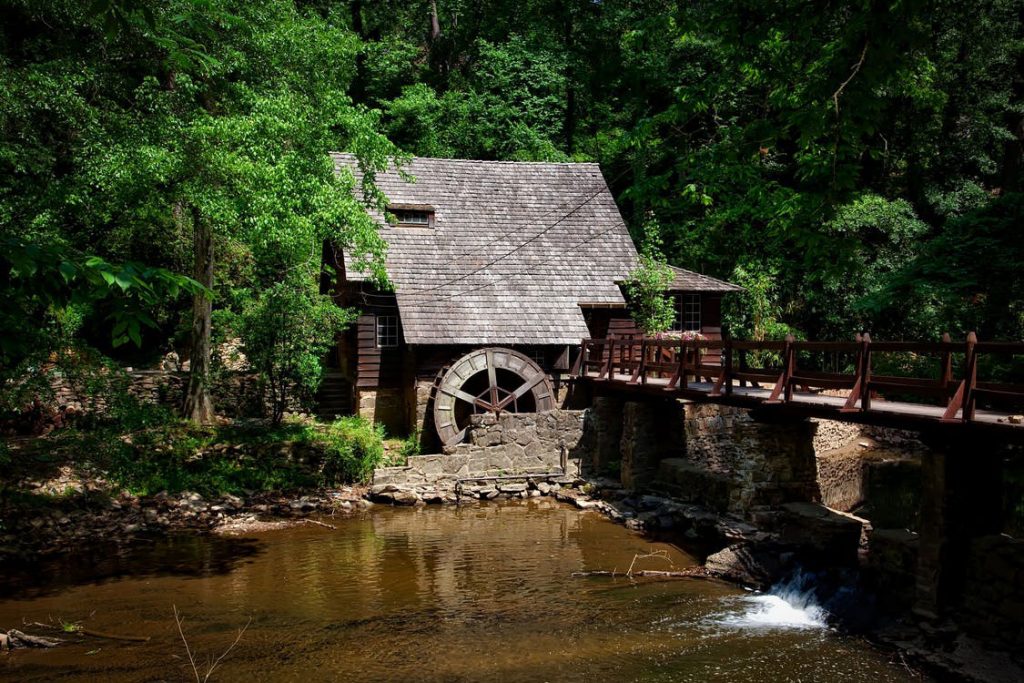 Things to do and see in Florence, Alabama
Florence, Alabama, not only houses the University of North Alabama where approximately 7,000+ students attend each year, the city itself, including The Shoals (Muscle Shoals, Sheffield, and Tuscumbia, respectively) have multiple sights to see and things to do.
If you want to simply go out and explore all the shops and dining options in downtown Florence, then that's fine. The Rattlesnake Saloon in Tuscumbia is a restaurant in an actual cave! Here's a list of many opportunities The Shoals provides:
1) Riverbottom Grille by Stanfield's
This restaurant is located right on the Tennessee River, and whether you're in the mood for butterfly shrimp, fish, and chips, a Philly cheese steak flatbread, or just the regular club flatbread, they have it all! Start with the fried mushrooms as an appetizer, and you've made the right decision.
2) McFarland Park
Also located on the Tennessee River, this park is great for hiking, bicycling, watching the sunset, and just relaxing on the weekend. It also provides a great, serene atmosphere if you're feeling the need to do homework or study without interruptions. The iconic O'Neil Bridge and Cliff Haven provide fantastic views of the city of Florence from a distance.
3) The Shoals Theatre
Downtown Florence is uniquely placed beside a four-year university and houses an older, seasoned theatre building that holds performances year-round. Recent plays performed by the Zodiac Players and Kids Theatre include The Little Mermaid, A Christmas Story, Sweeney Todd: The Demon Barber of Fleet Street, and many more.
4) Coldwater Books
Downtown Tuscumbia has Coldwater Books, which is a bookstore as well as a café with a second level housing artwork exclusively from artists from The Shoals. They have candles, lotions, and coffee mugs among other things besides books, coffee, and art.
Beyond the places listed, there are many, many different places to eat, dine, and hang out. Also, during the Summer, there is the W.C. Handy Festival, celebrating the life and work of W.C. Handy through music, literary readings, and dining specials across The Shoals area. It is not just Florence that has the recognition of being home to UNA, it is Lauderdale and Colbert's counties combined as well.
About the author:
Stone Parker is a junior at the University of North Alabama majoring in English with a concentration in Professional Writing and has a minor in Sociology. In his spare time, he enjoys watching just about anything on Netflix and playing with his cat, named Kit. He hopes to attend graduate school for Creative Writing after receiving his Bachelor of Arts degree.