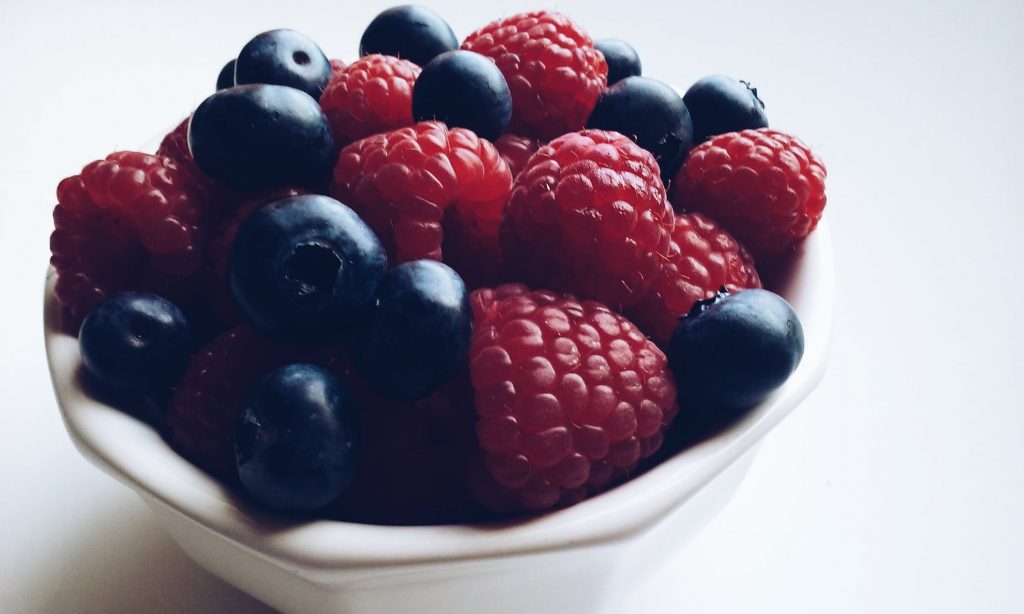 Shelf Life: Spoil-Resistant Fridge Foods
Remember that cheese you bought a while ago that turned green? Or the not-so-fresh cilantro that rotted because the recipe only called for a tablespoon?
We've all done it. When we go grocery shopping, we typically look at the expiration date and assume we'll eat whatever it is in that amount of time. However, lots of foods end up spoiling before we get the chance to finish them. If you procrastinate eating those leafy greens the same way you procrastinate writing essays, these spoil-resistant fridge foods might be for you.

Hard Cheese
Cheeses like parmesan and cheddar last about 6 weeks after they've been opened, and up to four months unopened. Hard cheese has a lower moisture content, making it more difficult for bacteria to spread relative to softer cheeses and yogurt.
Condiments & Dressing
Many condiments could last you as long as it takes to finish. Mustard, ketchup, bbq sauce, jam, butter, soy sauce, and oil could last 1-2 years. Salad dressing can last 1-4 months past the printed expiration date, and mayonnaise lasts about a month past its date.
Soda
Bought too many cans of soda for a party? No worries! Unopened, these babies can last about 6-9 months. Once opened, however, it may only take 1-2 days to go completely flat.
Fruits
For this article's purposes, fruits can be thought to fall into 2 categories: those that continue to ripen once picked, and those that don't. Fruits that stop ripening after extraction should be refrigerated immediately, where they can last a relatively long time. These include: apples, oranges, tangerines, lemons, limes, grapes, cherries, strawberries, blueberries, raspberries, and blackberries. Do not put fruits that continue to ripen (pears, avocados, bananas, tomatoes, and plums) in the refrigerator until they are ripe, as it stops this process.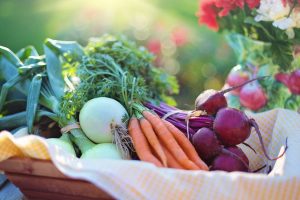 Vegetables
Carrots, cabbage, and beets are good examples of vegetables that last a while in the refrigerator. Leafy greens, like herbs and lettuce, spoil quickly. If you struggle with letting food go bad and really want a salad, spinach is a longer-lasting, healthier alternative. Some veggies, such as cucumbers, actually spoil faster in the fridge. Do some research on the best ways to store your produce.
Don't just look at the expiration date when shopping; also consider the time it will take to spoil after being opened. Remember that wasted food is wasted money!
About the Author: Aniqa Chowdhury is a third-year Communications major at San Diego State University with a growing passion for creative writing. Aside from writing, she also enjoys taking public speaking classes and reading fiction novels. Her hope is to work in the entertainment industry when she graduates.