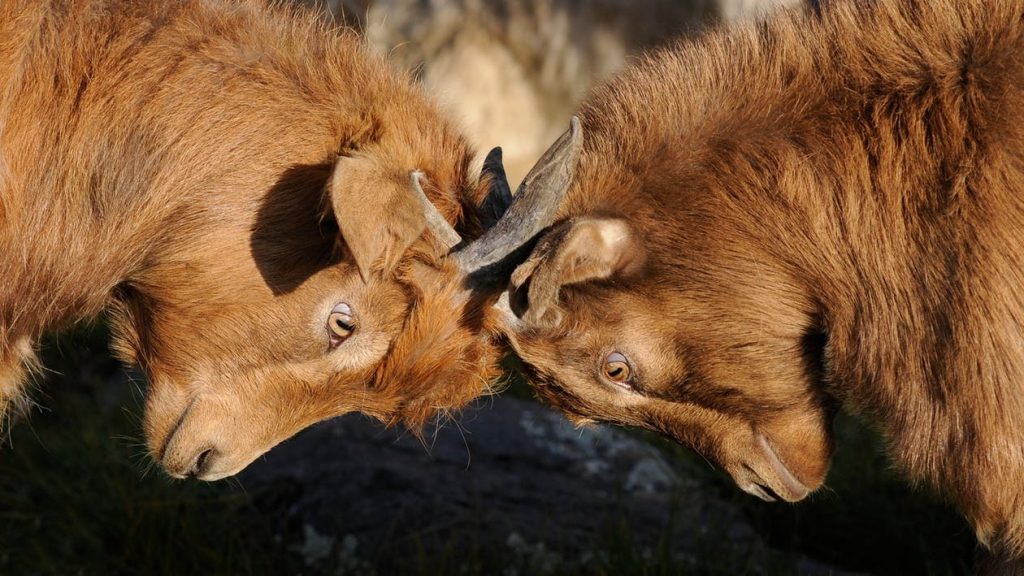 Should You Room with Your Best Friend?
Rooming with your bff  just seems to make sense. You know each other pretty well and you love hanging out together, so why not live together? It'll be the perfect arrangement… except maybe not.
Living with your best friend may not be the sunshine and rainbows you imagine. There's a reason for the saying "you don't really know a person until you live with them," and while it's true that you two are the best of friends, it doesn't mean your living styles will be compatible. Here are a few things you and your friend should discuss before making the jump:
What are the house rules?
Talk about what you would both want out of your living arrangement. Things like noise level and chores are important to make clear. You should also discuss overnight guests. Are you both ok with them? Also how often are you comfortable with your friend's significant other coming over? Make sure you're both on the same page.
What are your cleanliness habits?
Are you someone who likes to leave clothes lying around on the floor? Let your friend know. If they can't stand messes, there may be conflict in the future. How about your bathroom habits? The kitchen? You'll want to know if your friend is willing to wash the dishes, or it they'll leave a big messy pile in the sink over holiday vacation.
What about your sleeping habits?
Maybe you can't fall asleep without loud music and your friend needs peace and quiet. Maybe one of you snores to high heavens. Are you someone who will wake up if your bestie comes home late from the bar? You and your friend loved to party in high school, but now you realize it's starting to impact your mornings.
Really, you should choose a roommate based on living compatibility, and not because you like them. Continuous disagreement tears relationships apart, so make sure that's something you are willing to risk.
About the Author: Aniqa Chowdhury is a third-year Communications major at San Diego State University with a growing passion for creative writing. Aside from writing, she also enjoys taking public speaking classes and reading fiction novels. Her hope is to work in the entertainment industry when she graduates.