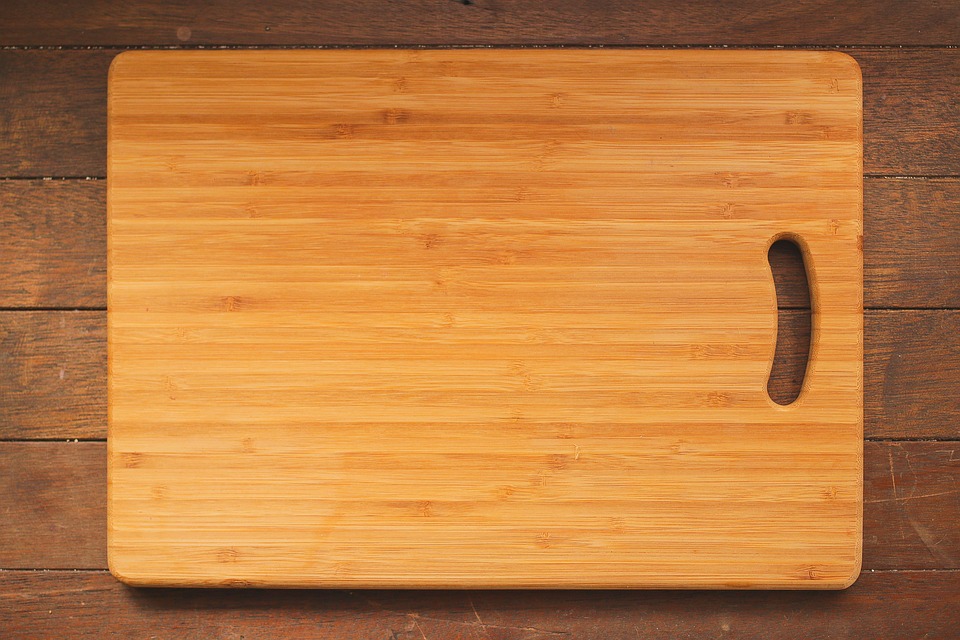 Kitchen Tools for College Apartments
Knowing which kitchen tools are necessary for a comfortable college living experience before moving into to your first college apartment can save you a stressful situation later.
Having your own kitchen is one of the benefits of moving in to your first apartment. However, if you're just learning how to cook, the wide array of items at your local home store is confusing. The best way to start for budding chefs is to keep it simple at first. Buy a few essentials and see what you actually need before getting more items.
Basic kitchen tools and cookware
Cutting board – Slicing food directly on the counter damages it. Get two cutting boards, reserving one for meat and the other for vegetables so you don't cross-contaminate other foods with illness-inducing bacteria from the meat.
Good sharp knives – That steak knife floating around your kitchen won't cut everything. Get a paring knife for peeling vegetables and other small jobs, a serrated knife for cutting bread and a chef's knife for chopping meat and vegetables.
Measuring cups and teaspoons – Teaspoons from your flatware set and your coffee cup are not accurate enough to use in cooking. Your recipes have a better chance of turning out right if you use measuring tools for exact amounts.
Can opener – This is basic and there is no easy hack for opening cans. Make sure this is one of the first things you buy.
Large heavy bottomed pot and colander – With these, you can make as much pasta as you want. A heavy bottom pan allows you to sauté onions and ground beef so you can make a big pot of sauce or soup first.
Plastic food storage containers – Get these inexpensive items at the dollar store or at the supermarket. You won't have to cook as frequently if you make extra, put it away and then actually eat it.
Non-stick skillet – This important utensil allows you to easily sauté vegetables or make an omelet without a lot of clean up. Buy heat tolerant plastic, wood or bamboo utensils to use with it because metal scratches the coating.
Other needs
A coffee maker is an essential for most people, but pick other small appliances to fit your needs. Some swear by rice cookers, toaster ovens or food processors, but others never use them at all. Likewise, make sure you actually bake, before you invest in cookie sheets and cake pans. Cook in your new kitchen for a while before accumulating more stuff. Then, see what your roommates actually need before buying it, especially if your kitchen is small.
What kitchen tools, cookware or gadgets do you find essential in a small apartment? Let us know about your kitchen experiences in the comment section below.