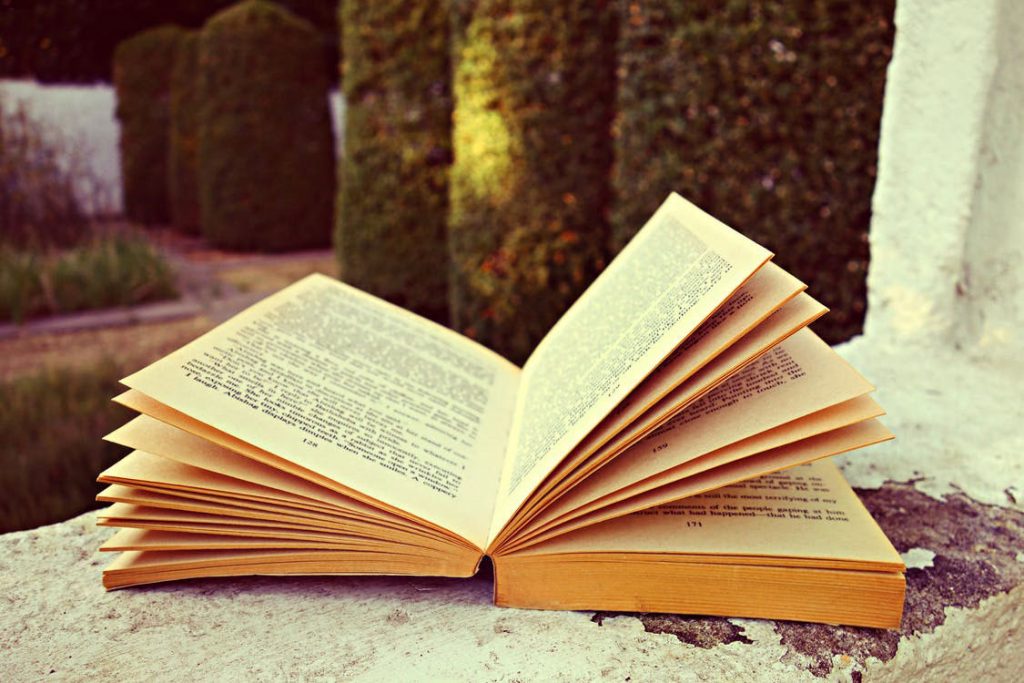 Ins and Outs of Renting Textbooks
Renting your textbooks can be a hassle.
The on-campus bookstore does have books in stock, however, it is a lot more expensive than if you were to find it at another source online. And sometimes, the bookstore is usually out of stock when you decide to go and get it. Waiting for your textbooks can be awful, especially if you have assignments due the second week that class starts.
When renting or buying your textbook from an online source, it is always important to make sure the website is secure before giving out your card information. After the semester is over, you are required to ship your book back. Doing this is very easy.
1) Find a package or box. You can get them cheap at Walmart.
2) Put the book(s) you rented from the website inside the package.
3) Make sure it is secure and that a return address is somewhere on the box.
4) Take the package to the nearest US Postal Service, and go from there.
Although you are allowed to highlight and write in the textbooks, keep in mind that students in the future are going to use the same material as you did, so it would be respectful if you weren't too "highlighter" happy. Some professors do not even use their textbook much, so if you find yourself being in one of those classes where you only do assignments on your campus's online platform, then it might be a good idea to ship it back. Furthermore, if you think you are one of those students who would not need to rent the textbook for your class, you might be better off getting it anyway. Who knows what kind of assignments you will have in the coming weeks?
A list of websites to help with your textbook shopping:
2) Chegg.com
5) Bookbyte.com
About the author:
Stone Parker is a junior at the University of North Alabama majoring in English with a concentration in Professional Writing and has a minor in Sociology. In his spare time, he enjoys watching just about anything on Netflix and playing with his cat, named Kit. He hopes to attend graduate school for Creative Writing after receiving his Bachelor of Arts degree.