With a population of close to one million people, and over 10 colleges and universities, Austin, Texas can be a little overwhelming to new residents.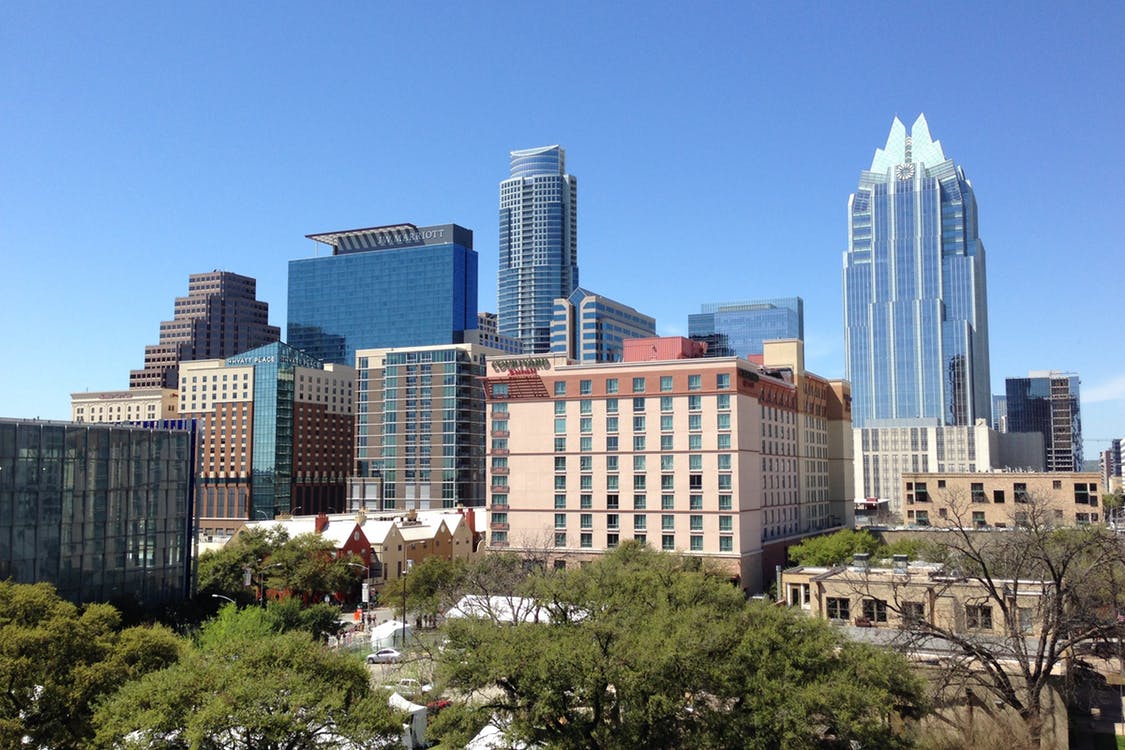 That being said, don't let a little crowd stop you from enjoying all of the fall fun this city has to offer. Check out our list of the Top 10 Fall Activities in Austin.
Austin is a big city and that can be intimidating at times, but it doesn't have to be. Enjoy fall and all it has to offer.
Think we missed an event? Let us know!