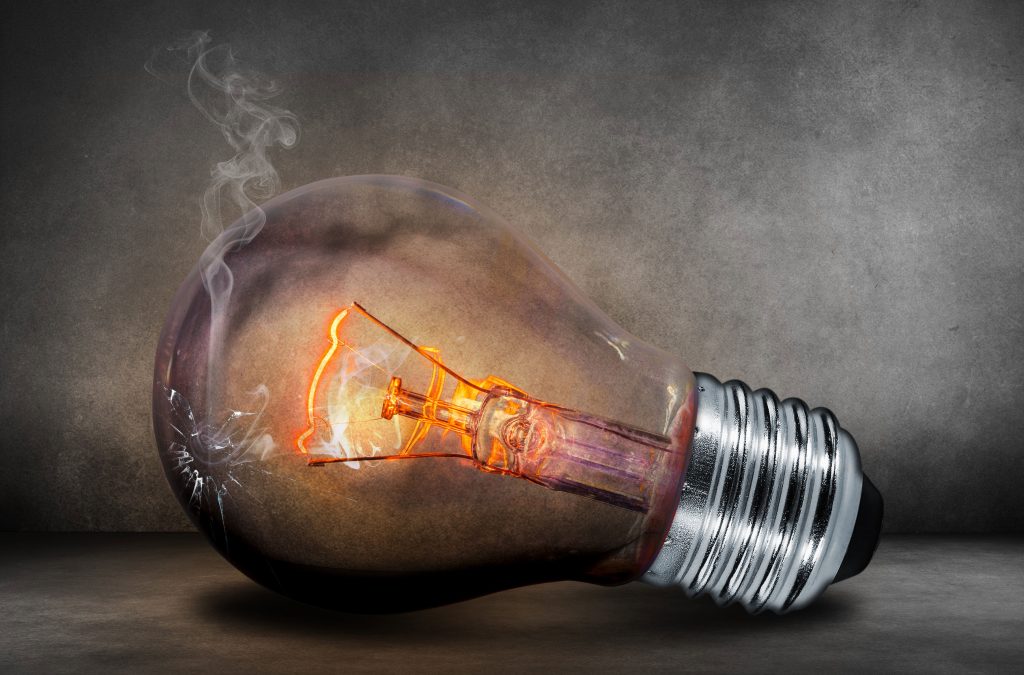 What goes into a Utility Bill?
Understanding what goes into your utility bill each month could give you an idea of what's taking the most power and gas. Once you know what is accumulating the most power, you can learn certain techniques, and purchase certain items to help minimize your bill.
Here is a list of the units that tend to take up the most power:
1. Roughly 43% of a year's total energy spending is a home equipped with a gas furnace and central air which is about $875 a year. 
2. Altogether, your appliances could be costing you $250 or more per year to operate. If your refrigerator is old (or you have more than one), that's probably the biggest culprit among them, but clothes dryers are notoriously inefficient.
3. Water heaters, by themselves, tend to be the third largest energy user in the home, behind heating and cooling.  And lighting usually accounts for about 12.5% of the overall bill.
Now that you have an understanding of what is accumulating the most power, and gas, let's take a look at what you can do to help reduce the cost of your monthly bill:
1. Look for the ENERGY STAR label on products in all these categories. A home outfitted with ENERGY STAR certified products will use about 35% less energy and save more than 8,000 pounds of greenhouse gas emissions per year.
2. Replace old equipment. If your air conditioner or furnace or water heater is more than ten years old, it is using a lot more energy than it needs to. A new one will save you money in the long run and help you avoid an inconvenient breakdown.
3.  While away out of town or sleeping, keeping your thermostat to scale back your heating or cooling over the course of a year, could save you $180.
4. Use energy efficient light bulbs. LED bulbs that have earned the ENERGY STAR are independently certified to save energy and perform as expected.
5. Plug electronics into a smart power strip, which allows you to designate "always on" for devices that need to maintain a network connection while cutting power from devices like speakers and TVs when they are not in use.
Having a better understanding of what goes into your utility bill could be very beneficial. You now could use those techniques to save on power and have a little extra money for yourself, and who wouldn't want that. 
About the author:
Kasidy Christian is a licensed Manicurist and mother of 3 boys. She enjoys writing her poems and uplifting people on her motivational blog. She puts her heart into her writing and is trying to pursue her dreams of becoming a freelance writer. Her hobbies are painting, drawing, and making crafts.