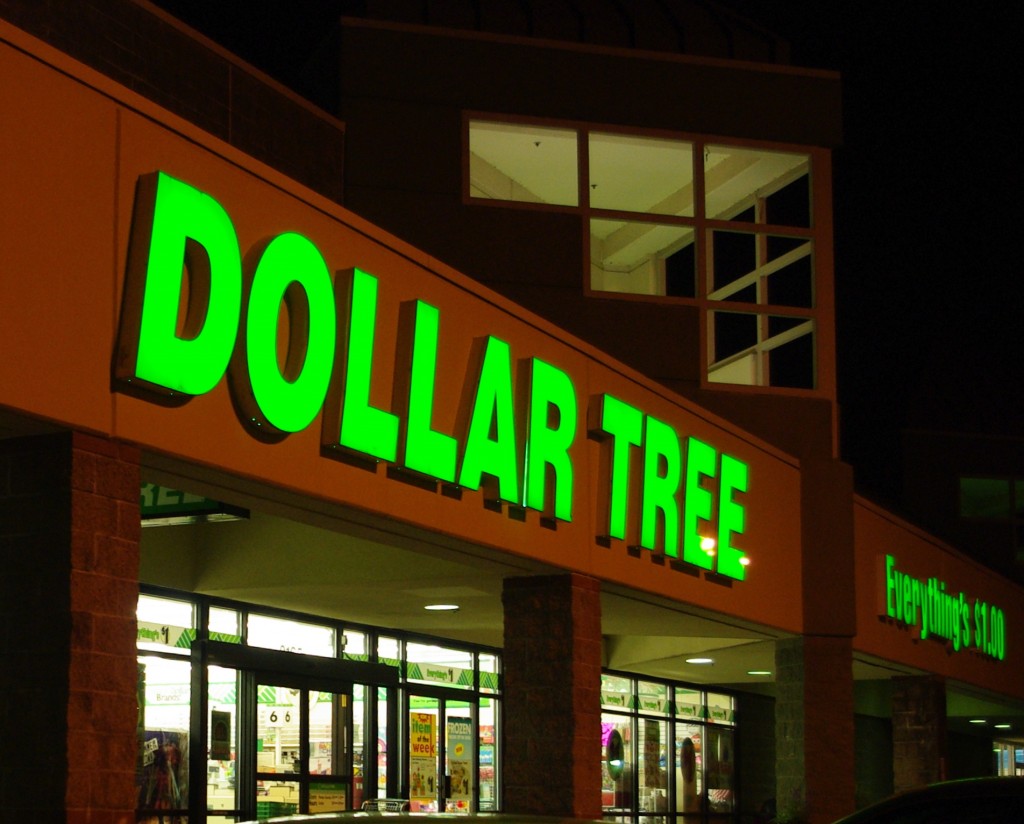 Dollar Store Decorating for College Students
The dollar store can be a haven for cheap, yet creative decorating ideas.
Moving into your first apartment is an exciting prospect. Usually your first apartment comes at a time when your budget is already stretched to the limit. With a limited budget you still want to decorate and equip your apartment so that it's as comfortable as possible.
Here are seven Apartment living ideas for decorating and storage using items from the Dollar Store.
Hang a wire cooling rack on the wall for a catch-all memo center/key rack. Attach items using binder clips which come in many sizes, colors and patterns.
Use decorative baskets to optimize storage space on closet shelves
Clear bins make great shoe boxes for the closet floor or under the bed. The shoes are visible through the side of the bin making them easy to view.
Repurpose a hanging shoe rack as a mail sorting center near your desk or study area.
Use cute color coordinated Dollar Store glassware makes great storage for combs, brushes, makeup, hair accessories, toothbrushes and other small items in the bathroom or on a bedroom dresser.
If the top of your end tables have seen better days, consider using platters or charger plates to cover the scarred area of the table.
Keep a small kitchen sized trash bin by the door to collect umbrellas, hats, gloves, walking sticks, dog leashes or other things you only use when you leave the apartment.
There are many other ways to use Dollar Store items to make your apartment livable.  All it takes is some imagination, creativity and your own touch of style.  Take a trip to your nearest Dollar Store and look around for a bit of inspiration of your own.  Let your imagination run wild without giving your budget a heart attack. Do you have some dollar store decorating tips of your own? Let us know about them in the comment section below.