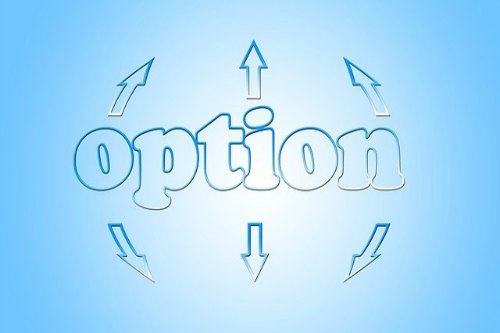 Choosing the Best College Housing Option for you
Figuring out the best college housing choice can be a difficult process for a college student. Usually, when students think about college housing, they think about the location, while this is an important factor in the decision making process, the first thing students should do is decide what type of housing situation will be the best fit.
Student Housing preferences depend on style, finances and your level of comfort. Off-campus options are a great way to indulge in that overall college experience. Don't be stuck somewhere in misery. From rooming with peers to finding space on your own, there are plenty of options to choose from.
Studio Apartment Living: Studios are great for those looking to save a bit of money and are a great fit for students who would rather not live with a roommate. It's also perfect if you want to save on buying furniture and other essentials.
One-bedroom Apartment Living: If you prefer a living situation with a little more space, then a studio apartment probably isn't the best choice for you. Off-campus one-bedroom apartments are also a great option. There are a plethora of options available from furnished to unfurnished, balconies, amenities, fireplaces and more.
Shared Housing Options: Want to save a bit on rent and find a great way to maybe socialize and make friends? Shared housing options are a wonderful way to meet new people and save money on rent. Check out some options that may be near the campus to find other students just like you. Make sure you get to know the other occupants before making a decision. Consider this option if you prefer sharing space and making lasting connections with peers.
If you're unsure which type of living situation is best, here is a quiz that can help you with the decision making process, even further.
Whatever option you choose make sure it's right for you.  Have experience in searching for student housing? Let us know about your apartment living experiences in the comments section below.