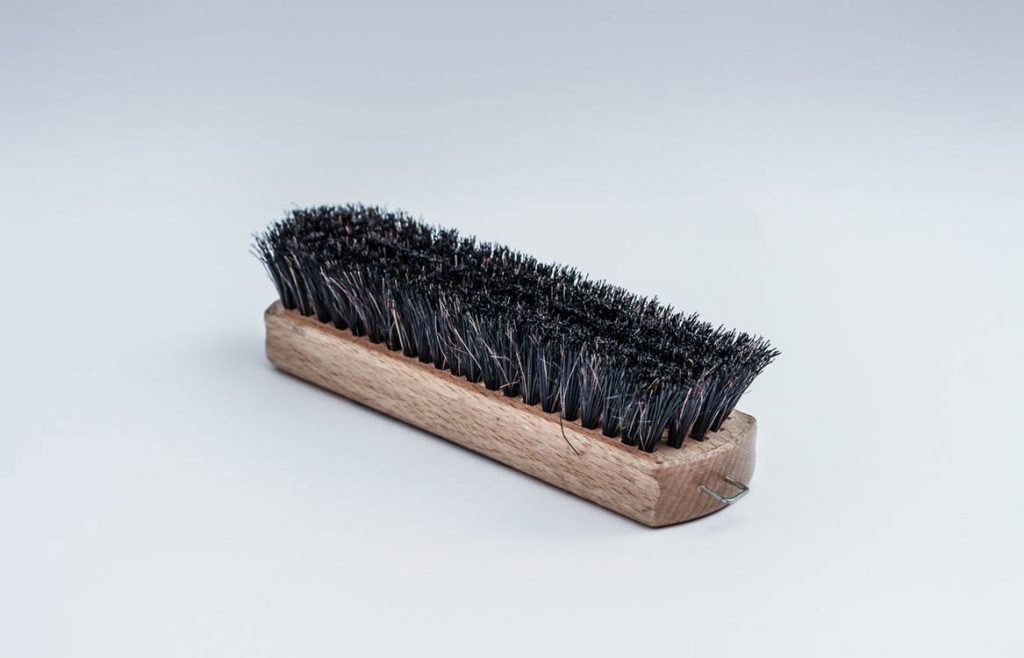 Carpet Stain Removal for Beginners
Keeping your carpet clean and stain free has the potential to be one of the most difficult aspects of maintaining your housing unit. 
The longer you live in a unit the more likely you will have unavoidable dirt, spills, accidents, and stains.  To fight these unwanted visitors you want to be proactive. 
Establish a weekly cleaning routine that includes vacuuming.  Doing so helps to keep dirt from setting in and becoming a dark, pesky splotch.  Remember to always treat stains immediately!  The best way to treat stains is to start the removal process as soon as you realize they've taken residence on your floor.  Keep the cleaning closet stocked with products that are formulated to treat and clean carpet.  Or if you're more of the DIY natural remedy, type be sure you have a few basics in the pantry for organic stain removal.  First, we'll discuss commercial stain removing products.
Once the stain arrives, scrape or blot the area.  You never want to rub into the carpet, this can make removal even more difficult and can even make the stain spread.    Before you use a product on the carpet, try an inconspicuous test area to be certain the carpet doesn't become discolored.  Next, try a commercial product like Hoover Platinum Collection Instant Stain Remover.  This product is amazing on fresh stains, red stains, and even coffee.  You can purchase this from virtually any big box store for around $10.  Next, we have the Bissell OxyPro, this product is particularly effective on wine stains and stains that have set in for over 24 hours.  The cost is about $6. Good Housekeeping rated both of these products at the top of their spot removal list. 
For a more do-it-yourself approach try the following:
Using a white cloth apply the following solutions to the stain. As always, be sure to use a test spot to ensure the carpet does not become decolorized.  Additionally, DO NOT pour the solutions directly onto carpeting.
 
Detergent solution: Combine 1/4 teaspoon of a clear liquid dishwashing detergent, like Dawn or Joy, into one cup of warm water.
Vinegar solution: Mix one cup of white vinegar with two cups of water.
Solvent solution: Use substitute nail-polish remover, such as Cutex Quick & Gentle non-acetone polish remover.  These act as oil solvents.
Ammonia solution: Combine one tablespoon of clear household ammonia with 1/2 cup of lukewarm water.
Taking care of your carpet can be as easy as see spot run!
About the author:
Kelli Roberts is an imaginative freelancer on a mission to create, teach and heal. She aspires to expand lives through writing and her understanding of neuroscience and positive psychology. Kelli is fulfilling her purpose in Southern Illinois, just outside of St. Louis, Missouri. Connect with her on Instagram @Wildflower_Curls.